Traveling can be an exhilarating experience, but the hassle of lugging heavy suitcases through crowded airports or navigating busy streets can quickly dampen the excitement.
There is a solution that promises to transform your travel experience and relieve you of the burden of carrying bulky bags : luggage delivery services.
In this article, we will explore the convenience and benefits of entrusting your luggage to these reliable and efficient services, allowing you to enjoy a stress-free journey from start to finish.

Why You Need AIRPORTELs

AIRPORTELs is the ultimate luggage delivery solution. Manage your time more efficiently by using our luggage delivery service throughout Thailand. Walk freely to any local attraction, hotel, business meeting, shopping mall, or restaurant without carrying heavy luggage. Here are 5 more reasons why Luggage Delivery can benefit you!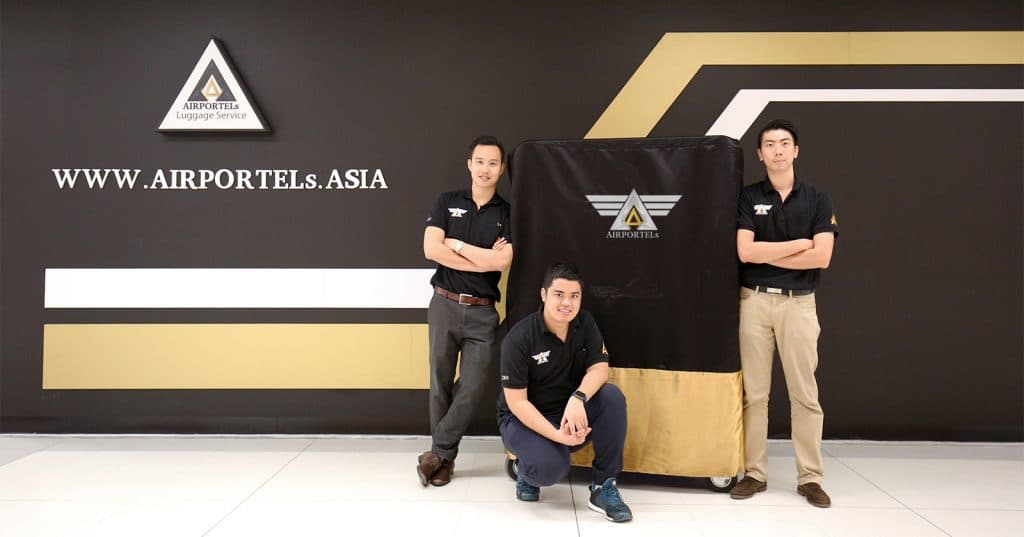 1. Busy Busy Busy
Bangkok is one of South East Asia's top destinations. The Grand Palace, Wat Phra Kaew, Khao San Road and Chatuchak Weekend Market all make this city one of the most travelled to destinations in the world. With all those tourists it can get a bit crowded on the BTS, MRT or other modes of transportation, which can be a bit overwhelming, especially when carrying heavy luggage.
AIRPORTELs can put your mind at ease by transporting your luggage from the airport to your destination, or vice versa, and we offer the same price of 299 THB without restriction on size, weight, or distance in Bangkok. You can leave your luggage at the AIRPOTELs counter or at your hotel lobby and we'll take care of the rest.
2. Saves Time
That's why AIRPORTELs Luggage Delivery Bangkok is a great solution for tourists. We can deliver your luggage to your hotel while you're taking the time to take in the sights. On the last day of your trip use our service to make the most of every moment while we deliver your luggage to the airport. AIRPORTELs also offers Luggage Storage in Bangkok for those who are looking for short term and long term luggage storage.

You can find AIRPORTELs Luggage Storage at Suvarnabhumi International Airport, Don Mueang International Airport, Terminal 21, MBK, Central World and Chatuchak Market with an incredible daily rate of 100 – 150 THB/DAY!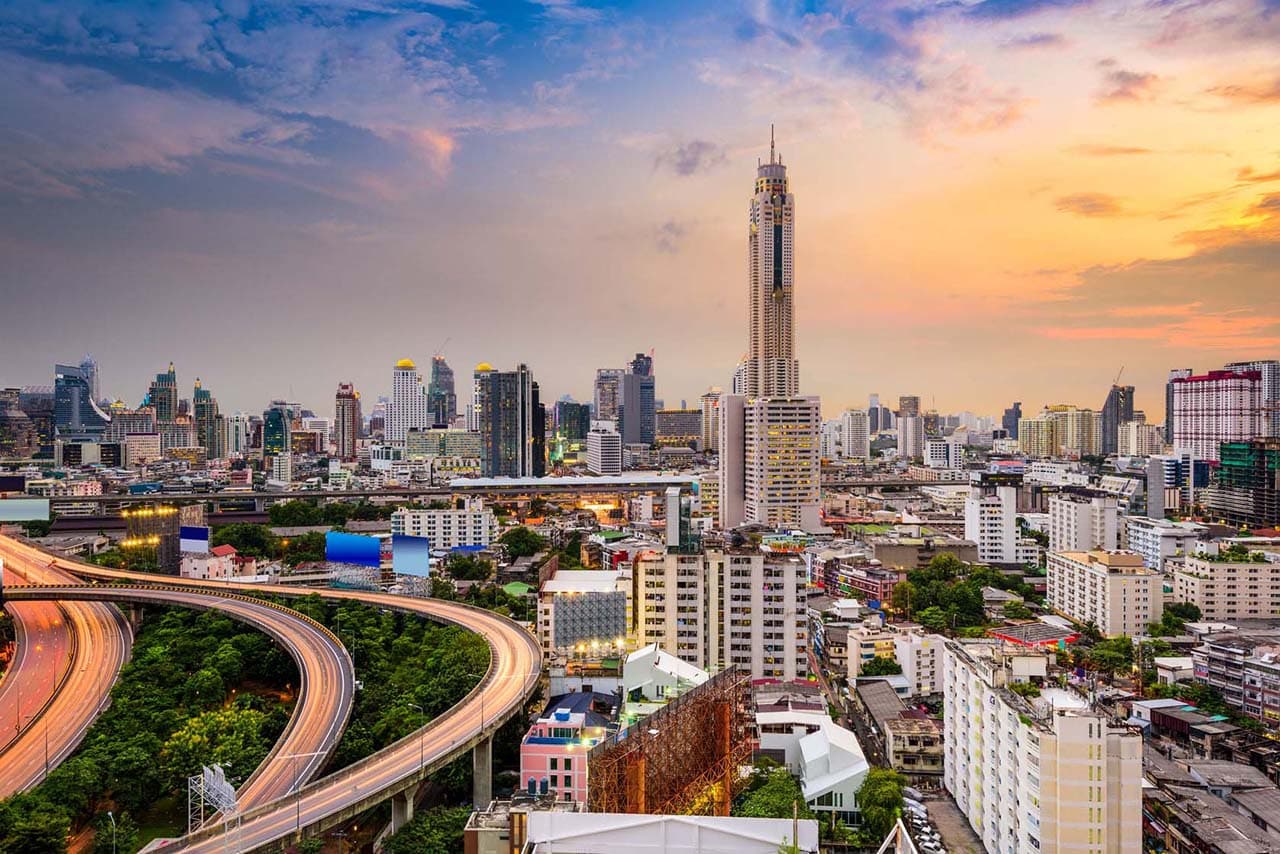 3. Going further?
You can start your journey in Bangkok and finish in Phuket or Chiang
Mai, while your heavy luggage is delivered safely to your desired location. Thailand has some of the most diverse landscapes in Asia, so be sure to see as much of it as you can!
Luggage delivery between cities around Thailand starts at 349 THB/Bag. AIRPORTELs is also willing to take care of electronic devices such as laptops or sports equipment such as bicycles.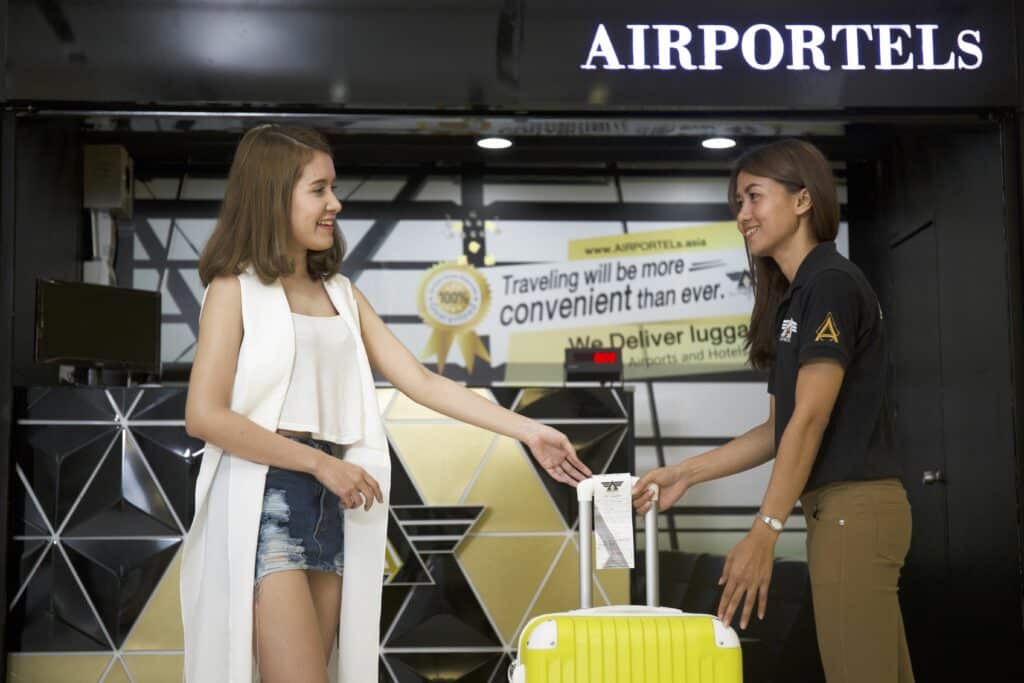 4. Piece of mind
There's nothing worse than worrying about the safety of your belongings while you are traveling. We have a 100% success rate for delivering luggage and our service provides insurance of up to 50,000 THB on all items, so you can relax and enjoy your holiday while AIRPORTELs delivers your luggage. All our storage rooms are also covered by our insurance and have 24 Hr security.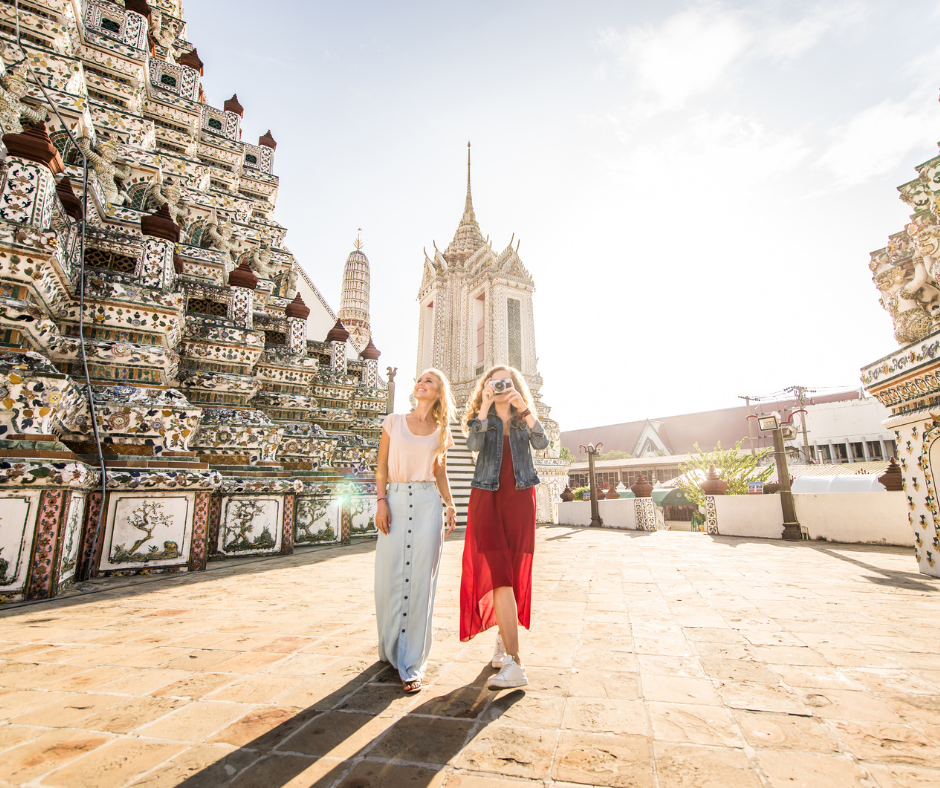 5. No Meter!
There are plenty of good taxi drivers in Bangkok. However, there is no guarantee that you will find one. Even though it clearly states that they are Taxi Meters, some drivers rarely offer this option, especially when you are a tourist. Even when you do find a good taxi driver, the traffic is another issue all together. The traffic in Bangkok is no joke. You may need to cut out some places in your wish list if you choose to travel around by taxi as you may not have enough time. Even worse, you may miss your flight.

Let AIRPORTELs transport your luggage for you, and take the time to enjoy your trip with a relaxed, lighter mode of travel that allows you to start your journey right after landing, or capture every single moment of the last day of your trip.
Read more: