The relatively cheap expense of shopping and travelling has attracted hundreds of thousands of Koran travellers to visit Bangkok, Thailand. Therefore, let's take a look at a Korean travellers' shopping list in Bangkok.
Shopping list in Bangkok at Gourmet Market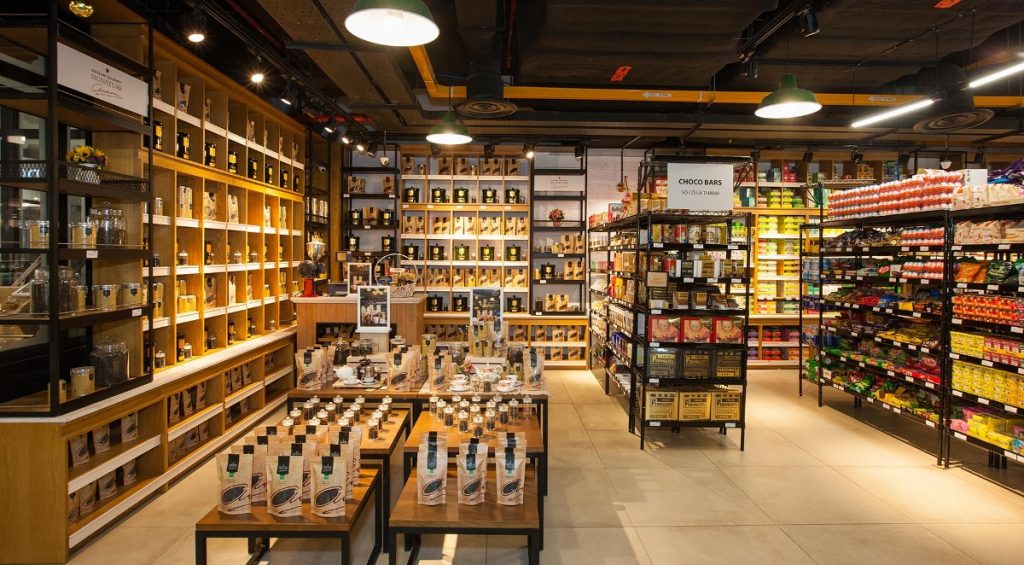 Gourmet Market is a grocery-focused supermarket that is found in a few locations around Bangkok. This is must-go for Korean travellers where they offer a variety of items at affordable prices.
Among all branches, it is highly recommended to go Siam Paragon, where you can get an advantage of receiving a discount card for tourists. The card is issued on the M floor of Siam Paragon shopping mall to travellers who present a foreign passport at the Information counter. The tourist card will grant you a 5% discount at Gourmet market as well as the Paragon department store. Here are some 'hot items' for Koreans to get from Gourmet Market.
Glendee Coconut Chips
In Bangkok, foreign travellers are looking for a different taste and the uniqueness of the destination. Here you can buy Southeast Asian snacks that are not available elsewhere. Among these, one of the most popular is Glendee Coconut Chips.
At Gourmet Market, you can try a sample first before buying them! Check its taste and be sure it is the one you would like to buy for your friends and family! The price is around 20-30 THB per pack.
Darlie Toothpaste
Darlie toothpaste is very popular with Koreans. With its high portion of fluorine and a variety of tastes, it's easy for everyone to find his/her favourite choice. The price at Gourmet market is around 2 USD, while it would be around 7-8 USD if purchased online in Korea.
Ya Dom
In Thailand, nasal inhalers are locally called "Ya Dom". These inhalers are made using several herbs that are produced locally. Additionally, because of the natural components, herbal inhalers are safe and effective.
This is a perfect gift for your friends suffering from nasal congestion! You will feel your nose is refreshed once you breathe with 'Ya Dom' in your nostril. You can purchase it for around 20 THB per piece in the pharmacy at Gourmet Market.
Credit: ThinkofThai
Handcrafted bags and Elephant wallets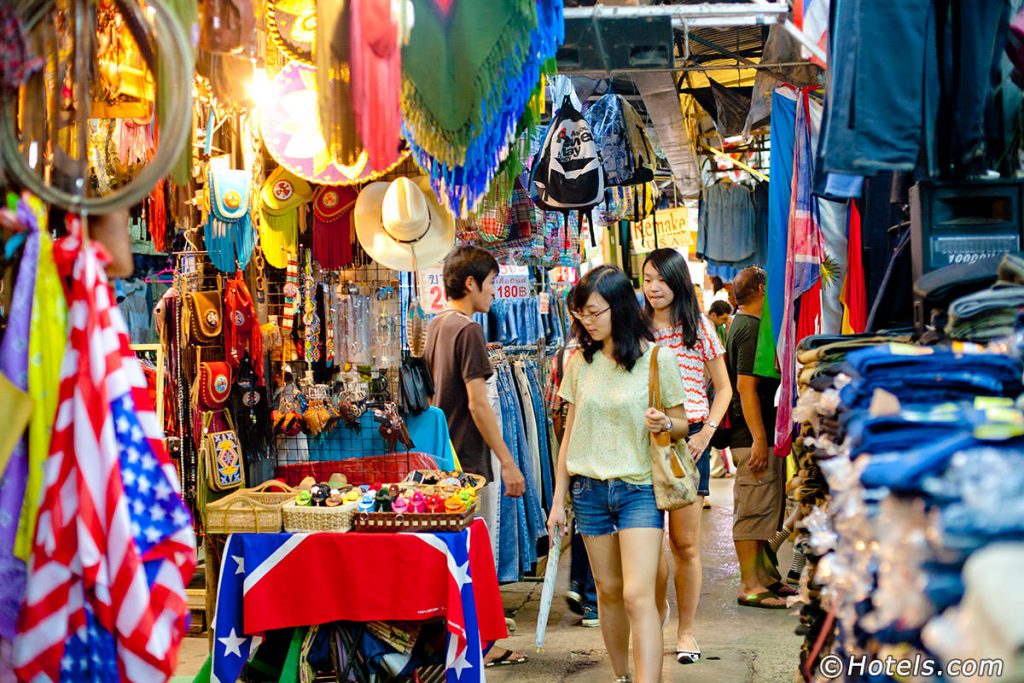 For the most part, elephant wallets are definitely the most 'economic' item that you could buy as a gift for your friends. Therefore, it is highly recommended to buy this around the entrance of Chatuchak Market. These stores offer you elephant wallets at the cheapest price (10 for 100 THB) with the quality equal to other places in the city if not better so.
Naraya
Generally speaking, items at Naraya have always been one of the most popular choices among Korean travellers and all the other visitors. It is recommended to try shopping at 'Phrom Pong' or 'Siam Paragon' branches since these are equipped with the largest variety of goods among all branches in Bangkok.
Jim Thompson
In the event that you are looking for high-quality or high-end products for your gifts from Bangkok, silk products at Jim Thompson will be a perfect choice! Jim Thompson is the most well-known Thai handmade silk company that is the pioneer of the silk industry in Thailand! Furthermore, it will offer you a variety of items for silk-based products from pouches for ladies to neckties for men.
The price range is slightly higher compared to Naraya, but don't worry! Although this may be true, if you visit Jim Thompson outlet mall (near to BTS Bang Chak station), you can purchase Jim Thompson's product at very reasonable prices.
Long Term Luggage Storage in Bangkok
Leave your bags with us! | Airbnb luggage storage & delivery