Thailand Luggage delivery and Storage
Hands-free travel-save your time and Energy, We promptly deliver your luggage to and from the Airport or Hotel in hours
Why you have to use AIRPORTELs ?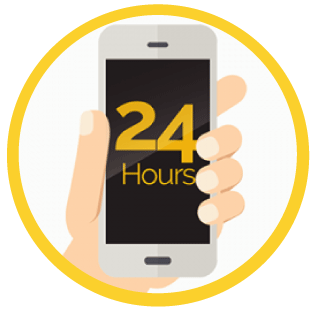 Easy to Use
Booking from our website open 24 hrs.
walking in our counter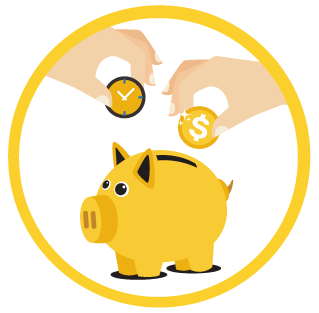 Save time & money
No worry about late flight or check out at hotel
Save time than leave luggage at hotel lobby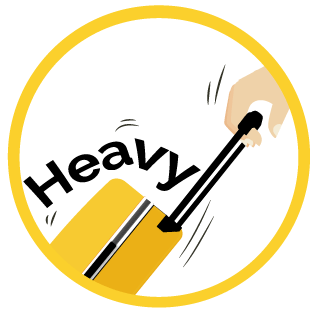 Fast & Convenient
Delivery within 4 hrs or express delivery within 2 hrs.
No need to carry luggage around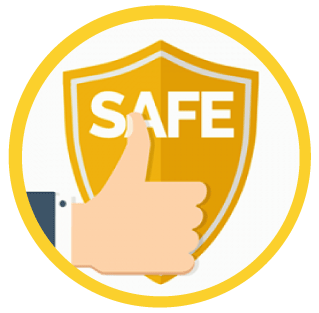 Safe Assured
Insurance up to 100,000 THB
Security system at our storage
Today, you can manage your time more efficiently by using our  Luggage Delivery and Luggage Storage service
after your plane touches the runway.
Luggage delivery isn't the only service. AIRPORTELs represents
Luggage Storage Bangkok for short term and long term.