Central World Free Luggage Storage
Welcome to Thailand, the land of smiles, culture, and world-stage attractions! Many people around the world come to Thailand, either for relaxation or business talks, making Bangkok the city that never sleeps. Even in the night time, people go out despite the chaotic traffic.
How to go to AIRPORTELs Counter
This could lead to a delay or tardiness! Central World offers a vast range of products and services, and is the largest lifestyle shopping complex in Southeast Asia. To visit Central World, the BTS is the most convenient mode of transport.
From either Chit Lom or Siam stations, you can use the skywalk to enter Central World. Luggage storage at central worldby AIRPORTELs counter is on 1st Floor, Groove Zone.
AIRPORTELs will be your luggage secretary, carrying your luggage between Central World, airport and hotels in Bangkok. There will be a 100,000 baht compensation for damages on all luggage and a 100% guarantee that all luggage will reach its destination.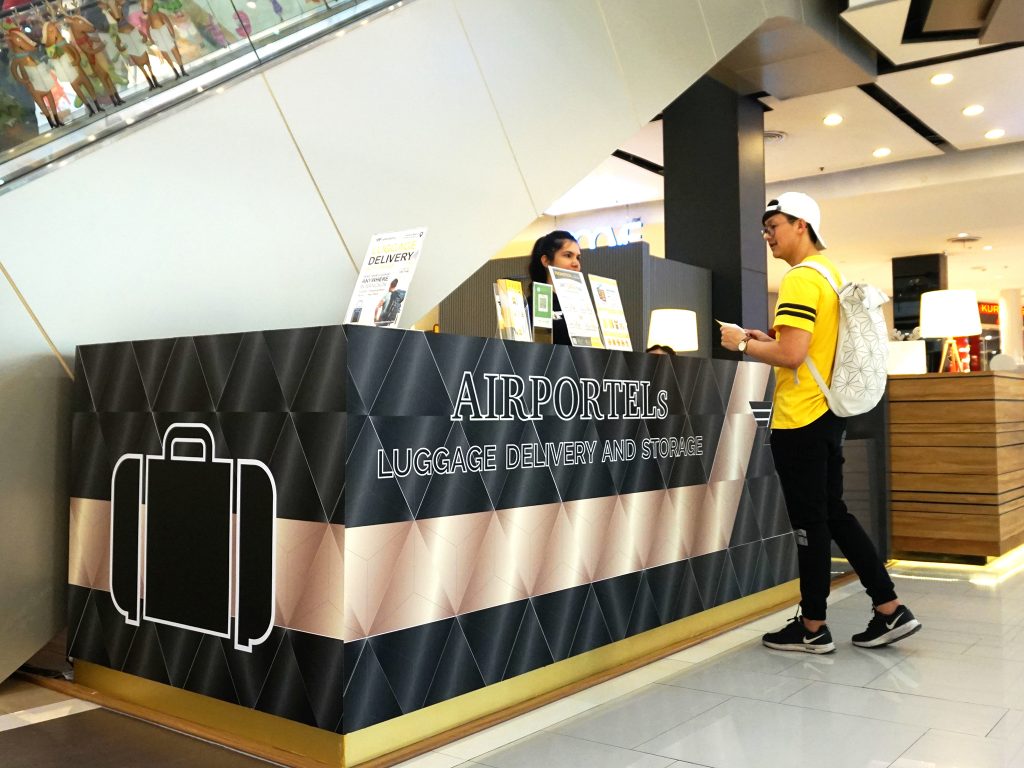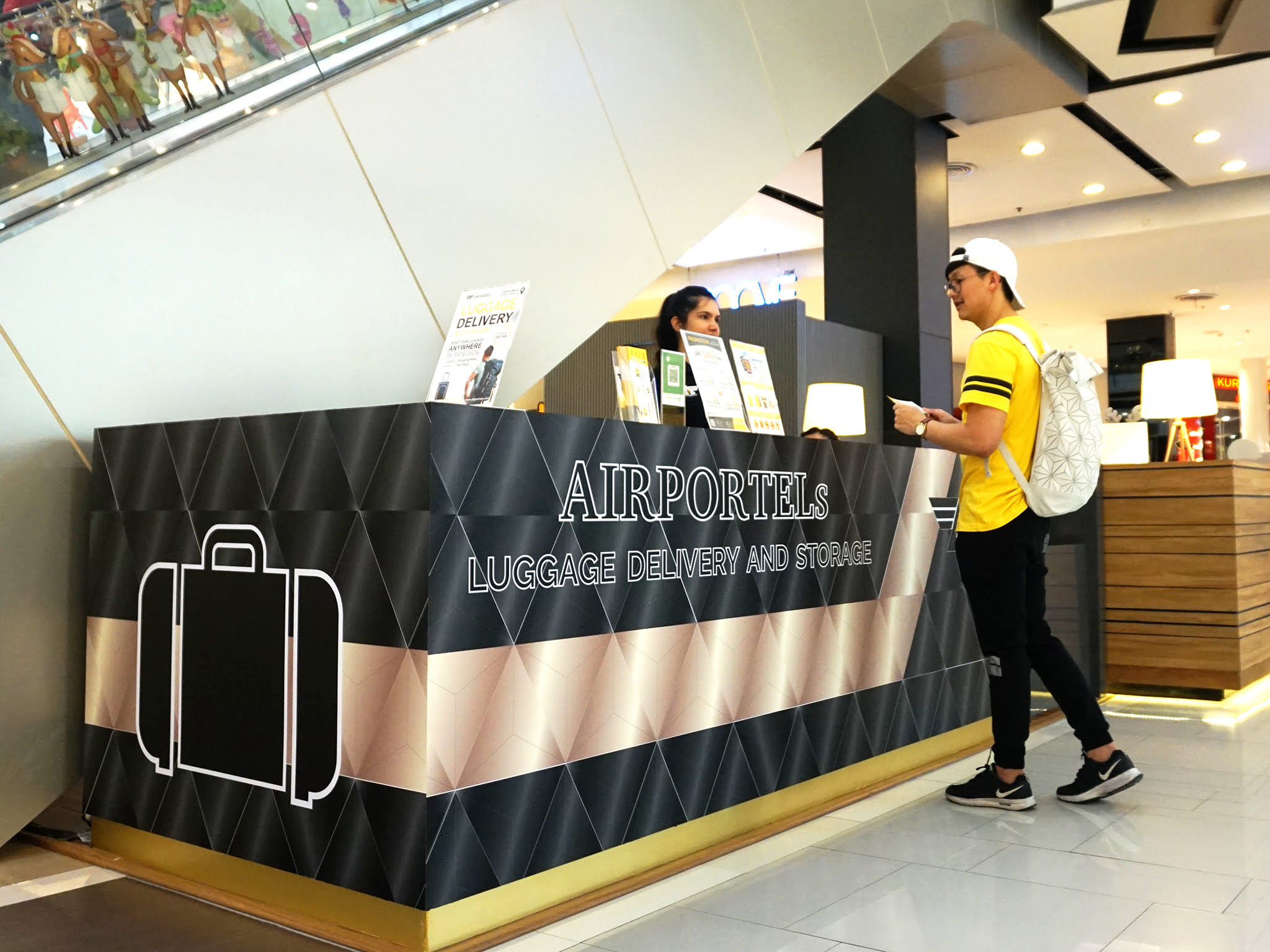 Customers can check the status of their luggage via AIRPORTELs website, email, Facebook, LINE, or WeChat. In addition,AIRPORTELs also has a delivery service at MBK Center and Terminal 21. Our current capacity is 2,500 luggage that is under a 24-hour security.
It's not just a simple luggage storage that you know, AIRPORTELs adds on more benefit to our customers. We understand that sometimes it wastes your time on going back to collect your left luggage. Therefore, we provide luggage delivery service to your desired place. Luggage isn't the only thing that can be stored at AIRPORTELs counter.
Electronic devices, for example laptops, which are mostly rejected by many places, can be left at our counter. Even the big items such as sport equipment, AIRPORTELs can take care of them. You can feel free to leave your golf bags or bicycles with us
Highlights
2 hours Free at Centrral World Luggage Storage
Bicycle storage and other sports equipment
Insurance up to 100,000 THB
Luggage delivery between Suvarnabhumi Airport and hotels, condominiums, or guesthouses in Bangkok and Phuket area
AIRPORTELs also offers luggage & parcel delivery service to satisfy shopping lovers who desire to deliver luggage and parcel to hotel or airport. Our Central World luggage storage counter is available from 10.00 to 22.00
Read More
I'm Den, CMO of travel tech start-up company, help you get smart traveling in Thailand, please follow me!! Nice to meet you