AIRPORTELs offers the most trustable and affordable services for luggage storage at Suvarnabhumi Airport and during your time in Thailand. Our primary services are Luggage Storage and Luggage Delivery. At Suvarnabhumi Airport we are located on B Floor which is on the same floor as the Airport Rail Link to Bangkok city centre. For Luggage Storage, AIRPORTELs guarantees the best price at
Suvarnabhumi Airport.

The best price for luggage storage at Suvarnabhumi Airport

AIRPORTELs
No matter the size or weight of your luggage, we offer the same price. The price of luggage storage is 100 THB per day. Customers can entrust leaving their luggage with AIRPORTELs as we consider safety and customer satisfaction our highest priorities. Your luggage will be kept in a proper storage room with 24 Hr Security. Our storage room is spacious and can store up to 2,000 bags.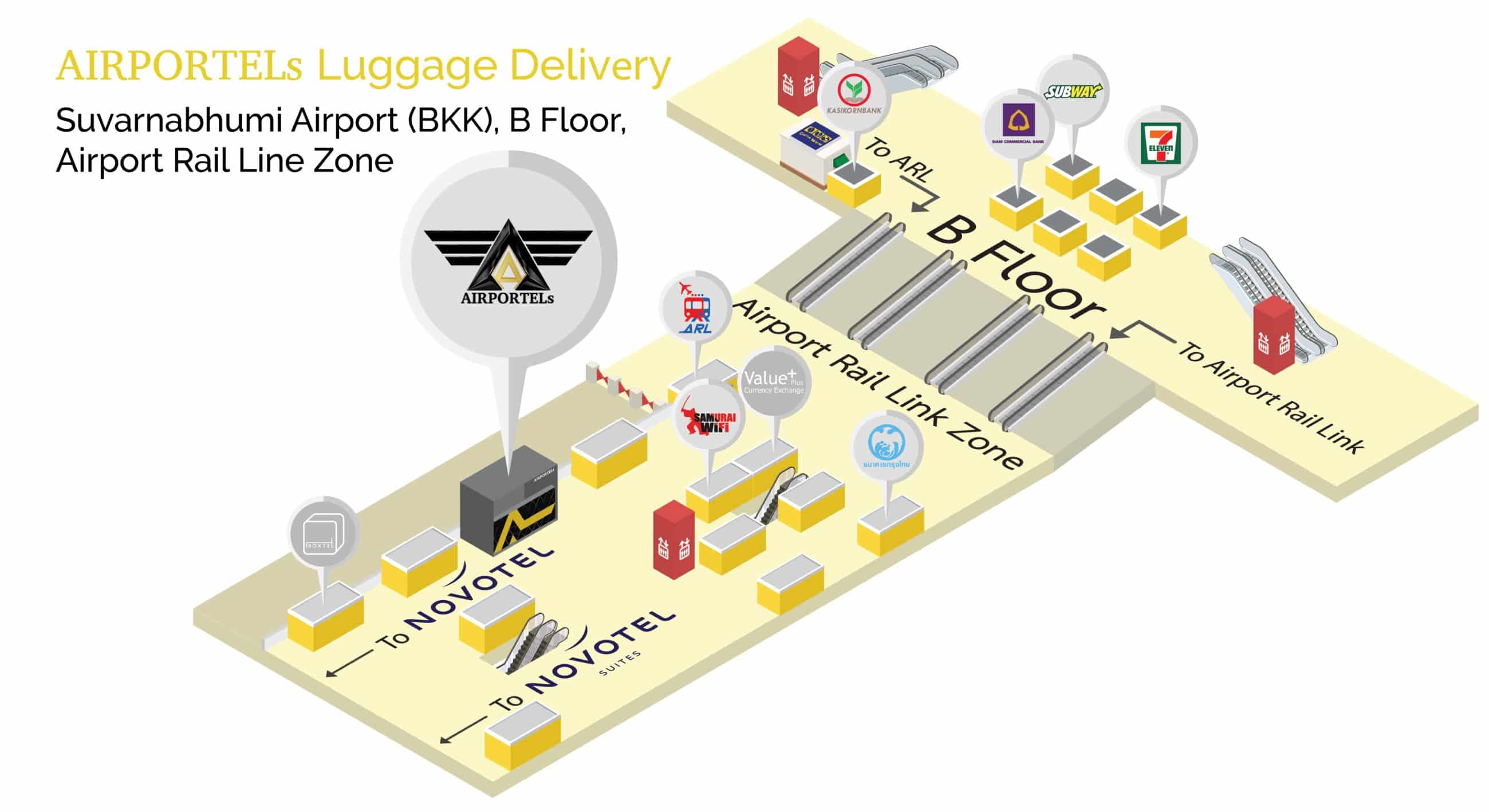 The price of luggage storage is as follows:
Luggage storage per day: 100 THB and
for 5 – 7 days: 500 THB
for 26 – 30 days: 2,000 THB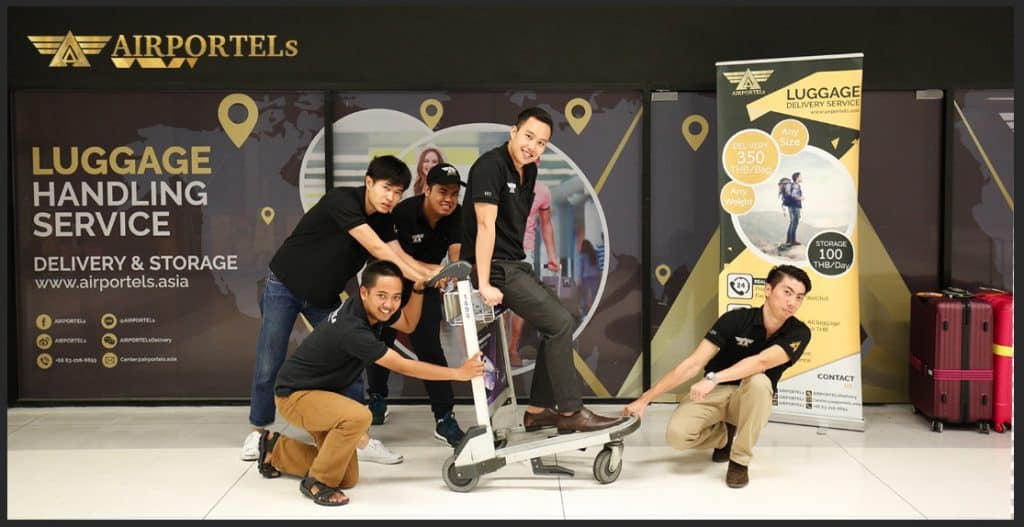 Highlights
Cheapest price guarantee
Luggage storage only 100 THB per day regardless of size and weight
Luggage storage for weeks and months
Special price for long term luggage storage
Insurance up to 100,000 THB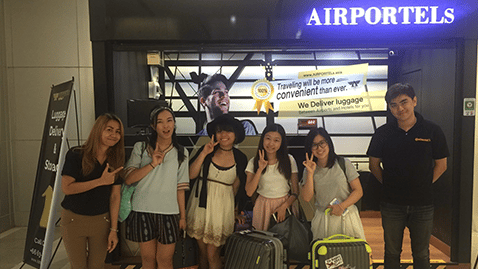 AIRPORTELs is willing to take care of electronic devices such as laptops or sports equipment such as bicycles. Our service provides insurance of up to 100,000 THB on all items, available for both short term and long term storage.

AIRPORTELs wants to see everyone travels happily without being chained to the luggage.
Read more