Thailand Luggage delivery and Storage
Hands-free travel-save your time and Energy, We promptly deliver your luggage to and from the Airport or Hotel in hours
Why you have to use AIRPORTELs ?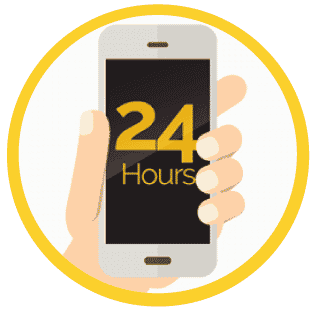 Easy to Use
Booking from our website open 24 hrs.
walking in our counter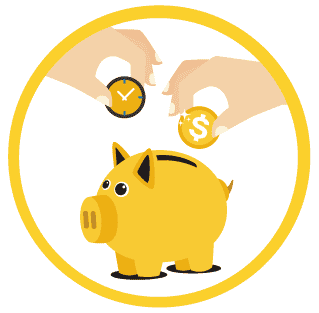 Save time & money
No worry about late flight or check out at hotel
Save time than leave luggage at hotel lobby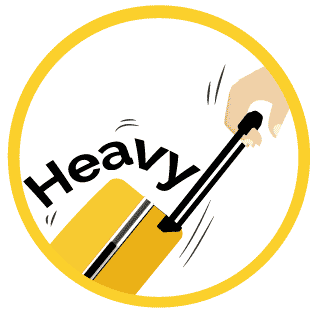 Fast & Convenient
Delivery within 4 hrs or express delivery within 2 hrs.
No need to carry luggage around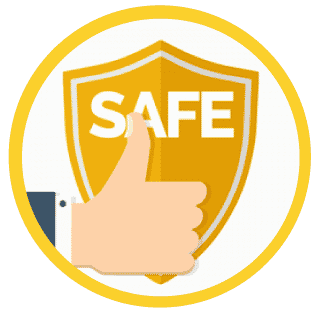 Safe Assured
Insurance up to 50,000 THB
Security system at our storage
Today, you can manage your time more efficiently by using our  Luggage Delivery and Luggage Storage service
after your plane touches the runway.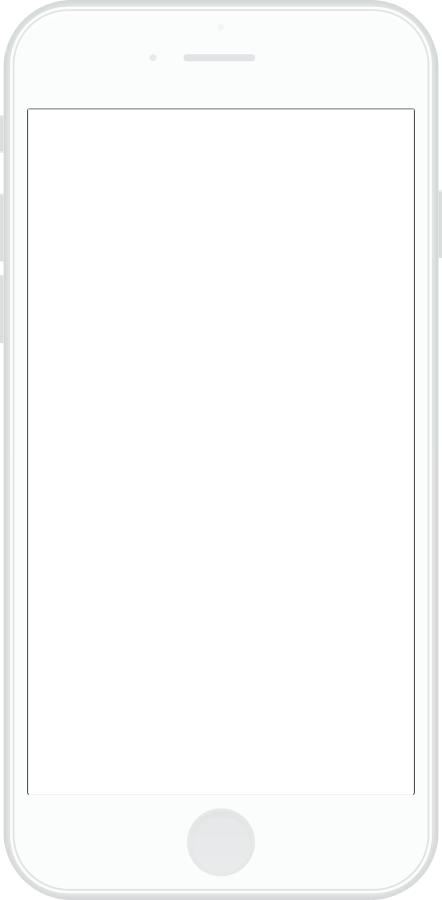 Luggage delivery isn't the only service. AIRPORTELs represents
Luggage Storage Bangkok for short term and long term. 




Great solution and service. Pick up on time and bags were waiting for us at destination. We also be updated lively which gave us great confidence.
keiko
Business Traveler
Everything was perfect. I will be and touch with a more detailed message when I return to Bangkok. Very  satisfied with AIRPORTELs service. Nice people and excellent service, will be using again! Thank you
Shuang
Backpacker
First time using the service and was impressed with the timely pick up from the hotel to the ease of tracking the bags to the alert when bags arrived at Suvarnabhumi airport desk. The service made it possible to make use of extra time to move around the city without worrying about our baggage.
Anna
Expert travel
Quick and simple! I dropped my luggage off at AIRPORTELs desk right after going through customs, and it was kept at my hotel well before the expected time. Made my first day in Bangkok worry-free and more enjoyable, not to mention travel in the city much more efficient
Leisure Traveler
Dream team behind this service