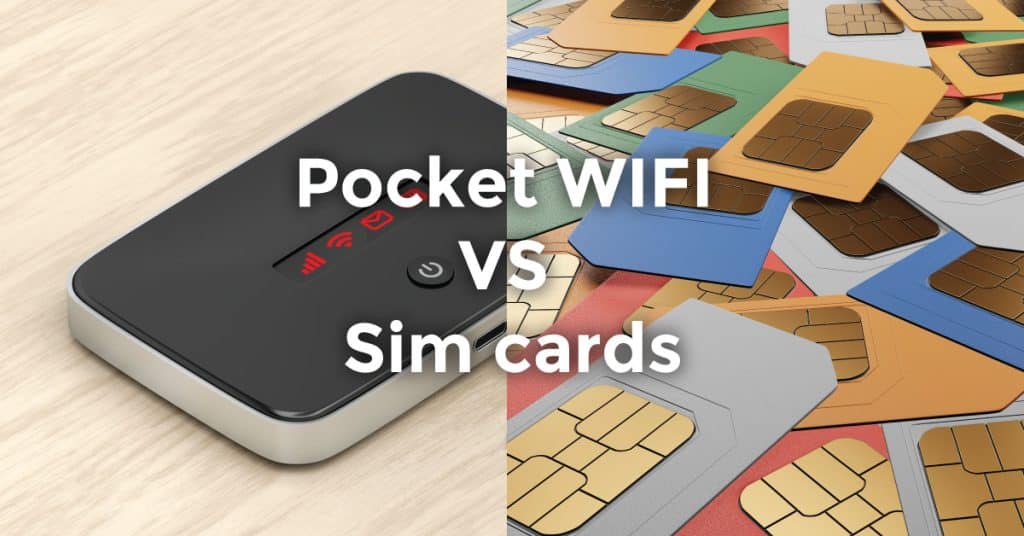 Pocket WiFi & SIM Cards
Planning the amount of internet to use is one of the problems which many tourists are concerned about when traveling abroad. Although you can use it via your smartphone using roaming service, the price is a bit too high and it's hard to limit the amount to use. If you're planning your trip to Thailand, and this is a thing you're concerned about, we have a solution for you by using a pocket Wi-Fi device which you can rent at an affordable price.
Before knowing more details, you may doubt whether it's really worth enough to rent especially when compared with internet speed from your smartphone. So, let's start with two facts about the internet in Thailand.
The Internet is available almost everywhere in Thailand with 4G technology covering most parts of the country.
Many hotels offer WiFi for their guests free of charge, and you can find free internet hotspots in many public places.
Comparing Pocket WiFi vs SIM Cards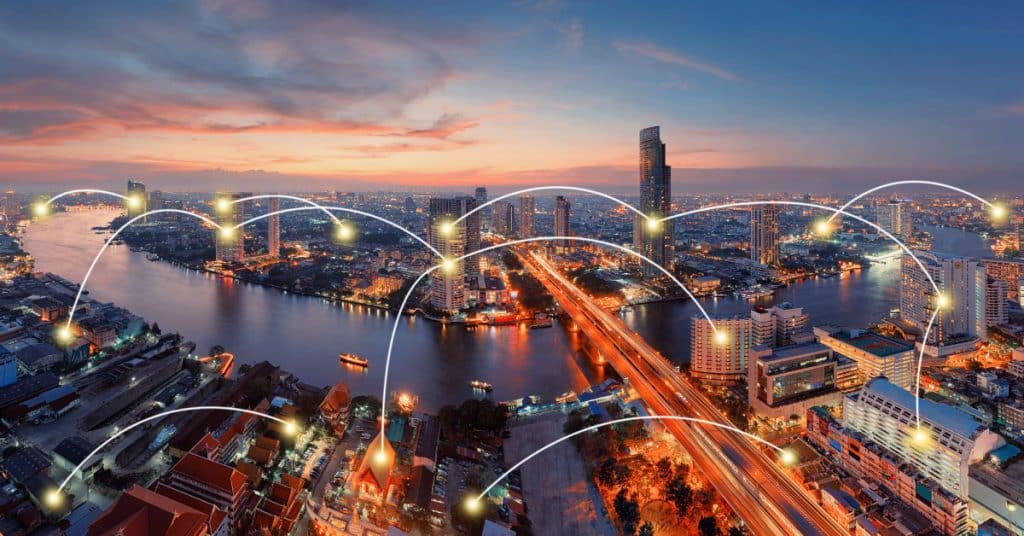 From the mentioned facts, you may already know that internet speed in Thailand is surely good. However, you may think that it's hard to choose between internet from your smartphone using roaming service and portable Wi-Fi device. If you have to choose only one choice for your next trip, the following checklist containing advantages and disadvantages of the two solutions will help you to easily make a decision.
Using the internet from your smartphone is expensive with roaming fees. Although it is possible to use a local sim card, not all smartphones can do that. You can use the internet from any local providers only if your phone is unlocked. If you're bound with a contract from any service providers in your country, your only choice will be roaming service.
When using the internet through pocket Wi-Fi, you can connect many devices at the same time. So it is easier to share with your friends and family as well as good for people with many devices.
You can always find free WiFi sites. Big cities around the world are full of those spots. It's even possible to use phone applications to find free WiFi zones like Google's WiFi Map LLC which is great for getting you out of any trouble. However, cybercrime is quite common these days. Free WiFi hotspots attract these cyber criminals. So, using your Pocket WiFi is safer for you than WiFi Free
The other advantage of pocket WiFi is; you can get it from rental service which is surely cheaper when compared with roaming service. The service will give you a ready to use device and some service providers even offer you an unlimited data plan.
Where can rental Pocket WiFi?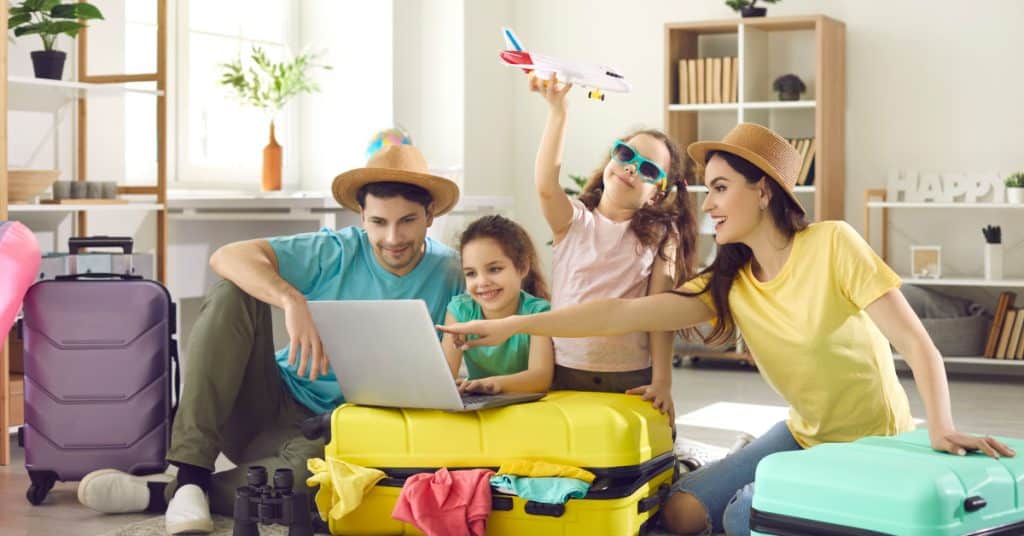 There are many rental service providers in the market right now. No matter which one you choose, the renting process is almost the same. Starting by choosing the right service that suits your need, then book the pocket Wi-Fi device online. You need to pay the rental fee in this step. Most providers require you to book the device at least two days in advance. After finishing the booking process, you will get the device whether delivering to your address or at the airport (depending on the condition of each company).
Airnet service from AIRPORTELs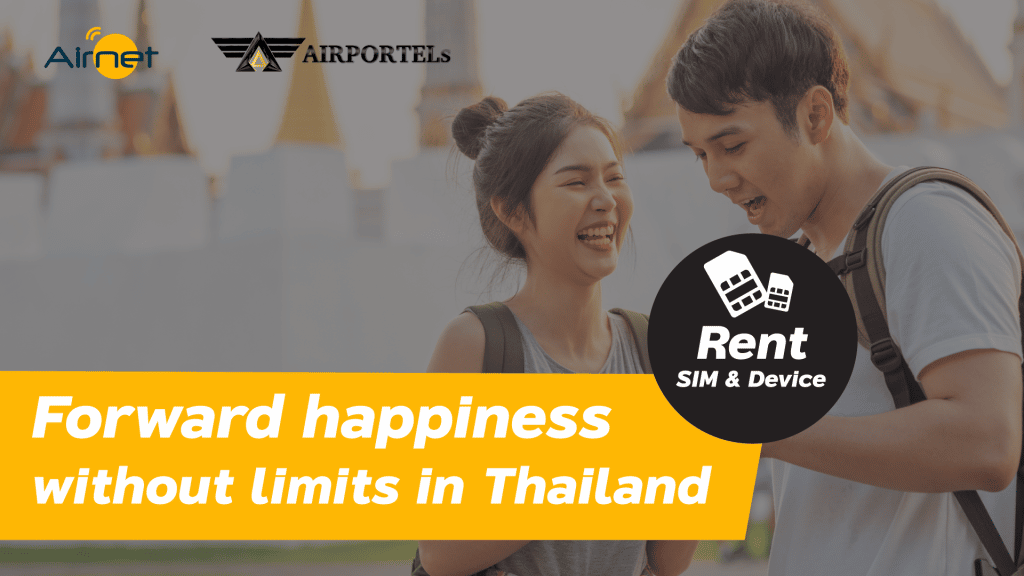 Now Airnet service from Airportels, you can make purchases or rent SIM Cards Thailand, Pocket WiFi, and devices through www.airnet.asia. How good will it be when you arrive in Thailand? Internet access is available so you can pass on your happiness without limits in thailand by buying or renting now.
Right now, you may already know where to get a pocket Wi-Fi device to use in Thailand. When having the internet during your trip, many things will be easier. You can find the next interesting place to go, search for a restaurant to have dinner etc. The most important thing is; you can easily share your precious moments as well as experience with your friends and family. All Thai are ready to welcome you, and willing to help you in order to make you feel like home and have a wonderful trip.
Reference