Think luggage needs, think AIRPORTELs. We serve Same-Day baggage delivery and luggage storage at Evergreen Place in Bangkok, Thailand. With the convenient service, you can make the most of your day with hands free.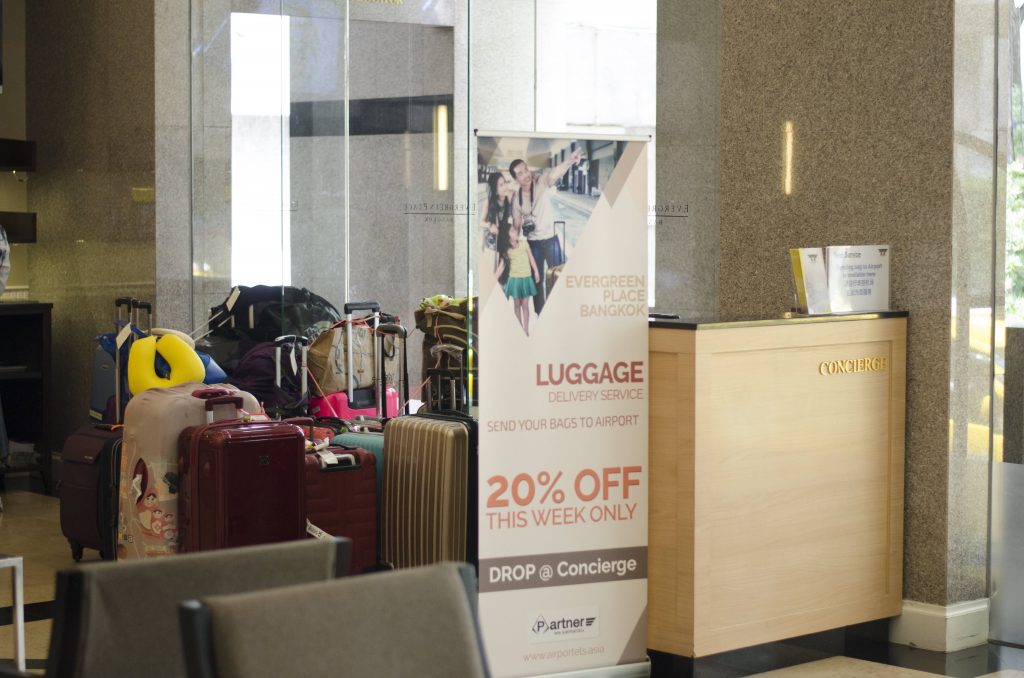 Read more Luggage Delivery & Luggage Storage Service
Evergreen place Bangkok is a modern-contemporary hotel located in an ideal location for travelers who wish to enjoy travel in the Big Mango. BTS Ratchathewi station is only 2 minutes' walk from the hotel, and going to Siam paragon and the most popular shopping district is just few hundred meters away. Side by the canal, you can take a boat to approach to Platinum Fashion Mall and Central World for only 5 mins. Experience the local transportation favored by Thais and avoid traffic jam.

Read more Luggage Delivery & Luggage Storage Service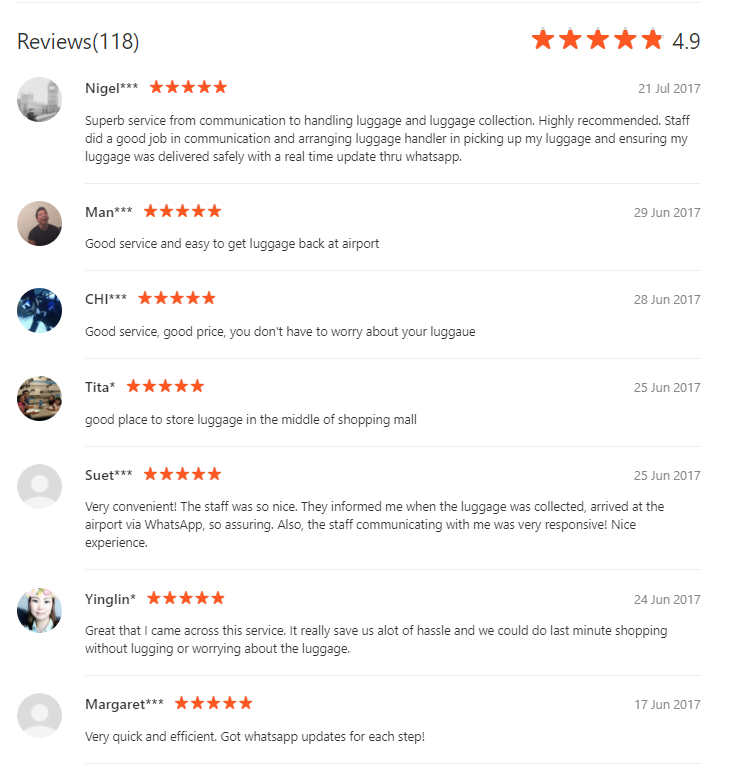 Evergreen Place Bangkok offers more than 119 rooms with both one-bed and two-bed suites. The hotel provides travelers many facilities such as free high speed Wi-Fi, cable TV, club house, swimming pool and fitness center. Moreover, spa and massage are also available at the Evergreen Place Bangkok.
There are plenty of authentic Thai food offered at the hotel cuisine as well as desserts. While you're addicted and enjoy your good time in the hotel, the area around is very interesting. Though near to downtown, Rachathewi are crowded with Thai residents. With bars and nice restaurants aside, you can enjoy the daily life with urban Thais.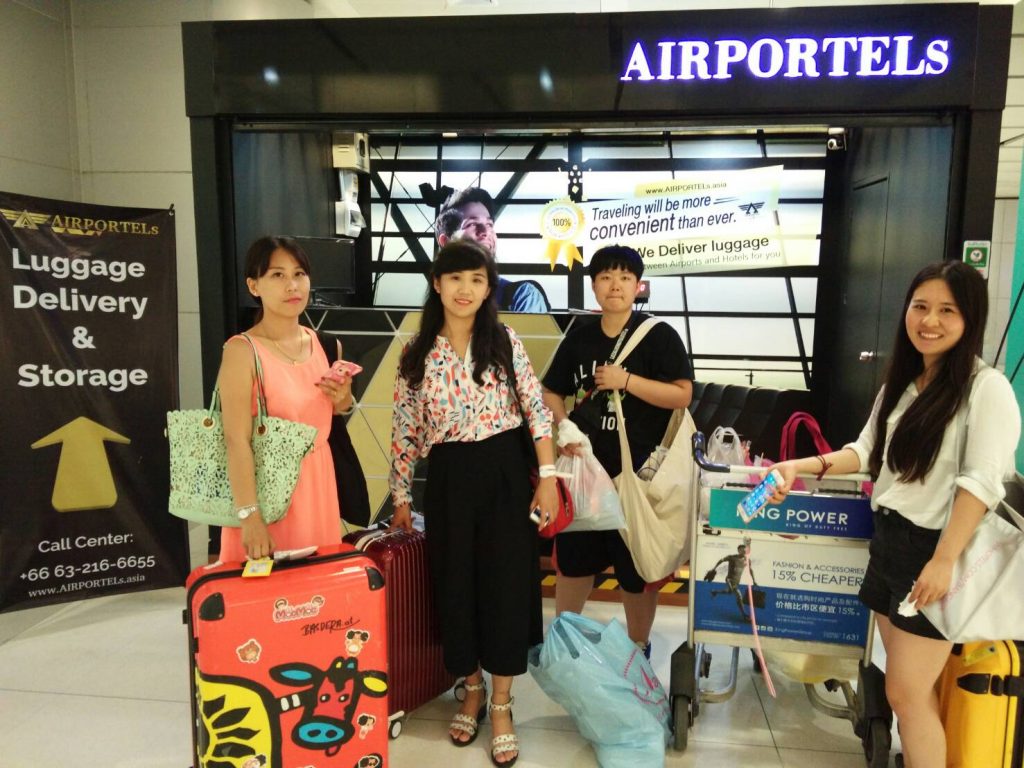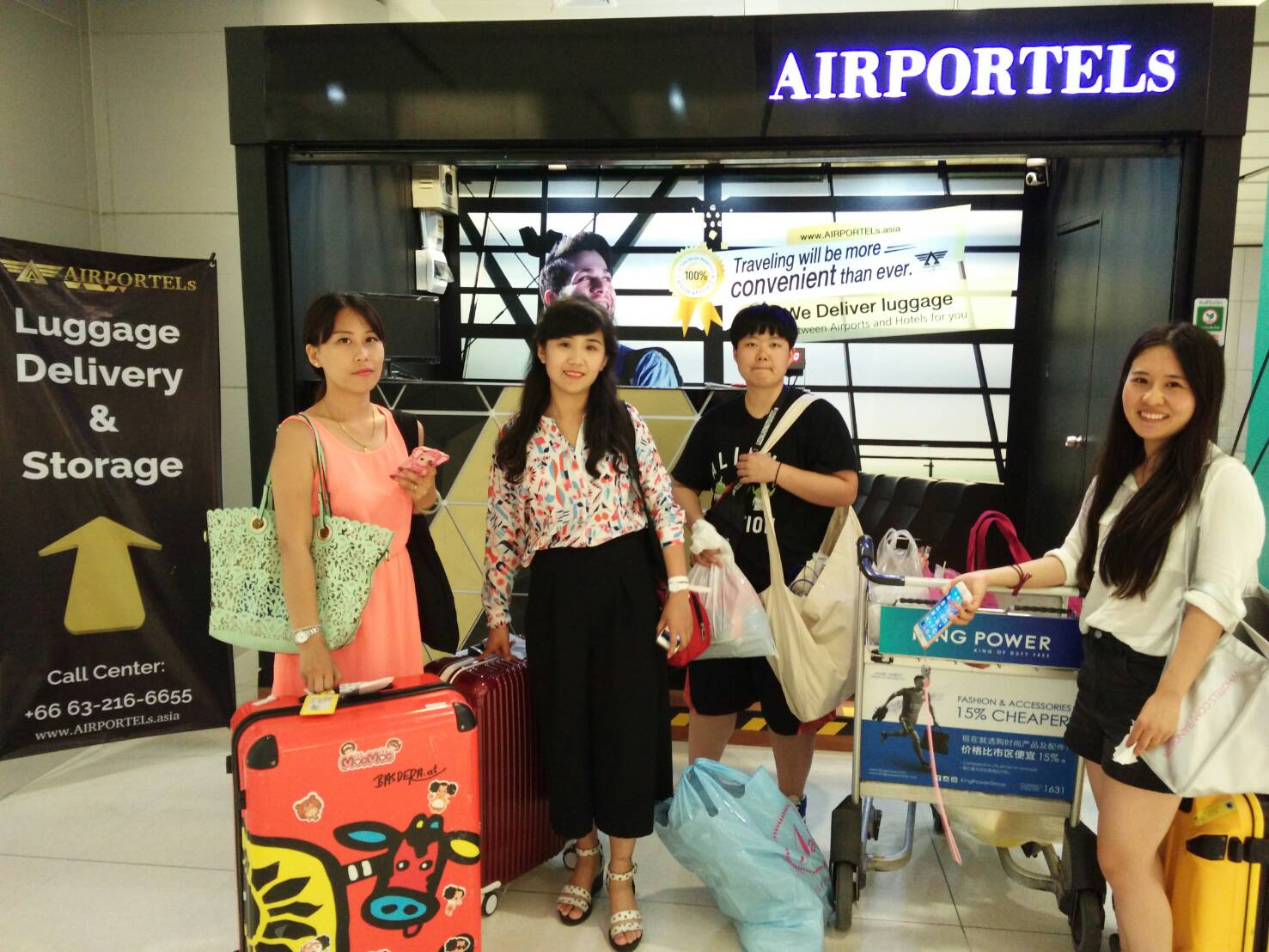 Read more Luggage Delivery & Luggage Storage Service
When travel in Bangkok, you don't have to worry about your bags, as AIRPORTELs – Thailand's best baggage delivery service – is partnered with Evergreen Place Bangkok. AIRPORTELs supports all hotel guests in enjoying their bag-free trip by simply dropping bags at the concierge.
AIRPORTELs will take care of your luggage and deliver your luggage safe and sound to the airport you're heading. AIRPORTELs transfer bags to both Suvarnabhumi (BKK) and Don Mueang Airport (DMK).
All you have to do is only to fill in the information needed at the concierge or book the service via our website. AIRPORTELs associates will pick your luggage up before 1pm, and your bags will be delivered to the airport by 3pm.
In only 3 months, we have more than 200 satisfied travelers who happily enjoyed their bag-free trip in Bangkok, Thailand. Let's free your hands with AIRPORTELs. Experience and explore in the amazing Thailand.
Traveling will be more convenient than ever!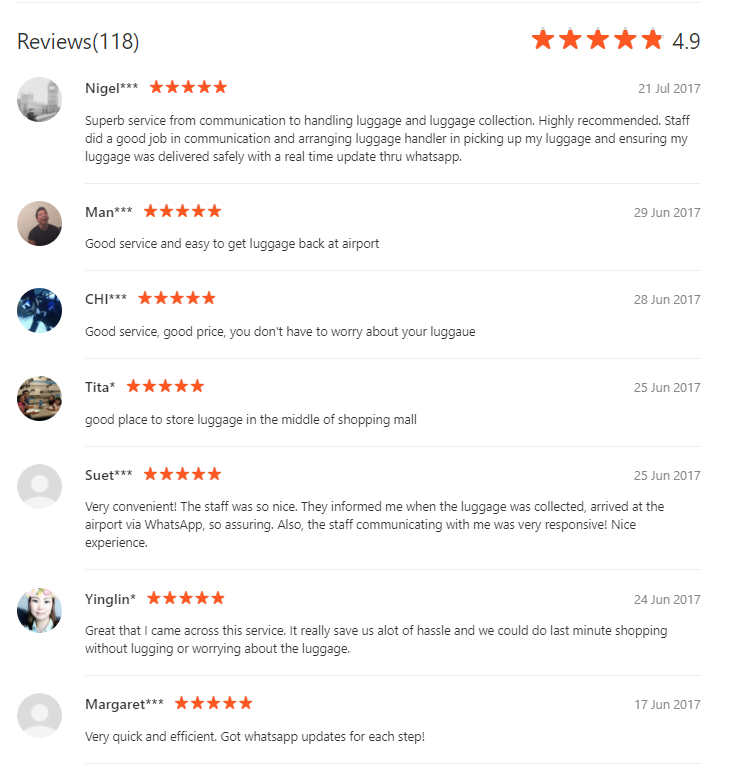 For more information:
Evergreen Place Bangkok – www.evergreenplacebangkok.com
Today, you can manage your time
Today, you can manage your time more efficiently by using our Luggage Delivery Bangkok and Luggage Storage Bangkok service after your plane touches the runway. You may walk freely to any local attraction, shopping mall, or restaurant without carrying any heavy, bulky luggage. Our service also allows travelers to carry just a laptop for important meetings. Even on the last day of the trip, travelers can deposit the bag at hotel and travel around with hands free.