AIRPORTELs have successfully served more than 200 travelers in Bangkok
After 3 months from the beginning, AIRPORTELs have successfully served more than 200 travelers in Bangkok, Thailand. Nearly 400 bags were delivered safe and sound to all our valued customers, both Thais and foreign tourists.
We have received lots of review from our satisfied customers. However, this is not enough for us.
Though we are now providing our luggage delivery service only in the Bangkok metropolis, we aim to provide the best luggage delivery service, covering every single part of Thailand.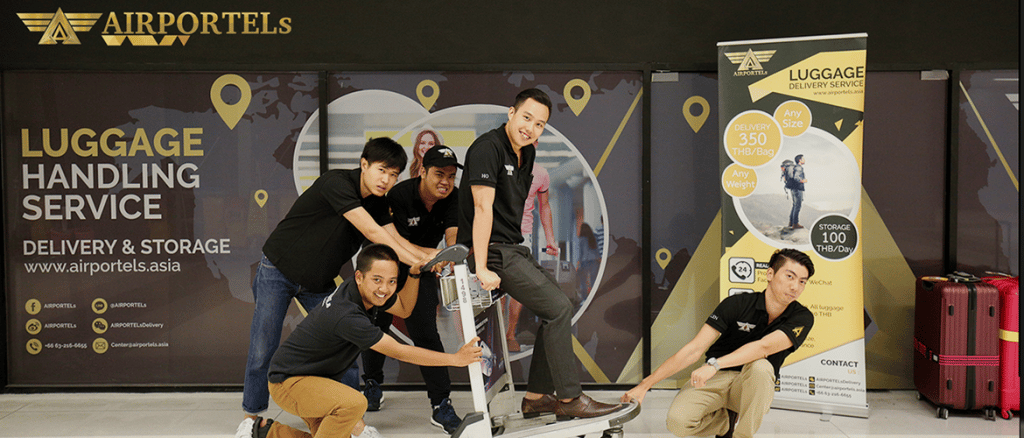 Moreover, we plan to extend our luggage service not only in Thailand but also internationally.
We would like to give you our words, to provide a better luggage delivery service and to make your trip even easier, starting from traveling in Thailand. In addition, we would like to say thank you for trusting in our luggage delivery service and being part of AIRPORTELs community.

All your comments will be used to improve our service, and your compliments empower us to continue doing our job.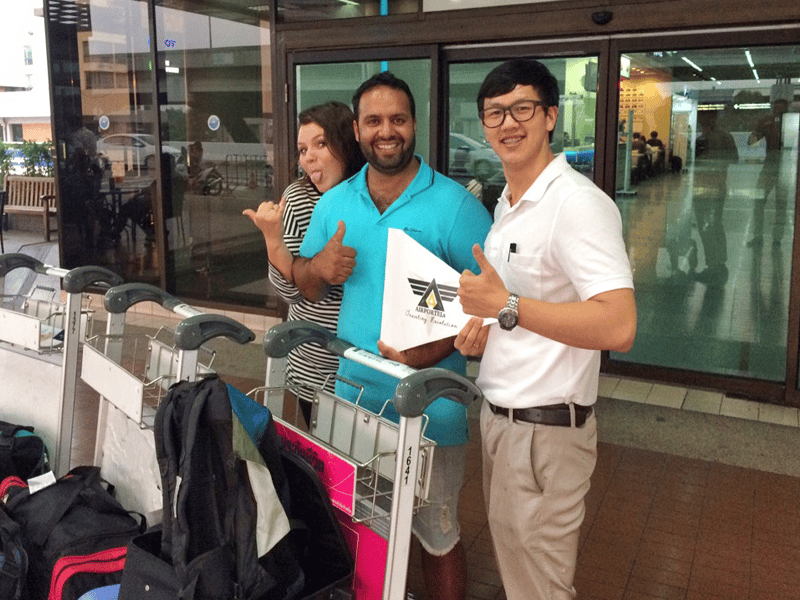 Our ultimate goal is to provide all our lovely customers one-in-a-million luggage delivery service. AIRPORTELs would also like to apologize for the inconvenience that occurred during the luggage delivery process.
As the saying "Rome wasn't built in one day", we know it will take times, but our commitment is that "we will never give up and definitely never stop improving until we are better than the best."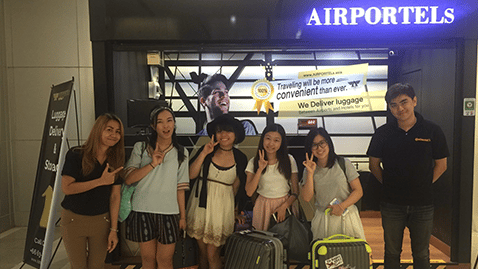 Now, is it time to throw away all your hassle and enjoy your vacation with AIRPORTELs?
You know where to find us, how does it work, and our values. We hope you will enjoy your bag-free trip and easy travel at here, in Bangkok, Thailand. Don't hesitate! Contact us via
Price : Starts at 20 THB / bag

Service area :
Suvarnabhumi airport (BKK)
Don Mueang airport (DMK)
Terminal 21 Bangkok
Central World
MBK Center
Service hours : 10:00 – 22:00 (Shopping Mall), 6.00 – 24.00 (DMK) and 24 hours (BKK)
AIRPORTELs have successfully Free your hands! Traveling will be more convenient than ever!
Today, you can manage your time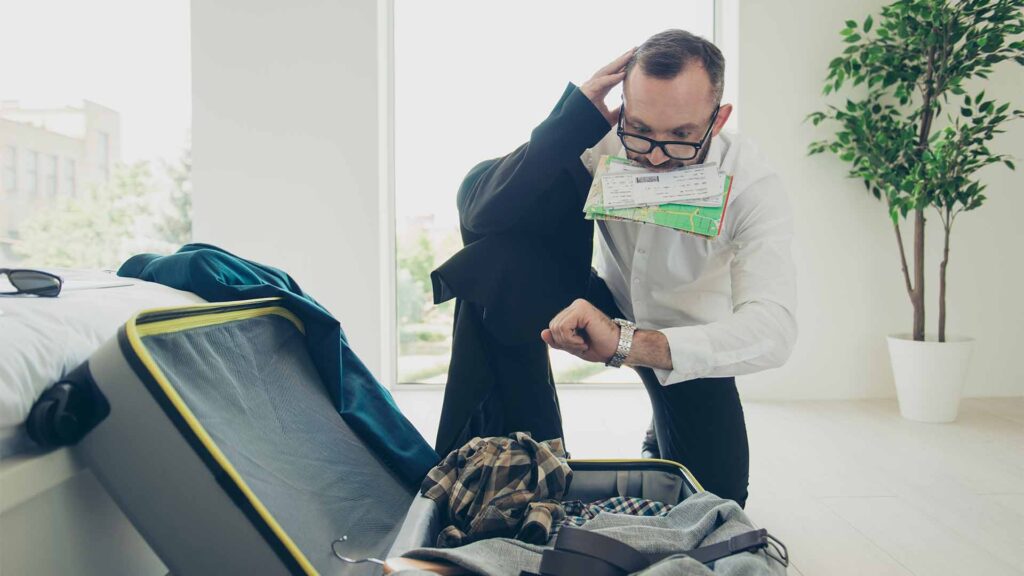 Today, you can manage your time more efficiently by using our Luggage Delivery Thailand and Luggage Storage Thailand service after your plane touches the runway.
You may walk freely to any local attraction, shopping mall, or restaurant without carrying any heavy, bulky luggage.

Our service also allows travelers to carry just a laptop for important meetings. Even on the last day of the trip, travelers can deposit the bag at hotel and travel around with hands free.
Read More