How can you keep your luggage safe while you go travelling? There're a lot of potential risks and things that can go wrong during travelling. For example, waiting in lines, flight delays and cancellations, and, of course, lost or stolen luggage. Losing luggage could be an inevitable event for frequent travellers. Millions of bags are either left behind, sent to the wrong city or simply forgotten every year. With this in mind, various companies have been creating lots of luggage security systems, such as a master key or padlock, for constant flyers to secure their bags.
Here are 3 ways to ensure your luggage is well-packed and secured.
1. External master key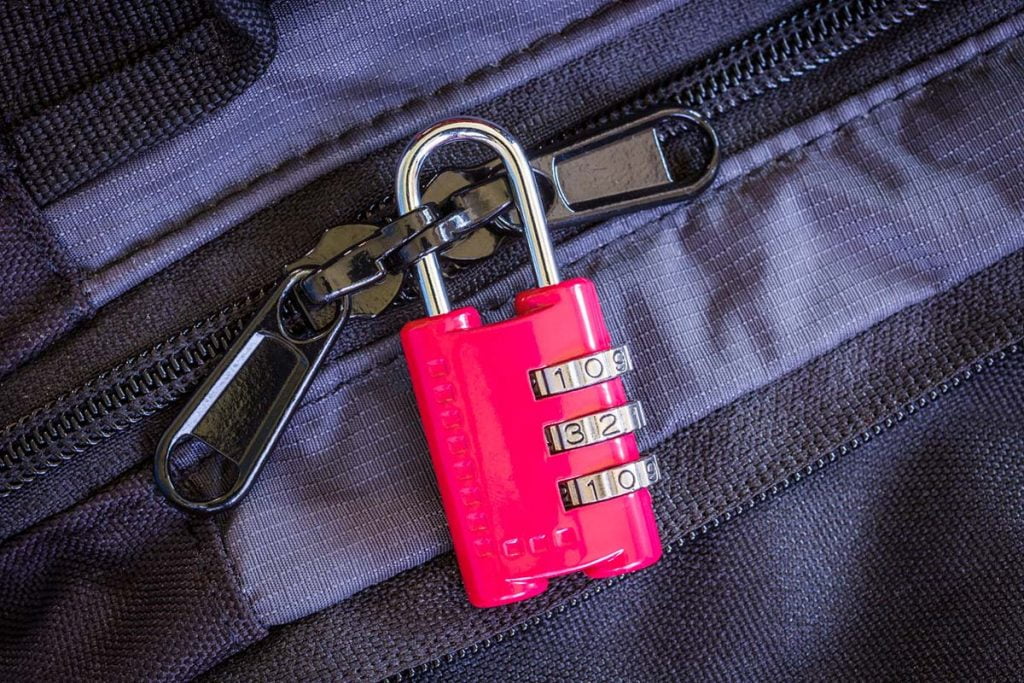 Speaking of the most affordable luggage lock, an external master key is known worldwide as the most wallet-friendly option. The cheapest one you can find will cost about $1, but they are relatively simple with low-security locks. The shackles have a small diameter and are easy to be clipped by using bolt cutters or similar equipment. Luggage locks with a pin tumbler lock usually use only three or four pins. Such features make them very frail and easily broken, even with tools such as a bent paperclip.
However, there is a wide range of quality luggage locks. You could buy one from a good supplier at a higher price. High-grade locks also allow airport security staff to access the luggage without the passenger being present. They can open and re-lock it conveniently without having to break the lock.
2. Locking luggage strap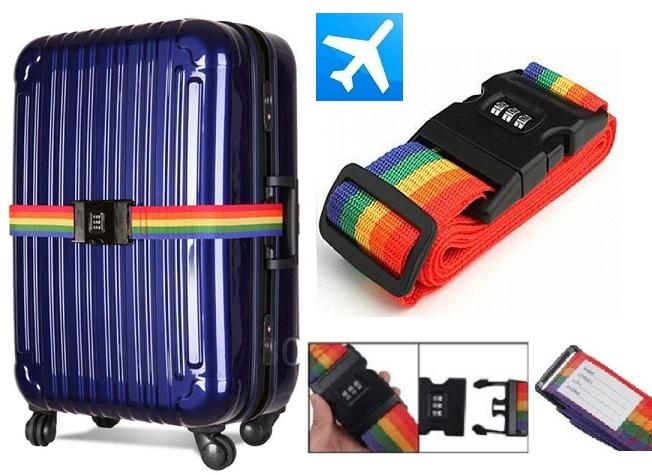 The other most commonly used item to secure your luggage is this 3 dial combination locking luggage strap. With affordable prices and effective performance, the strap is applied by users around the world.
Not only will this strap keep your suitcase closed and add the extra security of a combination lock, but it also allows TSA inspectors to open your luggage without destroying the lock and has an indicator window to let you know when they do.
Each locking luggage strap has a special TSA code which is used by inspectors to open the strap with secured tools and re-lock it after inspection. Whenever they do, the window will change from green to red.
Another advantage is that you find your suitcase a lot quicker when you reach your destination as the strap's colour will make it easier to recognize your suitcase.
3. Luggage tracking device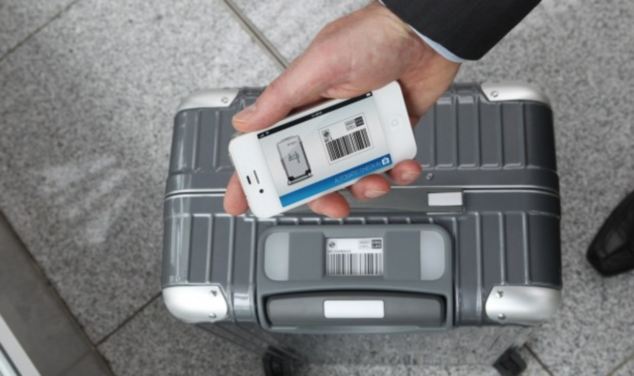 This luggage tracking device usually comes in a palm-sized plastic device that slips discreetly into your duffel bag or suitcase and updates the owner on its location via an app, SMS, email or the website of the brand you bought. You can set up customized text and email notifications or view location pins via Google Maps.
Luggage tracking devices rely on a quad-band GSM chip and triangulation, which allows it to last up to two weeks on a fresh pair of AAs battery, which are generously included in the packaging.
Keep luggage safe – More information
Read more