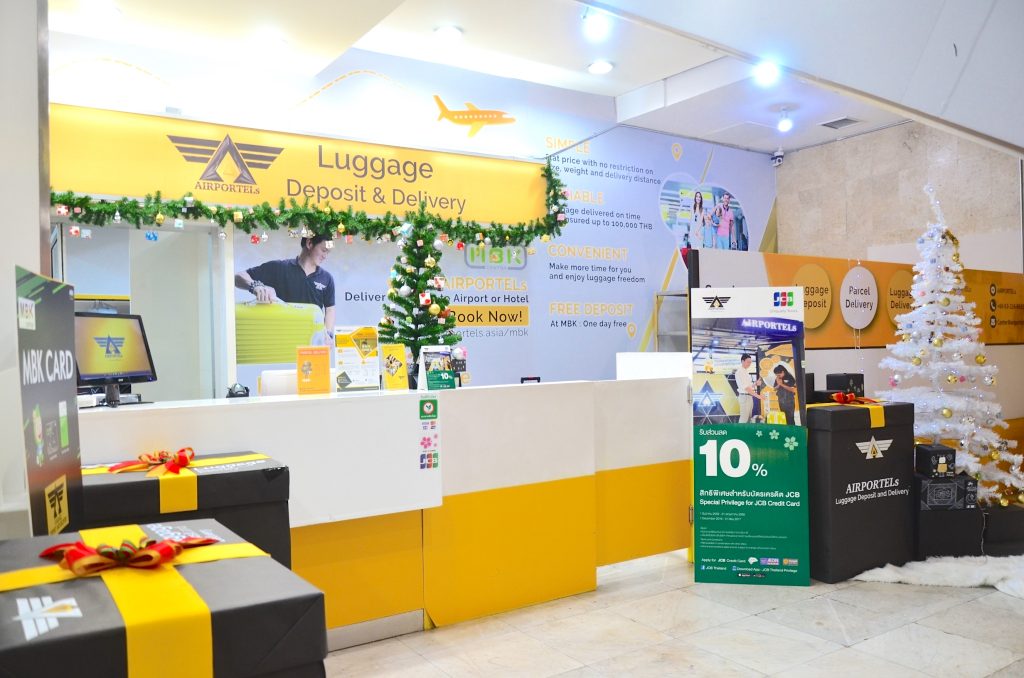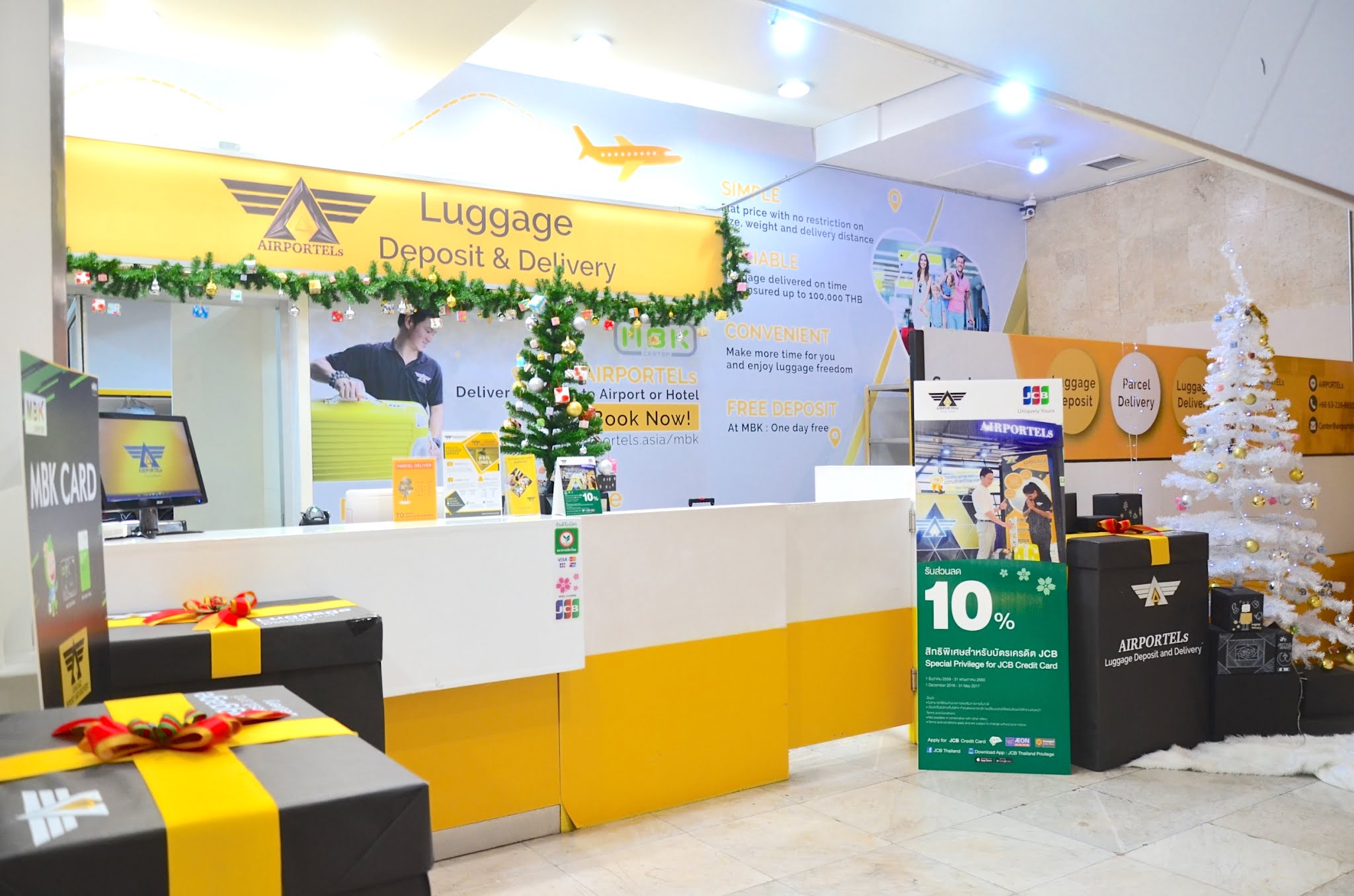 Luggage Storage Bangkok
Let AIRPORTELs luggage storage in Bangkok start your incredible day! Get to Zone B, 6th floor, and enjoy Free luggage storage for the first 4 hours at the AIRPORTELs counter in MBK centre. However, if MBK doesn't satisfy your shopping needs then no worries, the Siam area is just 5 mins away via the skywalk. Store all your stuff at our luggage storage and enjoying your day hands-free.
AIRPORTELs Service Counters in Bangkok
Luggage Storage at Terminal 21, Central World, MBK Centre, Suvarnabhumi Airport (BKK) and Don Mueang Airport (DMK)
Luggage Delivery between AIRPORTELs counters, hotels or other provinces in THAILAND
Maximum compensation of 100,000 THB
24 – hour security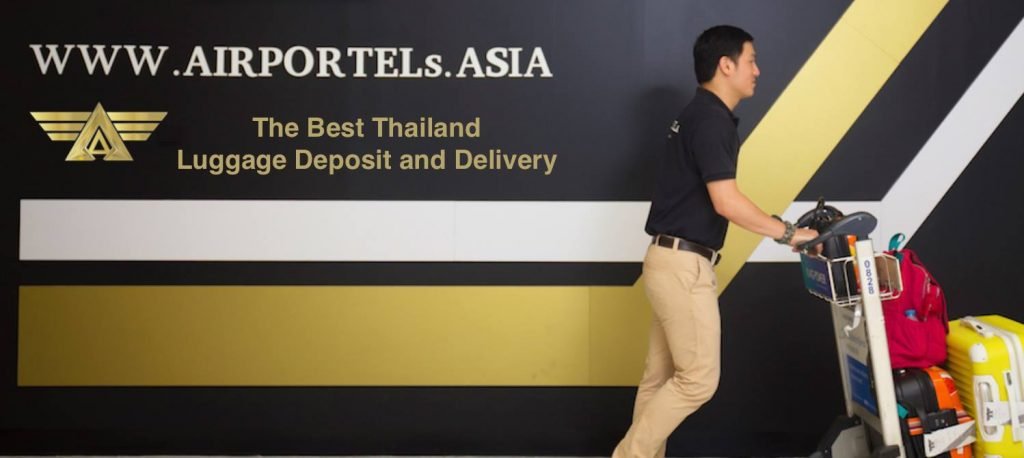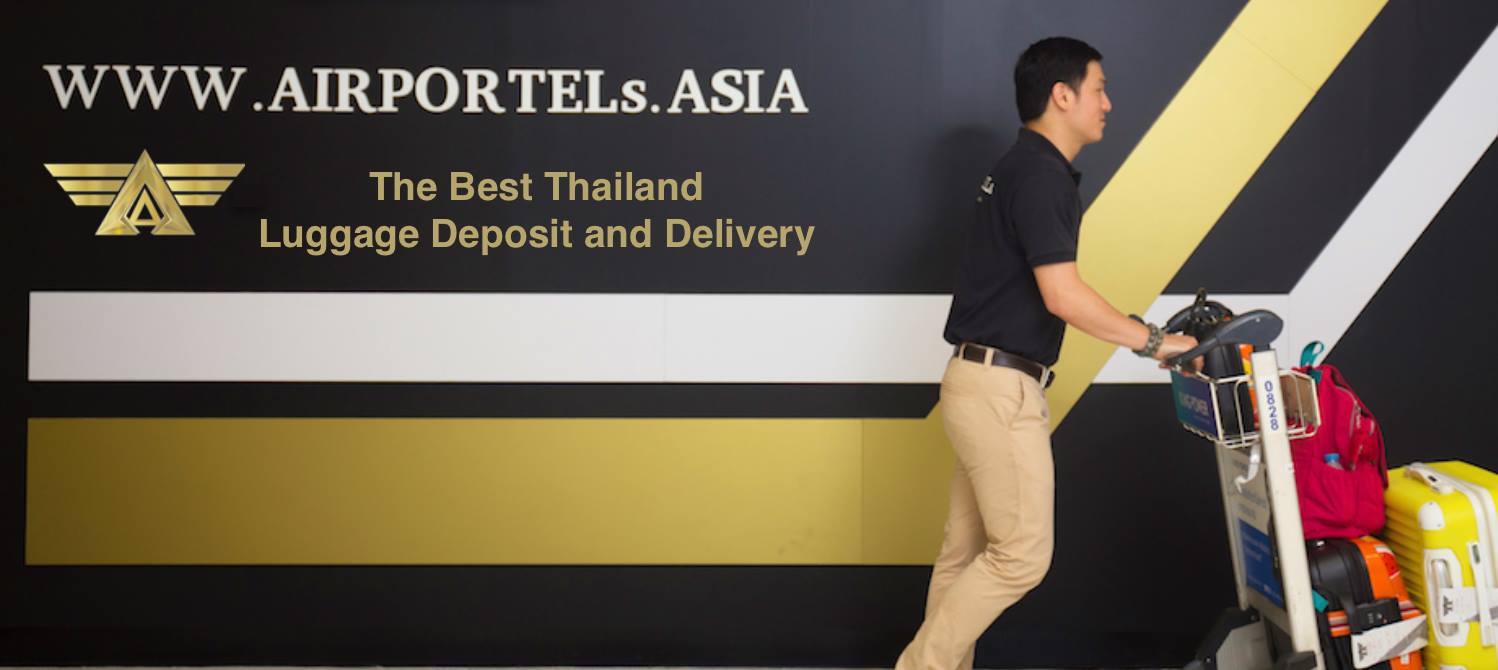 Service Details
After hours of flying, you finally touch the ground at Suvarnabhumi airport, Bangkok, Thailand. Hold on! How about the bags, suitcases, and the other luggage? After all, you are coming for fun and to relax! So, after landing, the last thing you want to worry about is handling luggage.
AIRPORTELs provide luggage storage in Bangkok and luggage delivery services at Suvarnabhumi airport and MBK shopping centre. Before you hop on the train to downtown, store the bulky items at our luggage storage next to the Airport Rail Link at Suvarnabhumi airport.
Highlights
Free luggage Storage in Bangkok
Smart time management, allows you to manage your business and tourism plans efficiently
Easy to use luggage delivery service through 'booking online' and other platforms
A 100% guarantee that the luggage will arrive safely at its destination
Status checks or inquiries around the clock through Facebook, Line, or WeChat with regular stats updates notified by e-mail
Luggage delivery between airports, hotels, condominiums, or guesthouses in Bangkok and Phuket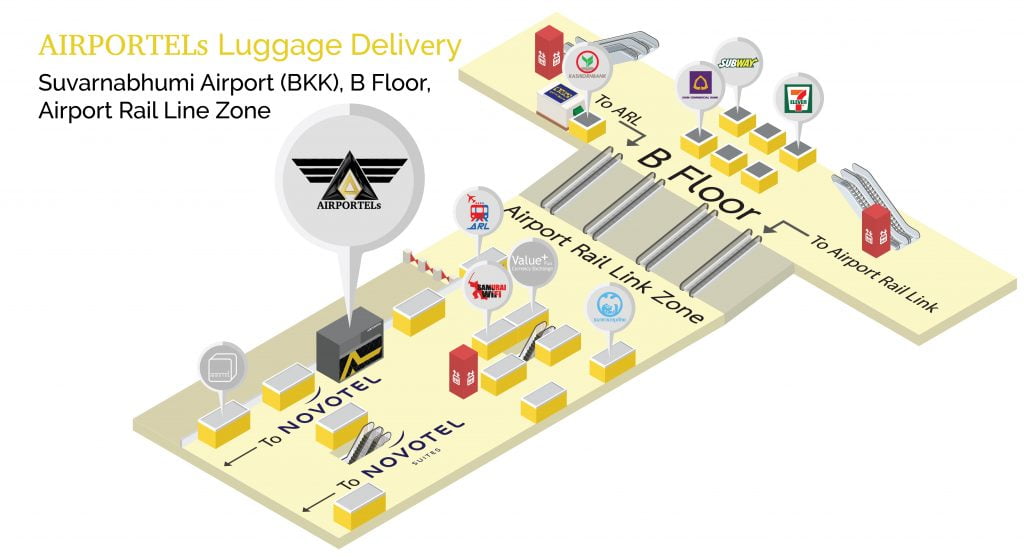 Staying a bit longer?
AIRPORTELs also offer Long Term luggage storage. Therefore, if you plan to travel around Asia and come back to Bangkok on your return journey, we offer a service with amazing value, and we are willing to take care of electronic devices such as laptops or sports equipment such as bicycles.
Not to mention no restrictions on size or weight! Furthermore, your luggage will be stored in a secure room with 24-hour security, and you can enjoy your vacation or business time with more freedom.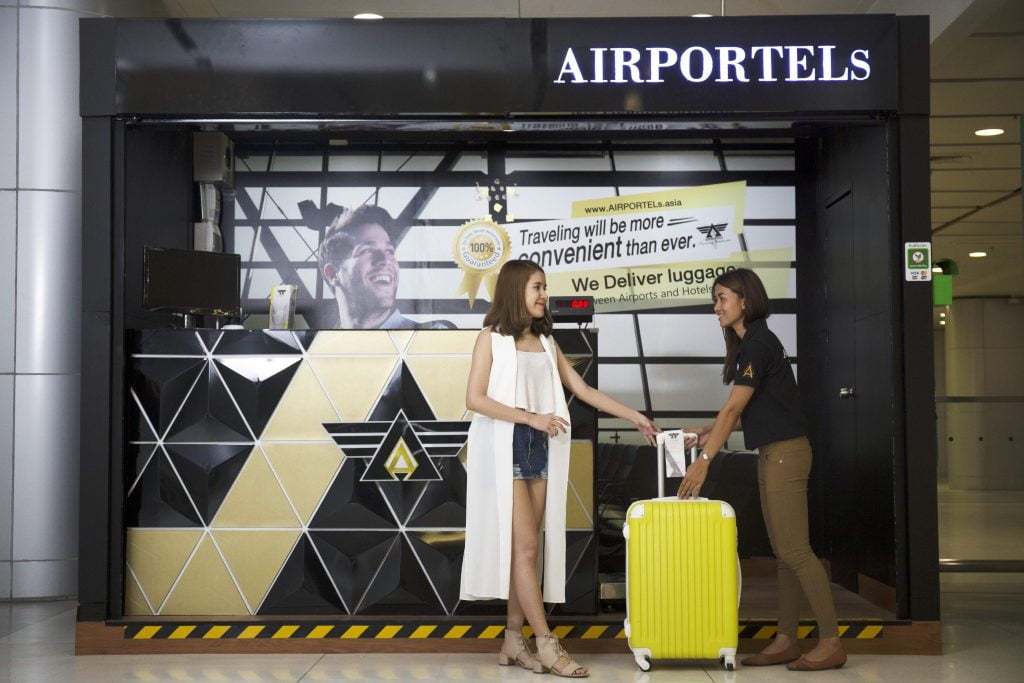 To sum it up, AIRPORTELs provide professional luggage storage and luggage delivery services at Suvarnabhumi airport and MBK centre in downtown Bangkok. We have no language barrier and all is clear! Think luggage needs, think AIRPORTELs. In short, we will always stand by you whenever you need us.
Luggage delivery service in Bangkok
You can manage your time more efficiently
I'm Den, CMO of travel tech start-up company, help you get smart traveling in Thailand, please follow me!! Nice to meet you