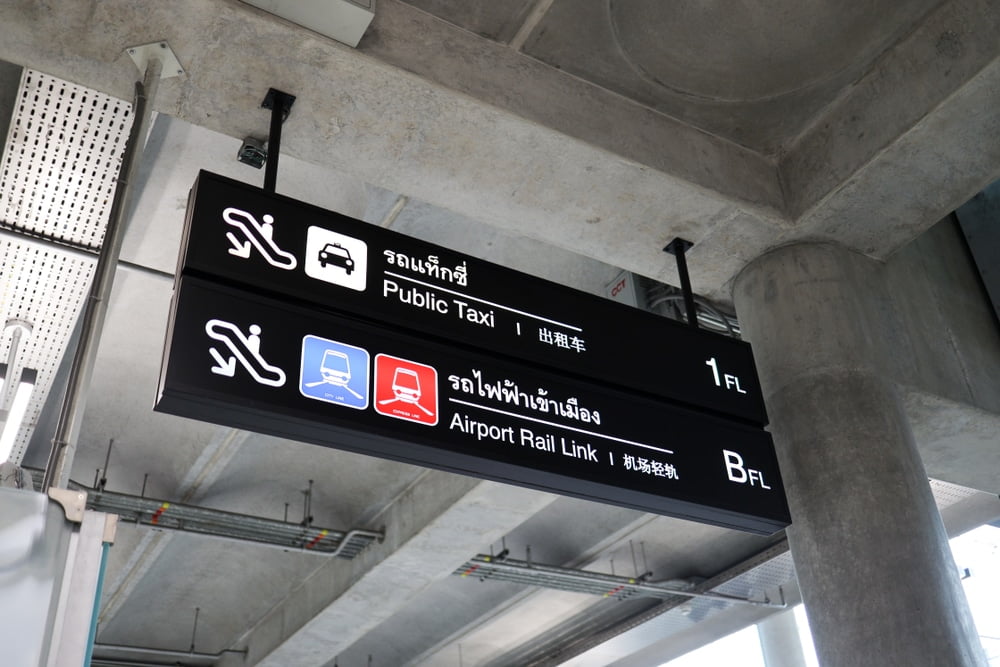 ARL is one of the best ways to travel
Travelling by Airport Rail Link is very convenient. It's a great way to avoid the infamous traffic jams and get into downtown Bangkok, Thailand.
The airport rail link is a railway project built to serve travellers from Suvarnabhumi Airport to central Bangkok. Travellers can save time on the journey into the city, and also they don't have to spend a lot of money by taking taxis.
In the other countries, traffic will be bad twice a day during the rush hour. However, in Bangkok it will only be bad once day, except that lasts for 24 hours!

Bangkokians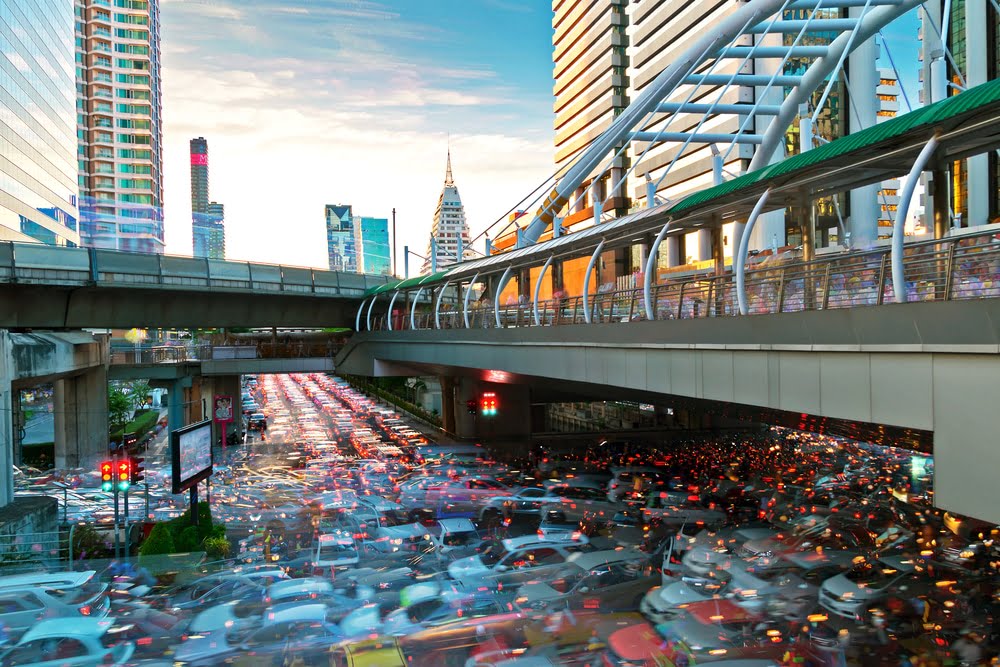 ARL offers the cheapest and the most convenient way to get straight into the heart of Bangkok without worrying about the traffic.
There are 8 stations along the way: Suvarnabhumi – Lat Krabang – Ban Thap Chang – Hua Mak – Ramkhamhaeng – Makkasan – Ratchaprarob – Phayathai. The train can take a maximum of 745 passengers.
It only takes about 40 minutes to travel between the terminal stations. This allows travellers to spend more time with the Bangkok vibes.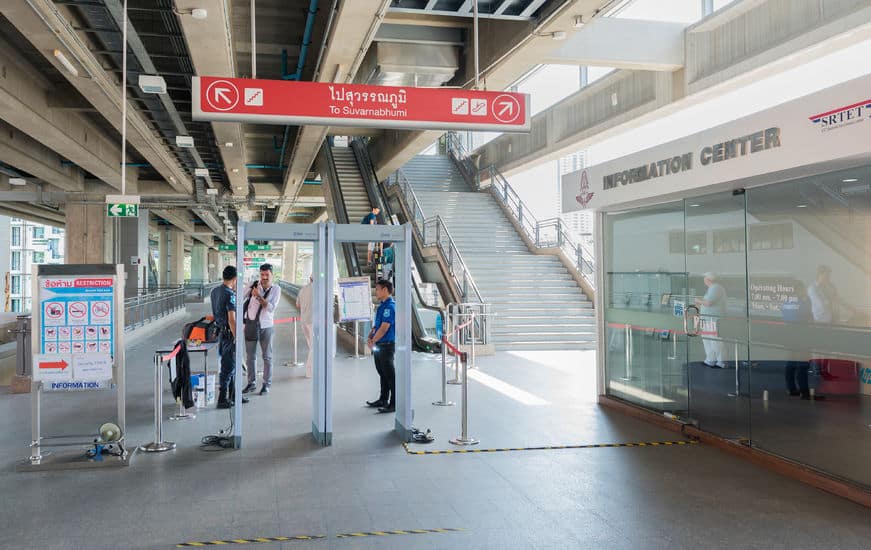 Travel with ease between ARL and BTS
However, getting onto the ARL might seem a bit complicated. But, it is as easy as BTS, the only difference being that the ARL uses tokens and the BTS uses tickets. Moreover, ARL and BTS are connected, travellers can easily hop on the BTS immediately once they have arrived at Phaya Thai station.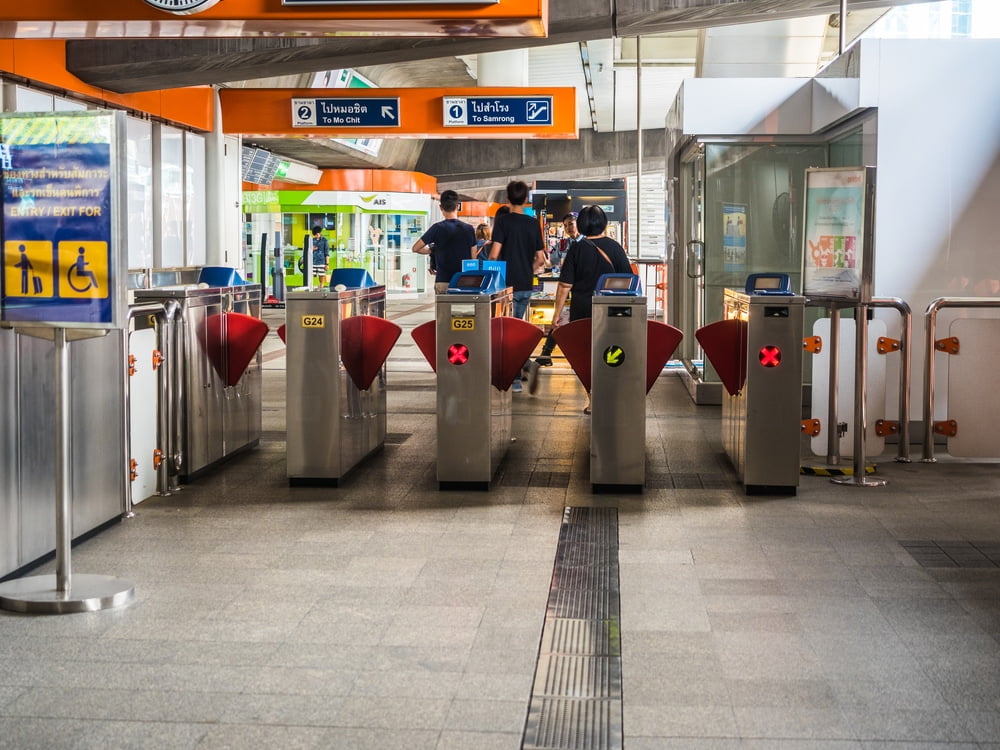 Nevertheless, there is one thing Airport Rail Link users in Bangkok who bring a lot of baggage or XL size baggage should know. At the end of the line at Phaya Thai station, there are no escalators to accommodate you. It will be tiring to carry the baggage downstairs by yourself. So be careful with this issue.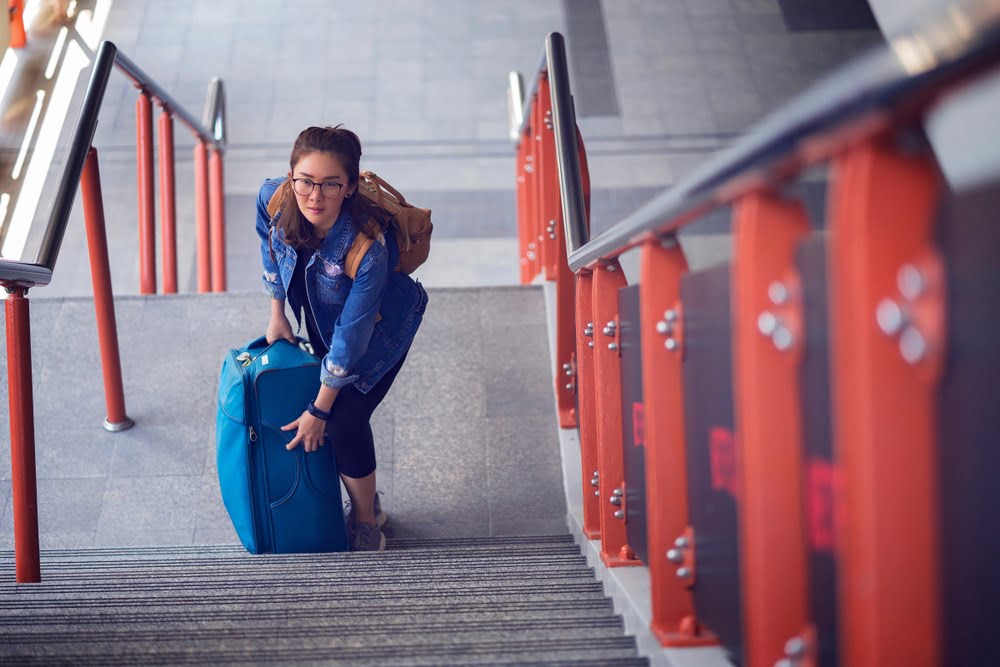 Hands-free travel with AIRPORTELs
AIRPORTELs can solve this problem immediately. All you have to do is just let us take care of your baggage.

Read more about our Luggage Delivery Service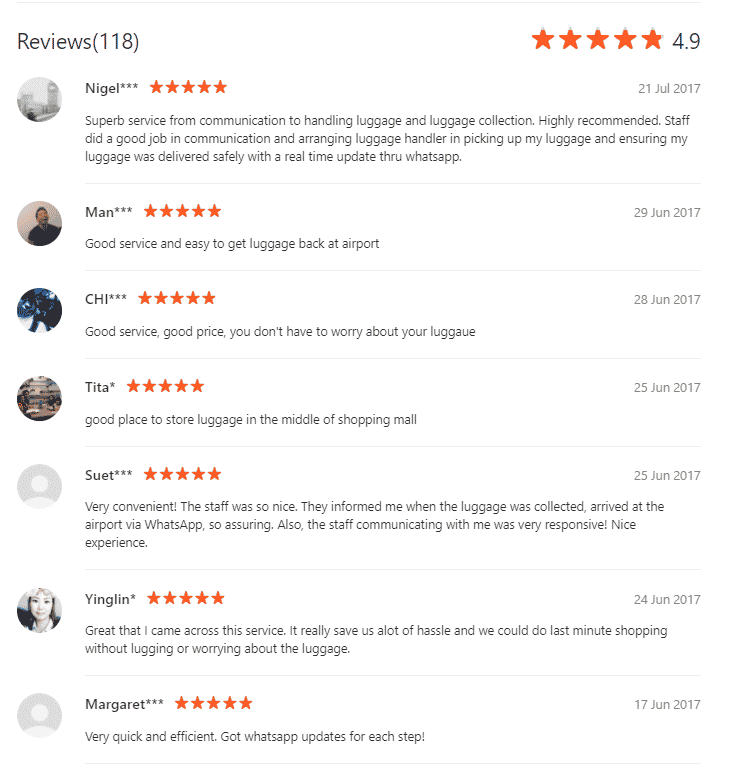 AIRPORTELs helps travellers get around easily in the Big Mango. By delivering your bags in advance, you can travel anywhere hassle-free.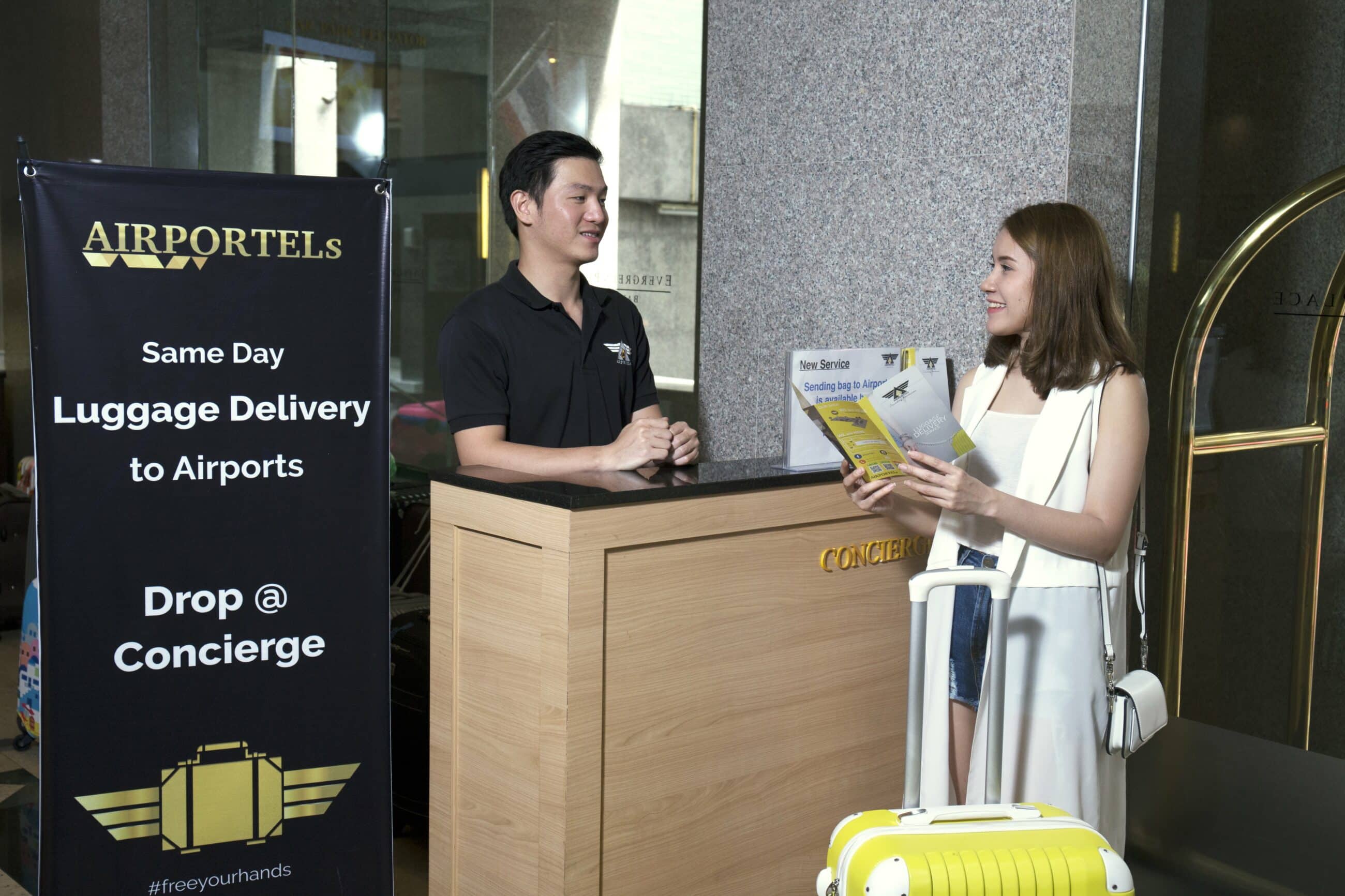 We know what it feels like when you want to travel and make the most of your day, but in reality, all you do is worry about your baggage. The solution? Just leave the baggage problems to us, AIRPORTELs.
For further information please contact: www.airportels.asia
Today, you can manage your time
Today, you can manage your time more efficiently by using our Luggage Delivery Bangkok and Luggage Storage Bangkok services after your plane touches the runway. You may walk freely to any local attraction, shopping mall, or restaurant without carrying any heavy, bulky luggage. Our service also allows travellers to carry just a laptop for important meetings. Even on the last day of the trip, travellers can deposit the bag at the hotel and travel around hands-free.