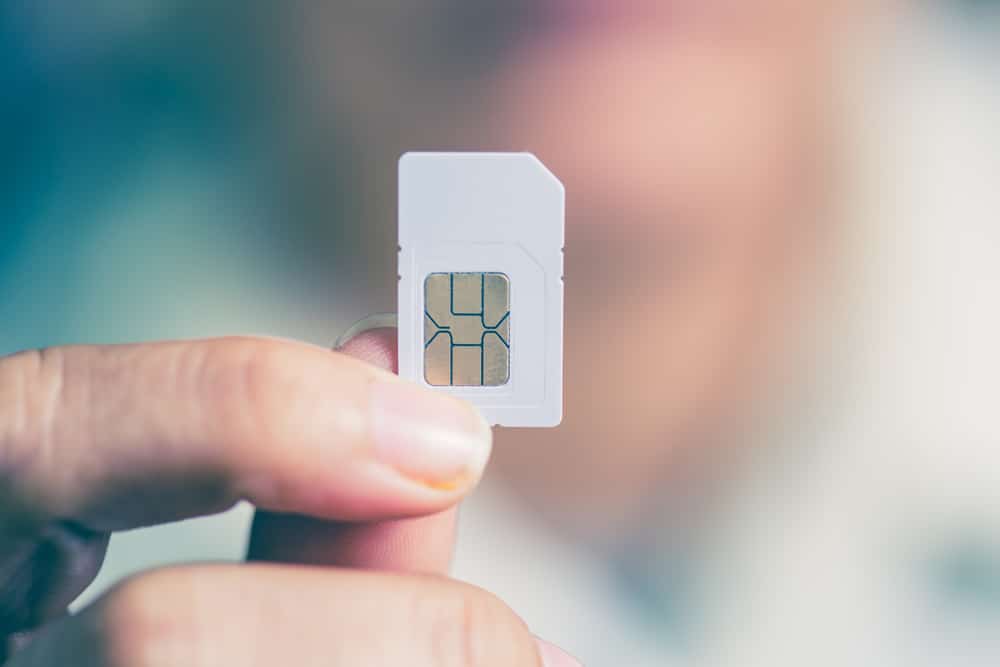 Choosing a mobile plan or an internet package is one of the first things to do once you arrive in a place that isn't your home country. Visiting a foreign country for the first time is already quite complicated. Without the right SIM card, it can be even more complicated than that. Imagine you're getting lost. How can you contact your family members or friends or find your accommodation? This article doesn't expressly tell you which SIM card is good for tourists. It tells you how to choose one that suits you best.
Some SIM cards don't come with an internet package while others do but the internet isn't fast enough or isn't enough for you. You need to be careful about how you choose your mobile plan or internet package. Well, actually, there's no good or bad plan or package. You just have to decide and select which is right for you. The major mobile operators in Thailand such as AIS, dtac, TrueMove H etc. all offer prepaid SIM cards particularly designed for tourists. You can start from these.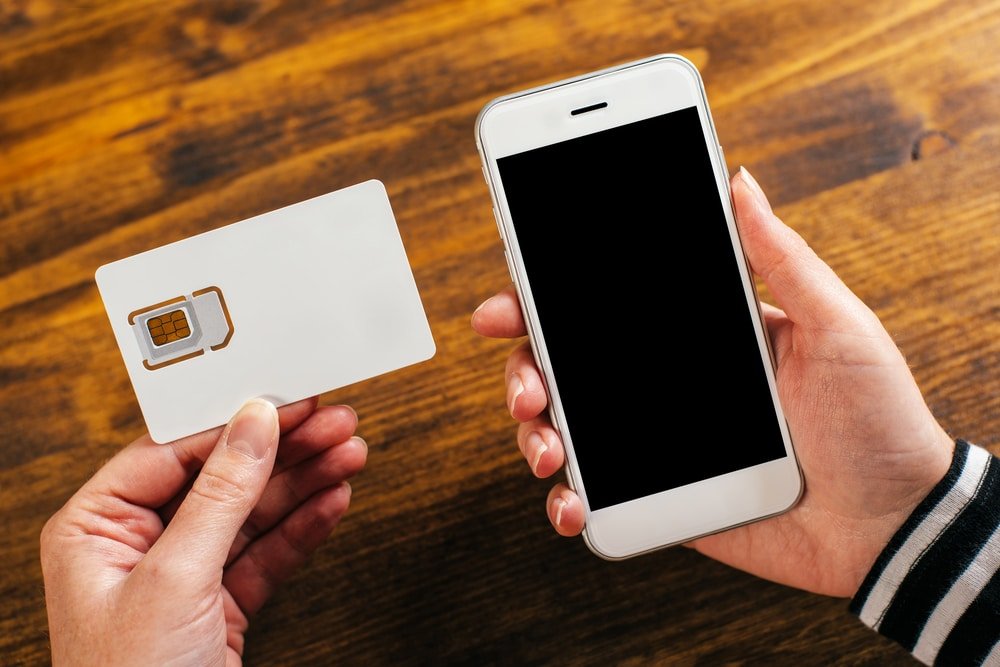 Tourist SIM
Here are some details of some examples of the tourist SIM cards (the names of the operators won't be mentioned below because they can change their information at any time and new choices are regularly launched; you always need to check with the dealers yourself or check the latest information on each operator's website.
Operator A – Plan A (Prepaid) – 299 baht
Free unlimited internet for 8 days (max speed up to 3 GB), Free 100-baht credit amd Free public Wi-Fi for 7 days
Operator A – Plan B (Prepaid) – 599 baht
Free unlimited internet for 8 days (max speed up to 6 GB)
Free 100-baht credit
Operator B – Plan A (Prepaid) – 299 baht
Free unlimited internet for 8 days (max speed up to 3GB)
Free 100-baht credit
Operator B – Plan B (Prepaid) – 49 baht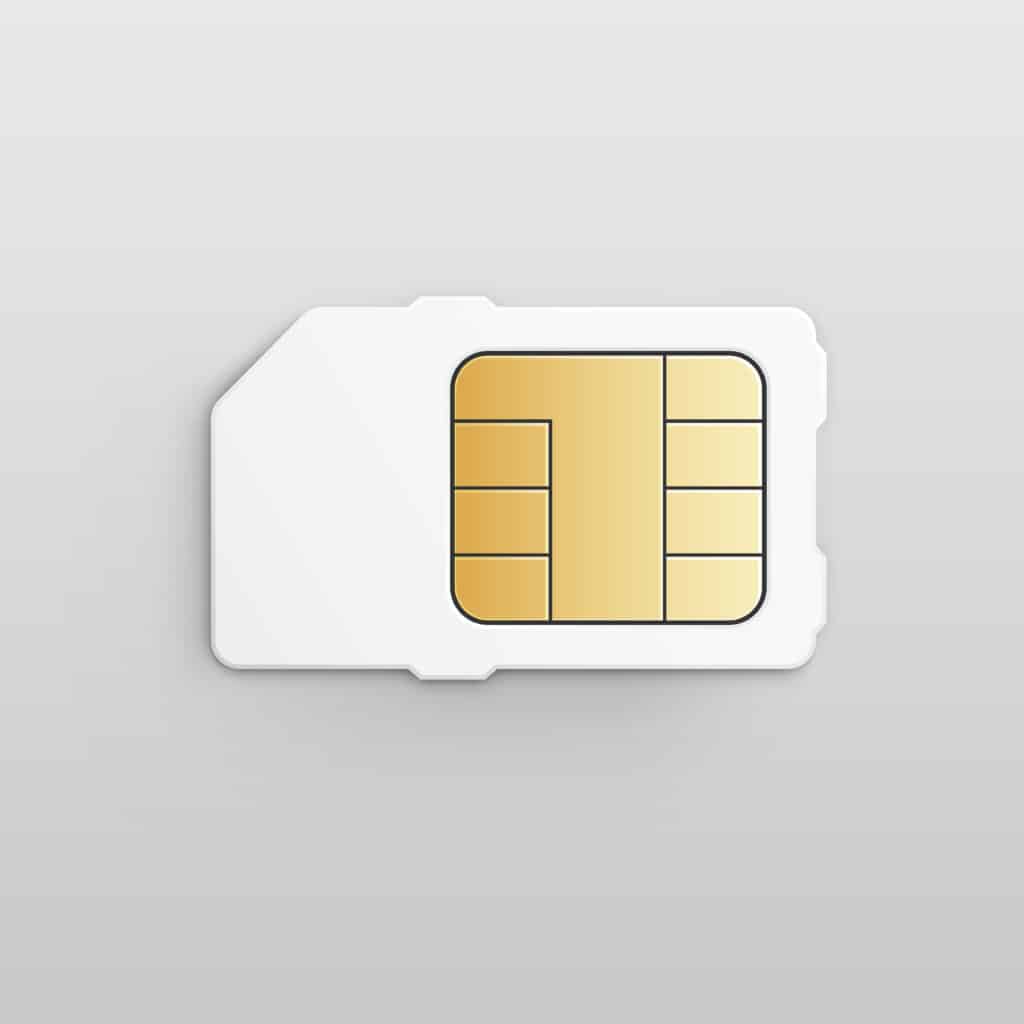 So how do you know which mobile plan or internet package suits you best?
The prepaid tourist SIM cards at equal prices give you equal amounts of free credit at first. The cards require you to top up your mobile when you're out of credit. So, none of them is better than the others in this respect. Most of the time you'll have to check other benefits that come with these plans. For example, check if you can also access free public Wi-Fi or what restaurant deals come with the SIM cards.
There are a few more things to consider when you choose a mobile plan or an internet package.Ask yourself these questions:
Will you often watch YouTube videos while you're in Thailand?
Do you have to or plan to go to a lot of places? Do you know where exactly they are and how you can get to each of them?
If you answer the first two questions with 'yes' and the third question with 'no', then you might need "Operator A – Plan B" above.
Another important question you should ask yourself is
How long will you stay in Thailand?
This last question helps you tell which plan or package covers the length of your stay in this country. Surely, you wouldn't want a SIM card with 7-day free unlimited internet if you're going to stay here for a month. So, don't forget to compare the internet packages too. The internet is an essential part of your trip. Apart from watching YouTube or TV programs broadcasted in your country when you don't know what to do at night, you might often have to use the internet to find the locations of your accommodation and places you want to visit.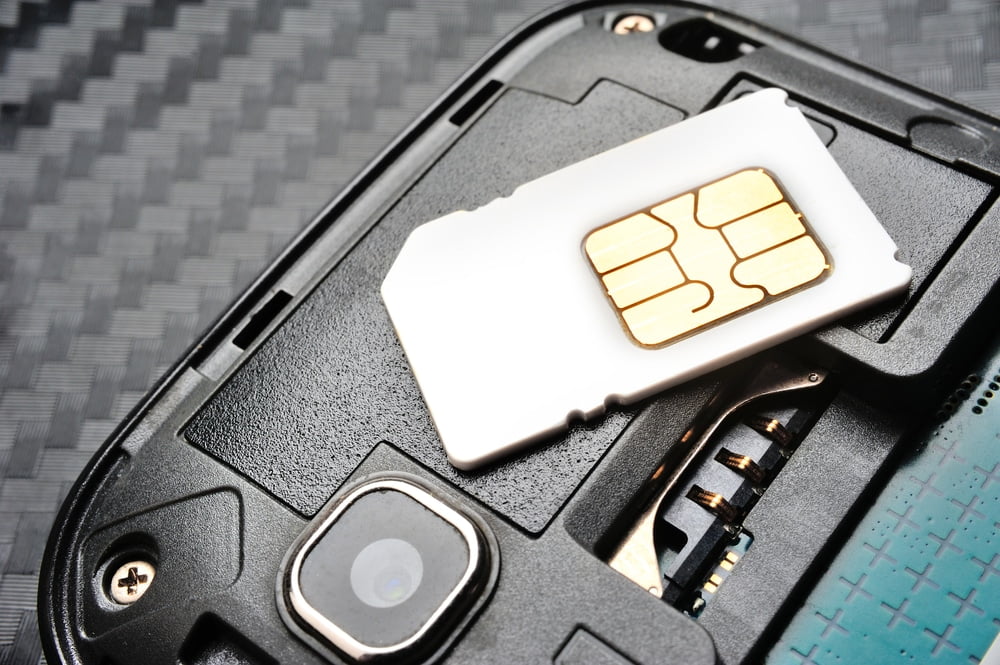 Where can you buy a tourist SIM card?
Tourist SIM cards are available at most convenient stores such as 7-Eleven and FamilyMart. They are also available at the service centers of each mobile operator. Usually, these centers can be found at major department stores such as MBK Center, Siam Paragon, Big C etc. However, they can also be stand-alone.