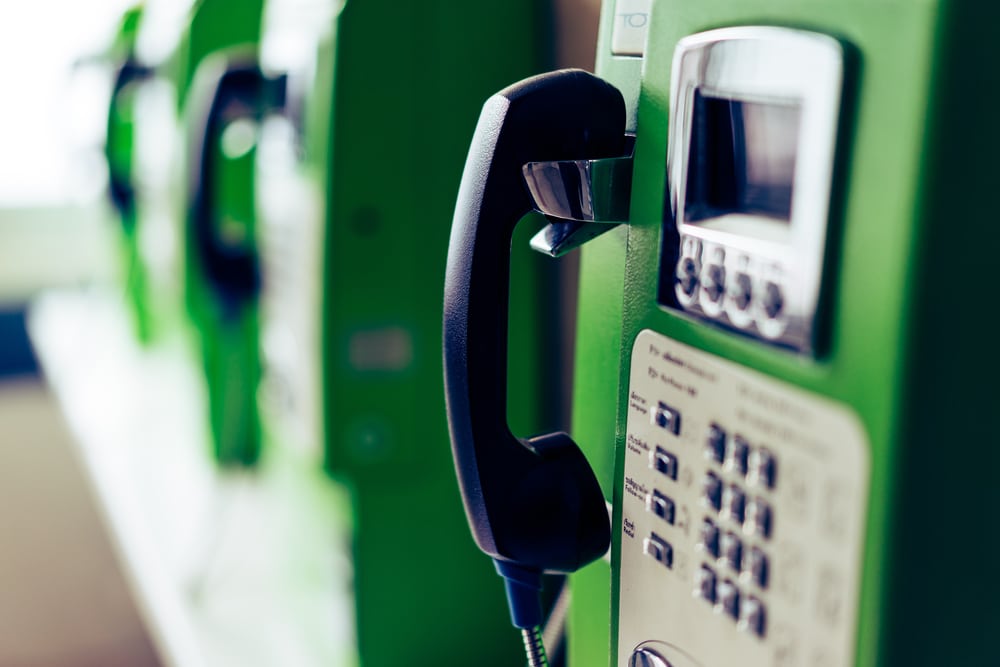 When you visit other countries without buying a sim card and an internet package, you might need something to rely on. For example, the public phones and the free Wi-Fi spot in the public area. You might see that it's necessary and useful to find the spot when it's in need. There're many public phones and free Wi-Fi provided in the Bangkok area or other provinces in Thailand. Let's see where you can find those services!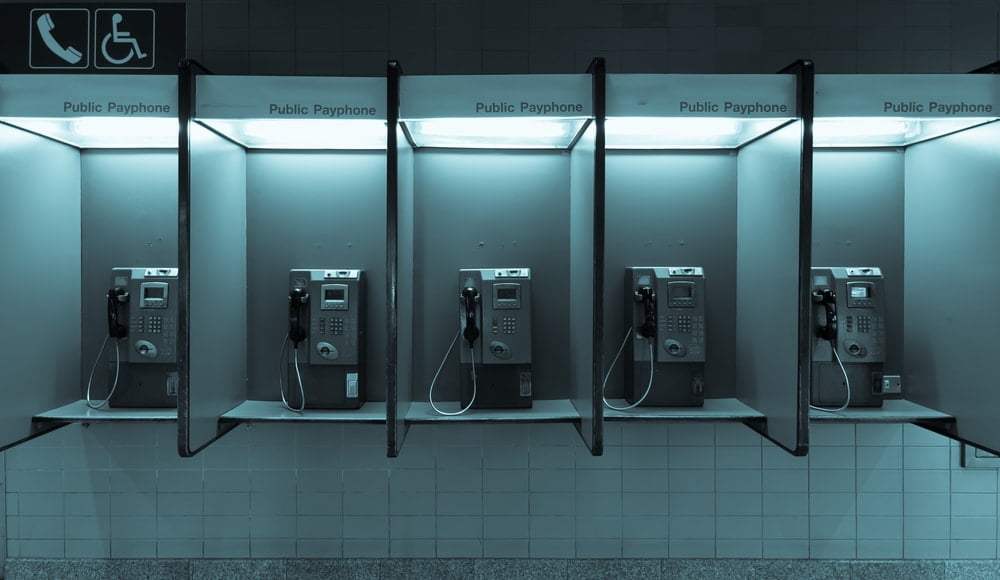 Public phones
Although you can hardly see them these days, they're still available at most department stores in Bangkok. And, they're usually installed near the restrooms. So, if you know where the restrooms are, you may find the public phones.
In the worse case, if you're not able to find any near public phone in your area, you might need to ask someone around you for help. Most of the Thai people nowadays can speak basic English and they can understand you. Just try to speak slowly and they'll help you for sure.
Free Wi-Fi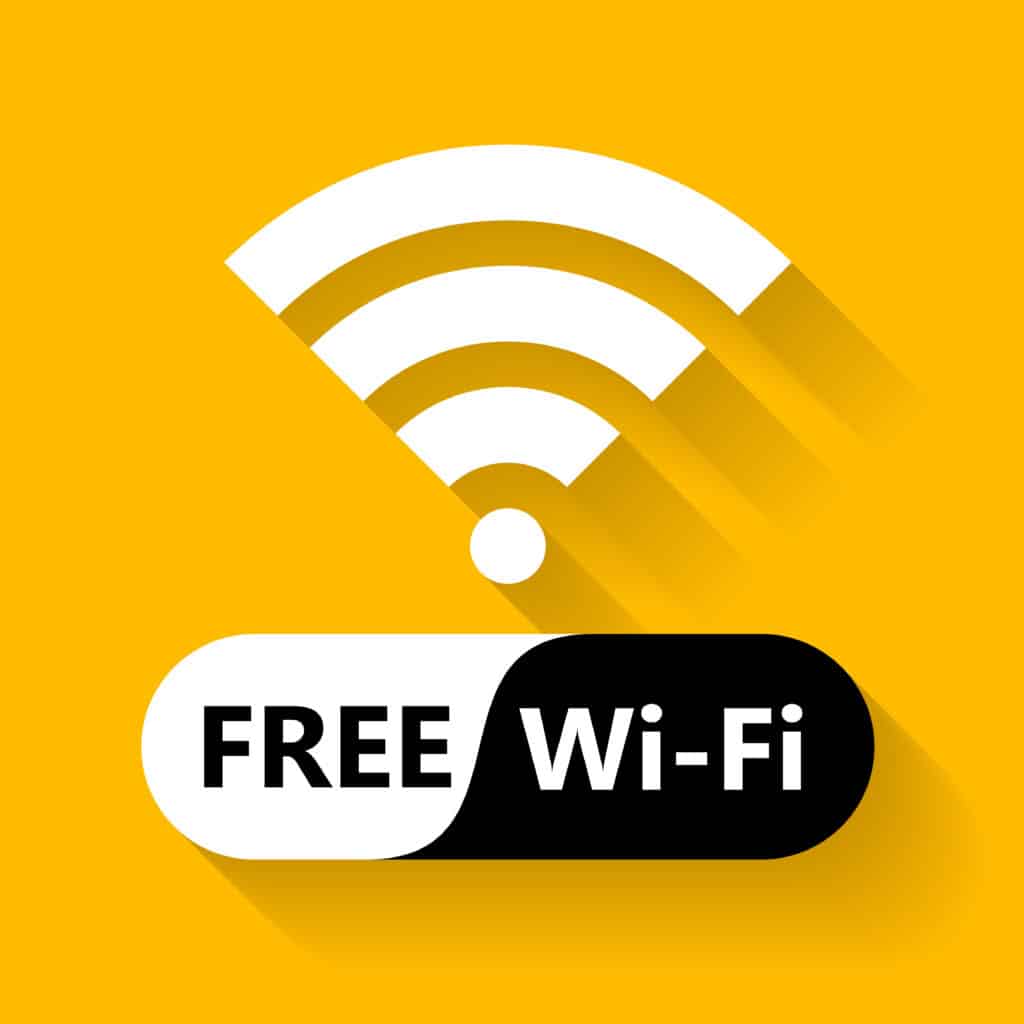 Spot for free Wi-Fi is commonly found in many public spaces and coffee shops. You can also find them at any restaurant that you go to. Besides, most of the tourist attractions in Bangkok also provide you the free Wi-Fi, including Sanam Luang, The Grand Palca, Khao San Road, Chatuchak Market, and other major department stores around Bangkok.

Also, free Wi-Fi can be found at airports, BTS stations, MRT stations, and some transport stations. You can check your phone to see if any free Wi-Fi network appears and is available for you to use or not. Normally, the names of the free Wi-Fi networks contain the words "Free Wi-Fi", or it can be the name of the location without a password required.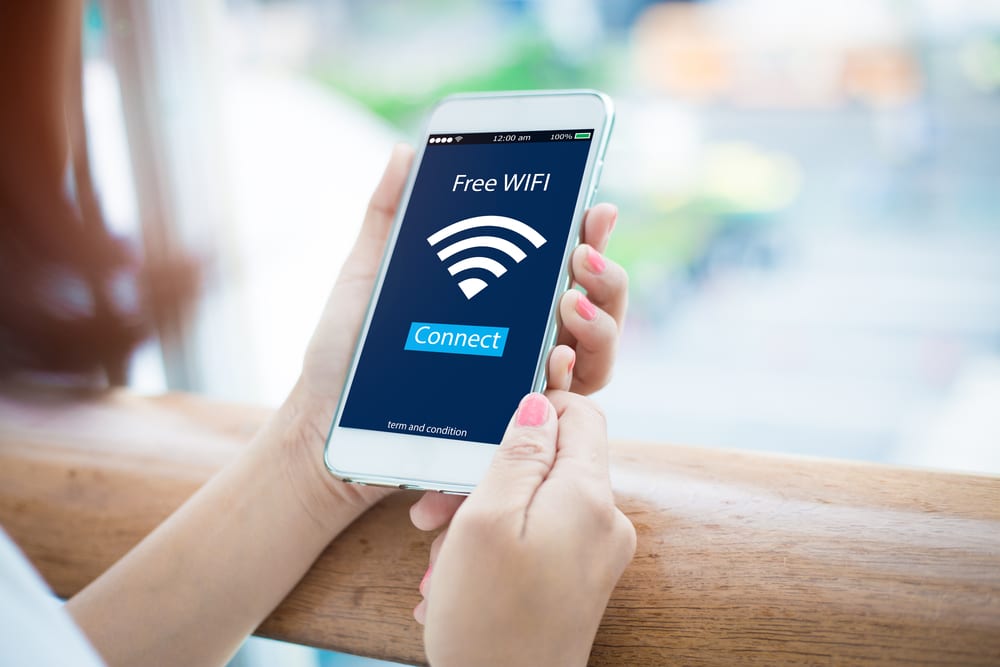 By the way, please note that some free Wi-Fi might ask for your name, passport ID, and your email. If you're concerned about giving this personal information, you can skip using the free Wi-Fi and buy some internet packages once you arrive in Thailand.
AIS free Wi-Fi service
If you find the AIS free Wi-Fi service, you must register for a username and a password to access the network. However, with this service, you can only use the internet for a limited period per login. To re-access the network, you need to re-login again. The major mobile operators in Thailand named AIS, TrueMove-DTAC, and TOT, all provide free public Wi-Fi services in many areas of Bangkok.
AIRNET
For those who want to make sure that the plan will go smoothly without any concerns, you can check the Thai SIM card with a calling and internet package that suits the duration of your stay. You can get a SIM card at any place such as airports, transportation hubs, and convenience stores around Thailand. There are two major telecommunication operators which are AIS and TrueMove-DTAC.
You'll see a bunch of different packages that suit your lifestyle and the duration of your stay. It starts at only 45 THB for the cheapest one. But, if you need to do business or work during your vacation, the price can be up to 1,250 THB for the package.

So now you know where you can find public phones and free Wi-Fi services in Bangkok, Thailand. It's quite less reliable than the SIM card since public phones might hardly be seen in Bangkok and some free Wi-Fi services might require a lot of personal information before using. But we'll not regret knowing this information because if it's in need, it'll be very useful and we'll be thankful for it. Have a nice trip to Thailand!
Read more
Bangkok Travel 101: Expert Tips and Advice for First-Time Visitors
The Phone Numbers You Might Need in Case of Emergency
Which Mobile Plan or Internet Package Suits Tourists Visiting Thailand?