Bangkok is a bustling and vibrant city that offers a unique blend of old-world charm and modern sophistication. If you're planning your first trip to Bangkok, it can be overwhelming to know where to start.
To help you make the most of your visit, we've compiled some expert tips and advice to ensure that your trip to Bangkok is convenient and comfortable .

Bangkok Travel – Tips and Advice
1. What you will need for Tourist Visa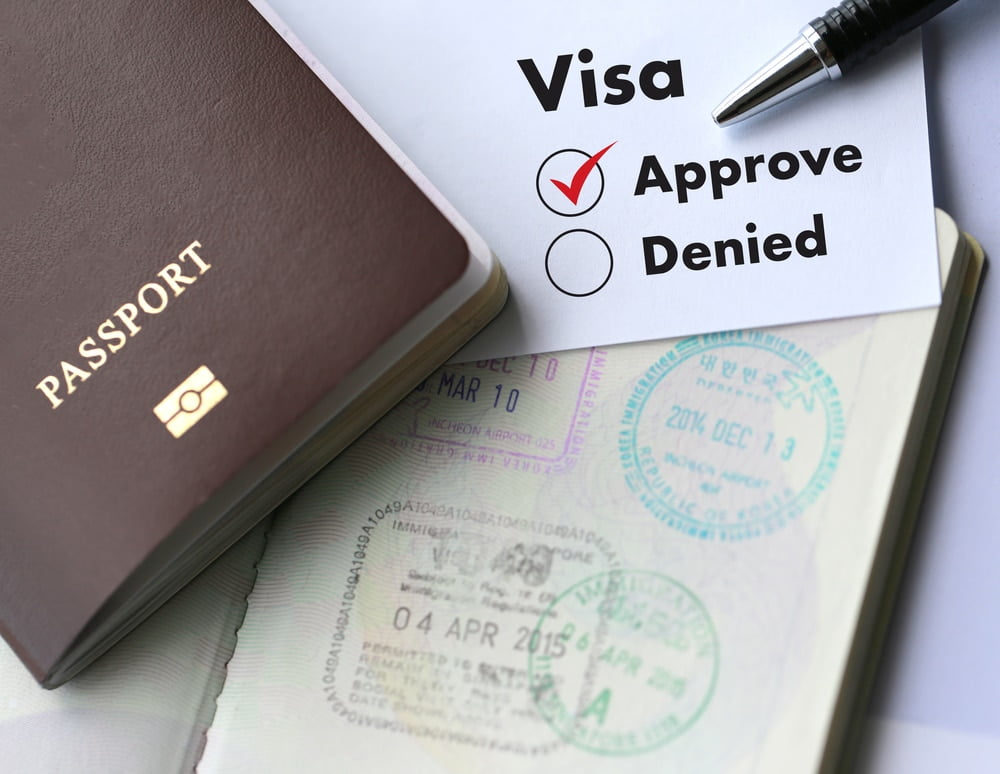 Required Document
Passport or travel document with validity not less than 6 months.
Photograph of the applicant, taken within the past six months.
Evidence of travel from Thailand (air ticket paid in full).
Evidence of adequate finance (20,000 Baht per person and 40,000 Baht per family).
If you want more information, we recommend you to visit www.thaievisa.go.th
2. Flight tickets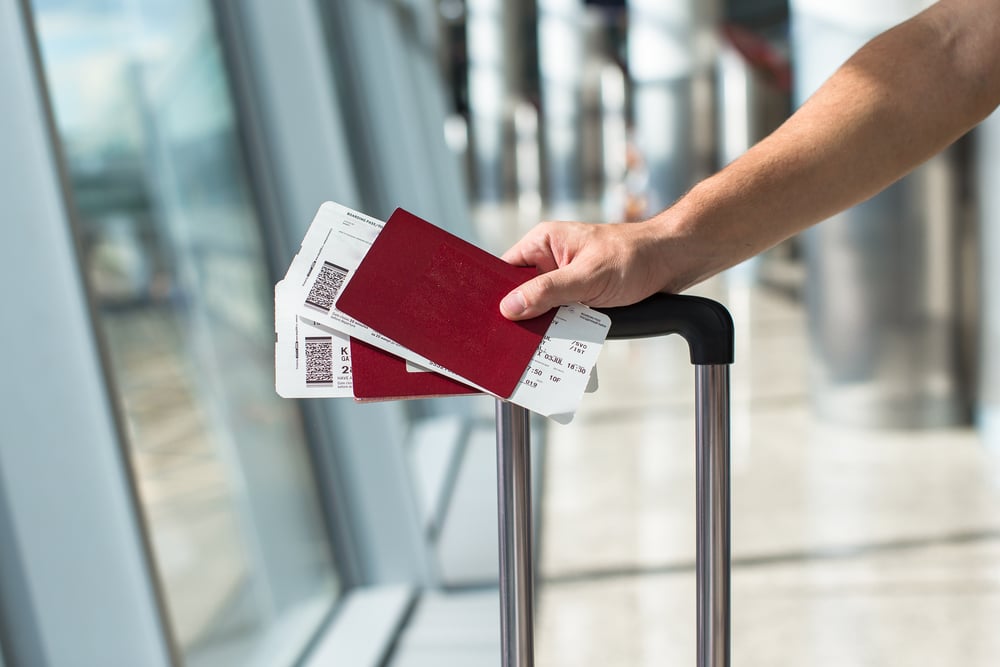 Low-cost carriers, such as Thai AirAsia and Nok Air, don't always offer the cheapest options! Full-service carriers, such as Bangkok Airways and Thai Airways are good choices for comfortable air travel.
Besides Bangkok travel, travellers have various choices for destinations such as beaches, mountains, heritage spots, natural sights and the countryside.
Tips for flights involves purchasing suitable weight packages.

Remember to check the airline's baggage allowance policy, pack wisely, consider purchasing extra weight in advance, and consider shipping items ahead of time if necessary.
3. Hotel/Accommodation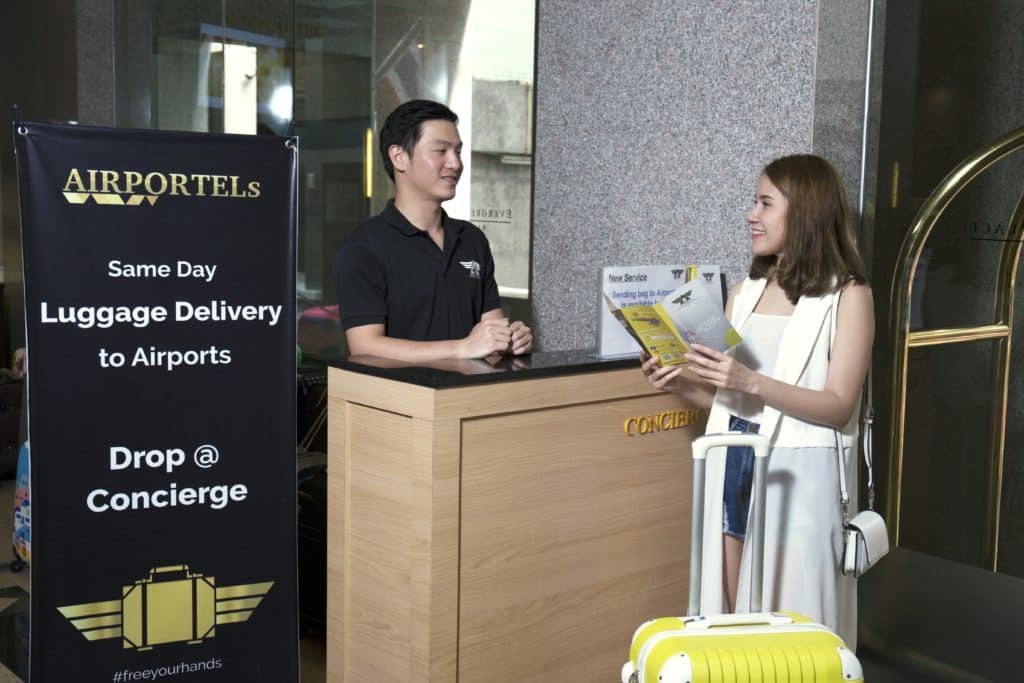 In Bangkok, travellers have various choices, ranging from 10 USD to 1,000 USD per night, from more than 2,000 hotels. Enjoy the holidays with the easiest and most comfortable way.
AIRPORTELs serve same-day luggage delivery at ALL the hotels in Bangkok with booking in advance, while you may easily enjoy the service by staying with one of AIRPORTELs partners.
4. Currency Exchange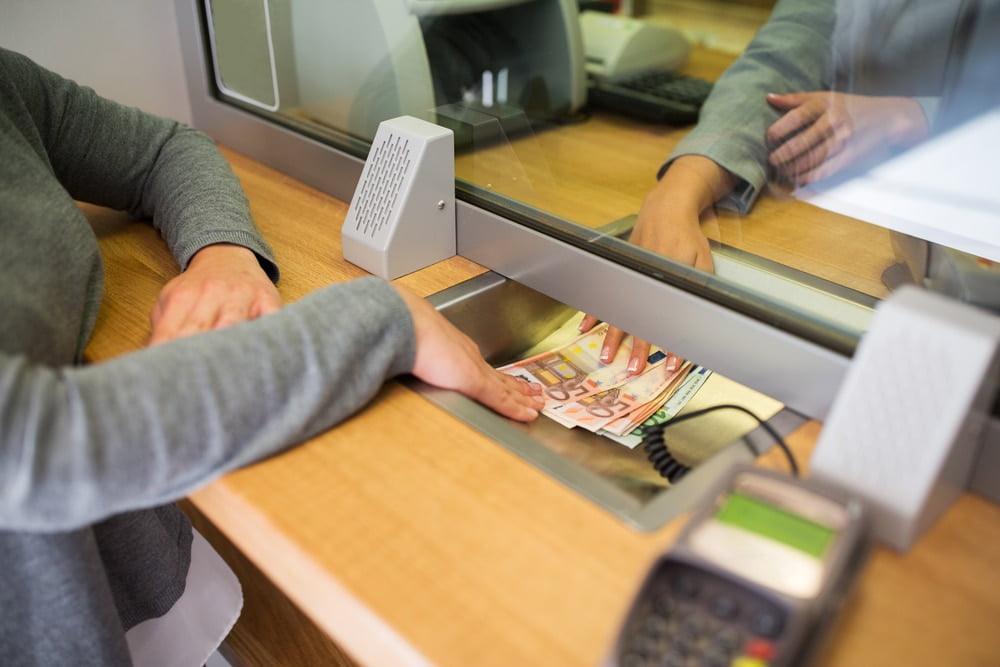 Things just don't go easy for first-timers, and there are several recommended dealers for currency exchange in Bangkok.

The good news is that some of them are near popular attractions! You may visit the place without making a detour.
5. Internet
No one can really get rid of the internet nowadays! Who doesn't want to stay connected and show your friends how happy you are.
Though hotels and cafés in Bangkok provide free Wi-Fi, it's better for you to have your own internet source! To help you pick the best local sim card, AIRPORTELs have collated some essential information for travellers.
6. Transportation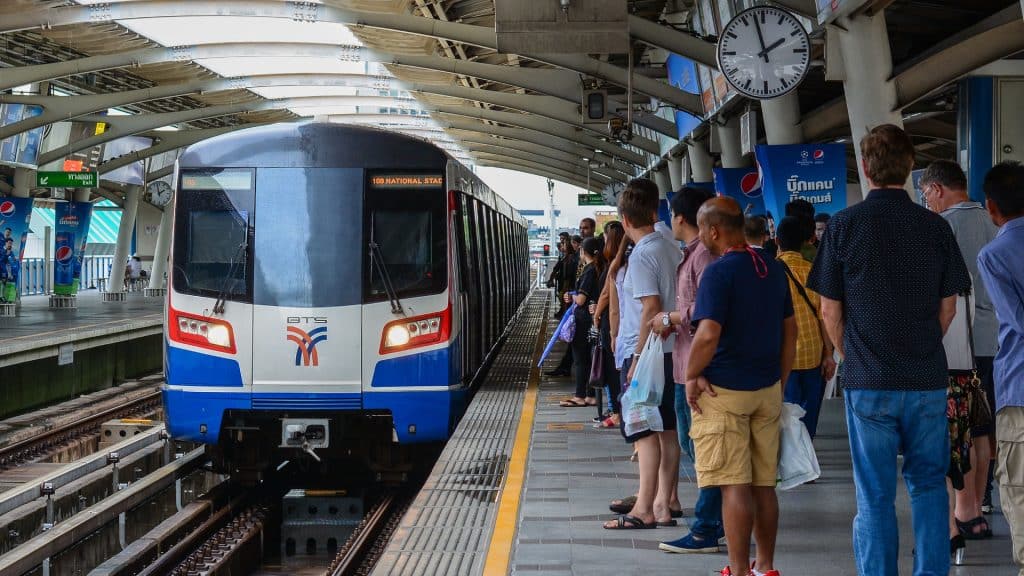 To make your Bangkok travel more comfortable, you could choose to have a limousine or take taxi all the time.
However, keep the notorious traffic jams in Bangkok in mind. On the other hand, you can follow the local way to get transferred with the Waterway or BRT Bus.
7. Applications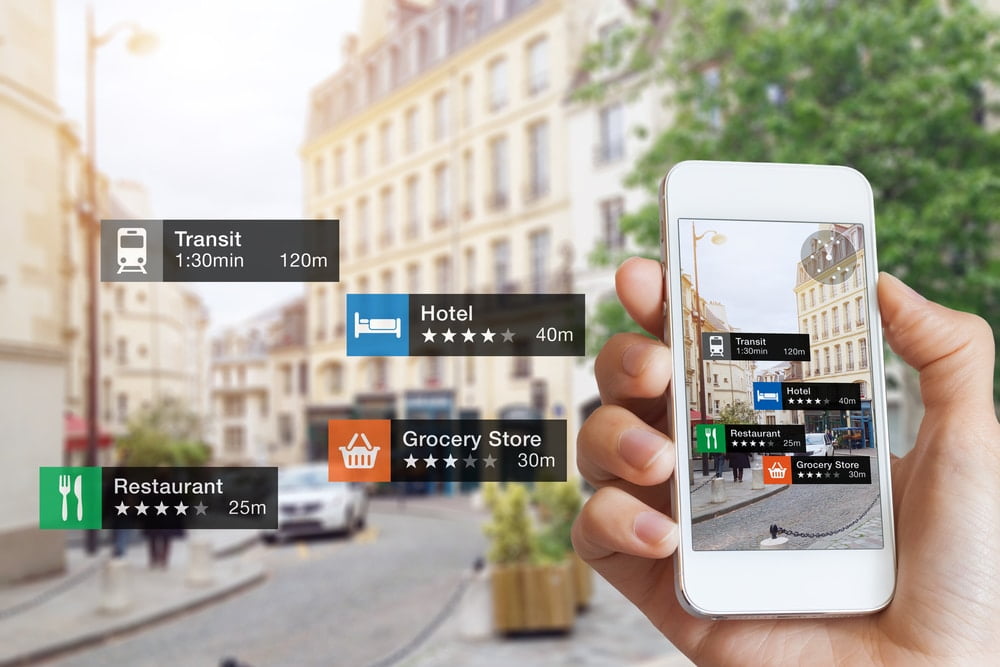 Be smart when you are travelling! Though Thai people are friendly and nice, you may face some awkward moments with miscommunication. We know it can be fun at times, but it can also be annoying or even dangerous.
Make sure to use some of the latest travel apps to help you get around. This is our recommended application.
Klook (Official Travel Cheap – Activities, Tours and More)
Agoda (Online travel agency)
Skyscanner (Agency flights to hotels and car hire)
Triplt (Travel Plammer)
Packr (Luggage Checklist)
Currency Converter Plus
World Clock
8. Cultural issues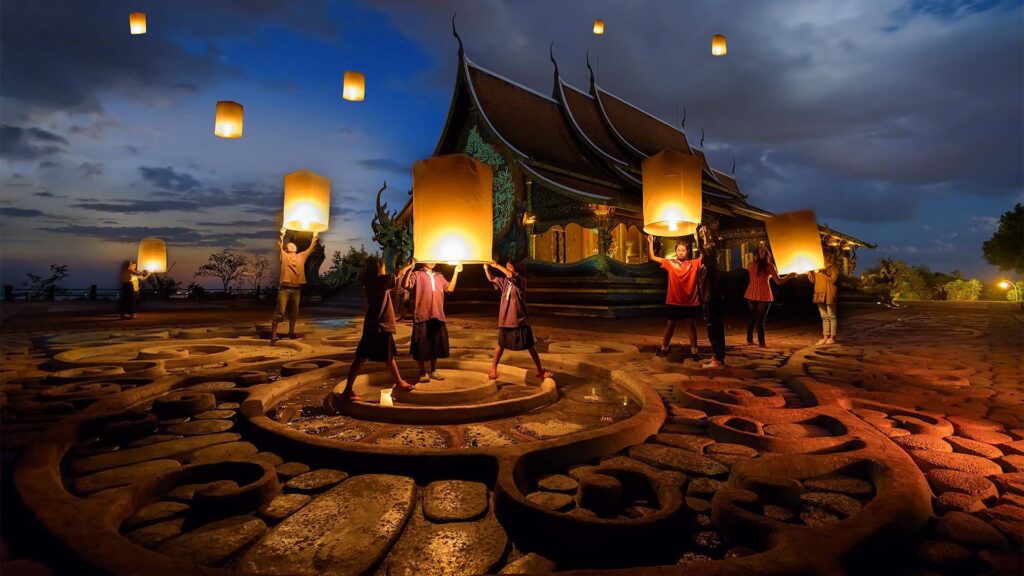 Thai culture is rich and diverse, shaped by its geography, religion, and history. Known for its friendly people, delicious food, and stunning landscapes.

Thai culture is deeply rooted in Buddhism, with many temples and shrines throughout the country serving as important religious and cultural centers. You may learn some stories before starting to travel. Lead your own journey, and show your friends how smart you are.
In conclusion, Bangkok is a fascinating city that offers something for everyone. By following these expert tips and advice, you can ensure that your first trip to Bangkok is both enjoyable and memorable.
Read more