Sampeng Market is one of the most exciting and busiest parts of Bangkok. Sampeng Market is located at Sampeng lane in Chinatown. It is a great attraction for tourists.
In addition, this place is one of the cheapest places and has many cute things available for purchase. Sampeng Market is the right place for you to get the best souvenirs for your family and friends.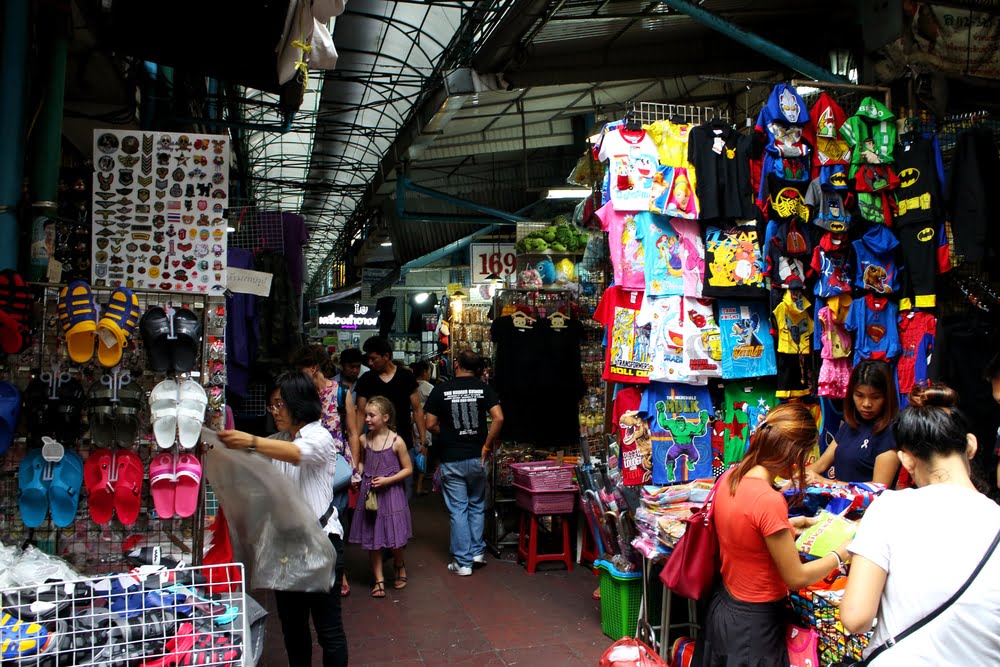 Then there is Sampeng Lane which is really just an extension of Sampeng Market. Although Sampeng Lane is mostly a wholesale fabrics market you can find the same items and accessories such as stickers, wigs, shoes, clothing, flashing knick-knacks, gems, jewellery, and household items. Sampeng Market was established during the erection of the capital of Rattanakosin.
When you walk around you will see a lot of old buildings with signs that have Chinese characters. This is because Sampeng has a deep historical significance with Thai and Chinese citizens. This place is well known as the oldest wholesale market in all of Bangkok. The original street of Sampeng is now officially known as Soi Wanit 1.
Something for Everyone
As you know, this is one of the best places in Bangkok to buy products and find cute things at wholesale rates. Sampeng Market is a place where you can find many types of gifts, and Premium Products sold at retail & wholesale prices, especially during the festivals throughout the year such as Chinese New Year, Valentine's Day and the Christmas Season.
Many small business owners come to Sampeng Market to buy wholesale-priced products for selling in their own shops. The price is cheap and the goods have nice designs.
What you can buy
Keychains – made of wood with nice designs with good quality materials. The most interesting thing is in some shops you can design your own key chains. For example, you can put the name of the person or paint it by yourself.
Jewellery – you will see plenty of handmade jewellery, and you can find inexpensive jewellery made from real silver, earrings, necklaces, and rings.
Thai Fabrics – Sampeng Market is also a wonderful place to pick out locally-produced fabrics. There are many kinds of fabric with colourful designs, the price is cheap, and the quality also good.
Wristwatches – you will find many wristwatch shops with tons of variety and styles of watches. The degree of quality of a wristwatch is something you should really examine while you're at those shops.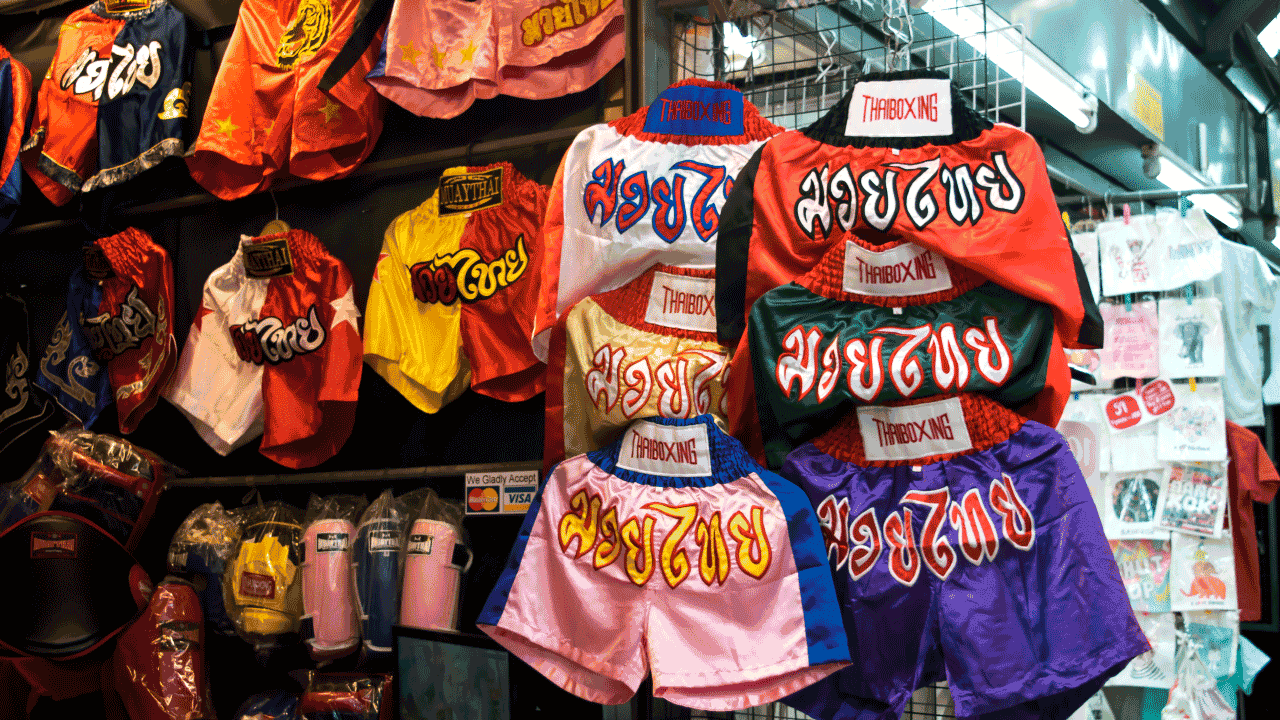 Flip flops – made with Thai rubber and also cheap, there are many kinds and colours.
Stationery – school supplies such as notebooks, calculators, pens, and pencils
Cosmetics – such as lipsticks, eyeliners, perfumes, and nail polish.
Snacks – Sampeng Market has lots of stalls selling different kinds of snacks. Dried fruit, spicy dried fruit, nuts, raisins, cookies, dried fish, dried squid, potato chips, taro chips, etc.
Phone cases – there are many nice phone cases with great designs. You will see different kinds of phone cases and different prices. However, all are low price.

But that's not all…
This just an example of the things that you can find at Sampeng Market. You also can buy things such as dolls, toys, hair wigs, costumes, hairpins, artificial flowers, household goods, and souvenirs. The list goes on and on…
Mobile gadgets are available in this market too. If you are good at bargaining, you can buy products at a much cheaper price at Sampeng Market. Many retail shopkeepers visit this market to maintain their product stock.
If you are feeling hungry, you can try out the food stalls and restaurants. The food stalls serve a large number of mouthwatering dishes mostly of Chinese origin. A majority of stores and shops in Sampeng open 7 days a week.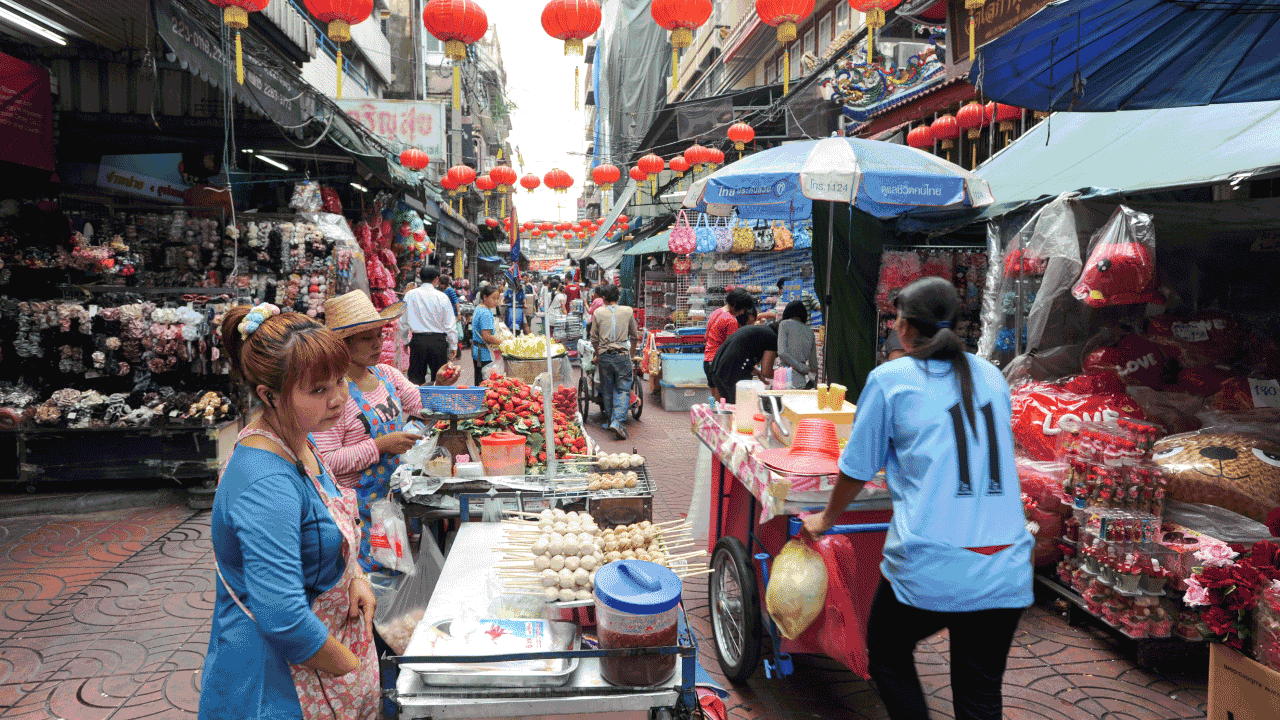 Open time
Day time open 7 days a week, from roughly 8.30am to 5pm
Most of the shops in this market sell goods like clothes or toys for children. The weekends are more crowded.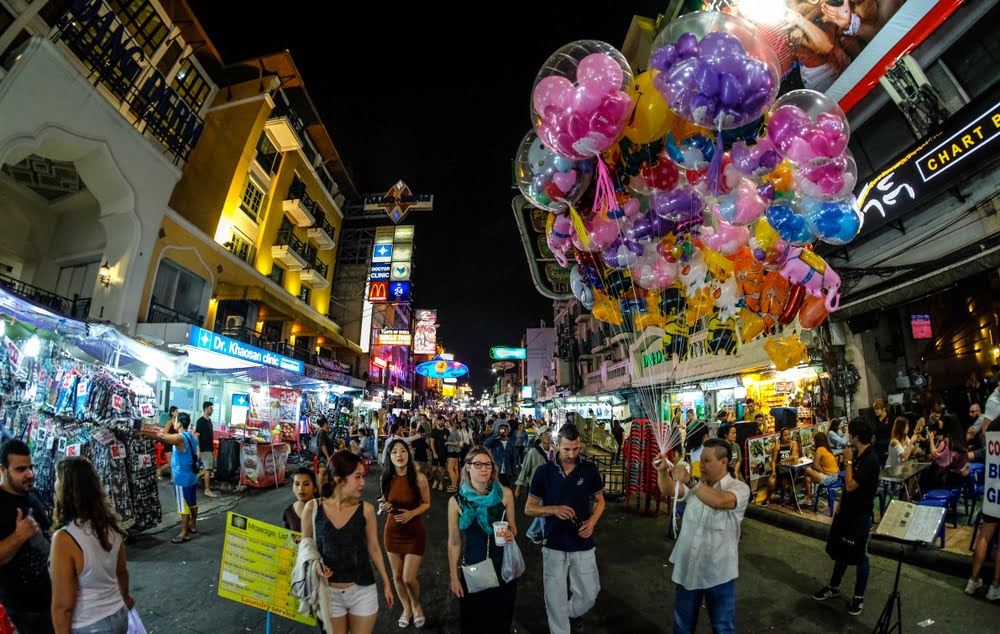 Night time open from 02.00 AM – 06.00 AM daily except Mondays for the only retail and second-hand products.
The goods that are sold during this time are the same as during the day-time but customers often buy goods in large amounts.
How to get there
There are many ways to get to Sampeng Market. You can go by bus, taxi, rail, and express boat. But the easiest way to get to Sampeng is via the Chao Phraya Express Boat (N5 Ratchawongse or N6 Memorial Bridge/SaphanPhut) from Sathorn Pier, off Saphan Taksin BTS station.
MRT: Wat Mangkon Station
Boat: Chao Phraya Express Boat (N5 Ratchawongse or N6 Memorial Bridge/SaphanPhut)
Bus: No. 6, 7, 8, 40, 43, 53, 56, 73, 82, 507
Hotels nearby Sampeng Market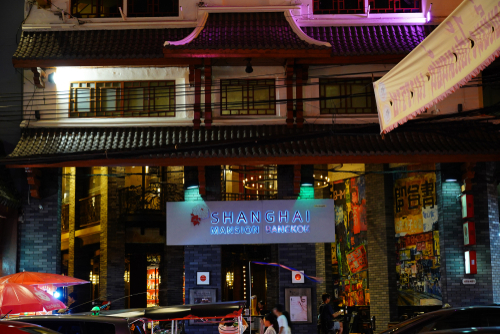 If you're planning to visit Sampeng Lane Market, there are a variety of hotels in the area that offer convenient access to the market and other nearby attractions. Here are a few options to consider:

Sampeng Lane
Sampeng Lane Market is one of the most popular shopping destinations in Bangkok, Thailand. Located in the heart of Chinatown, the market offers a wide range of goods, including clothing, accessories, souvenirs, and food.
Location: Soi Wanit 1, Yaowarat, Samphanthawong, Bangkok 10100, Thailand
Open: Daily from 8am to 6pm (hours vary)
Admission: Free
Read more