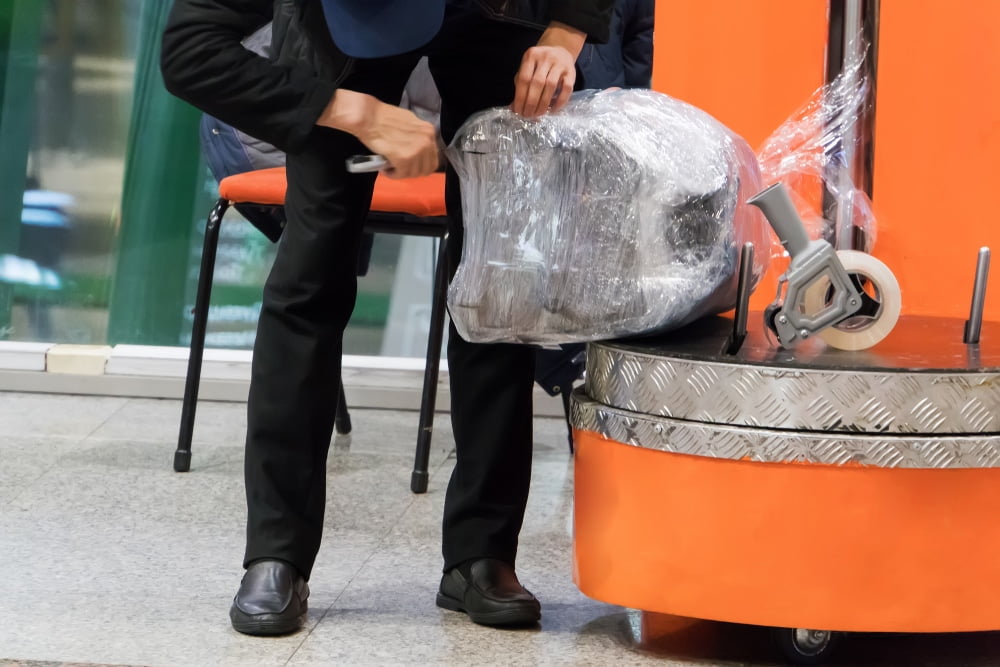 Wrapping luggage in plastic is one of the most common ways to protect it these days.
But is plastic-wrapping your luggage always good for you? In fact, you're encouraged to do it as prevention is, of course, better than cure.
Check out the 5 Reasons Why Wrapping Your Luggage Before a Flight Is a Must article for the reasons why luggage wrapping is necessary. But if you're still not sure if you should wrap your luggage, below are some pros and cons to take into account.

One of the problems that might occur, and often do, while we're travelling is our luggage breaks. Sometimes we might surprisingly find some illicit items that aren't ours inside our luggage.
In that case, you'd be in big trouble. These are a few reasons why some choose to wrap their luggage or get it wrapped before check-in.
Why do some people do that? Because most of the time we can't anticipate a problem. It can occur anytime and anywhere. A problem can come up even when we are on a trip to other province or a foreign country.
Is It Worth Wrapping Your Luggage?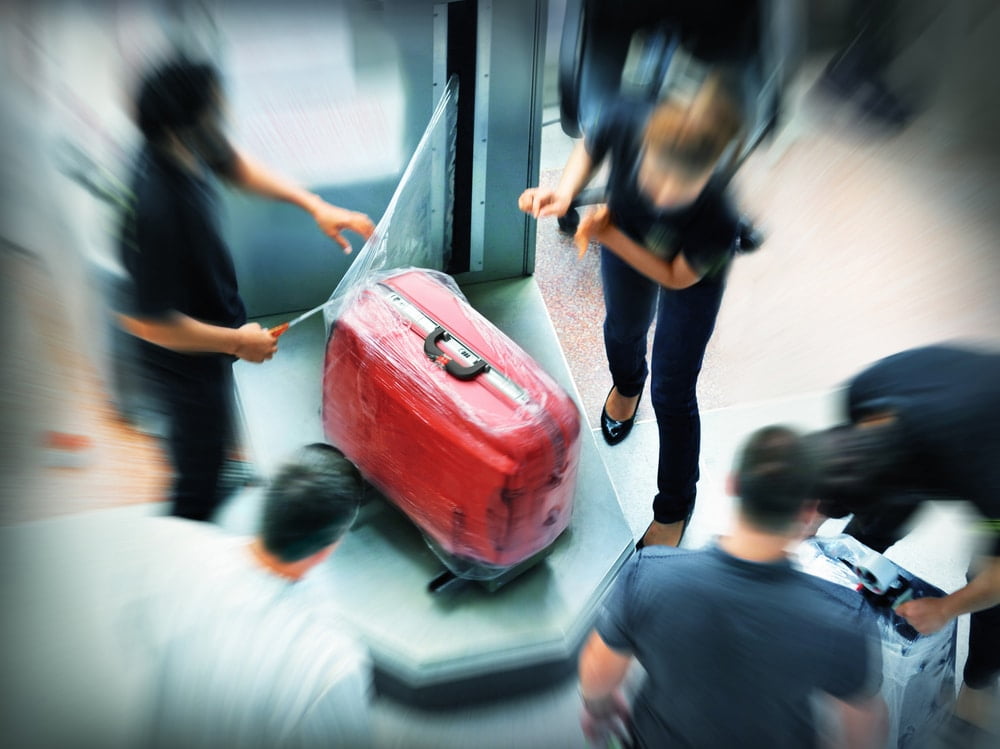 The Pros Wrapping Your Luggage
Some advantages of luggage wrapping include the following:
1. Protect it from being scuffed
One of the most obvious advantages of wrapping your luggage in plastic is that the plastic can, to some extent, protect it from being scuffed, scratched or torn, especially if it's fabric luggage, as a result of rough handling or harsh weather during loading, or from being stained with liquid spills leaked from other people's luggage.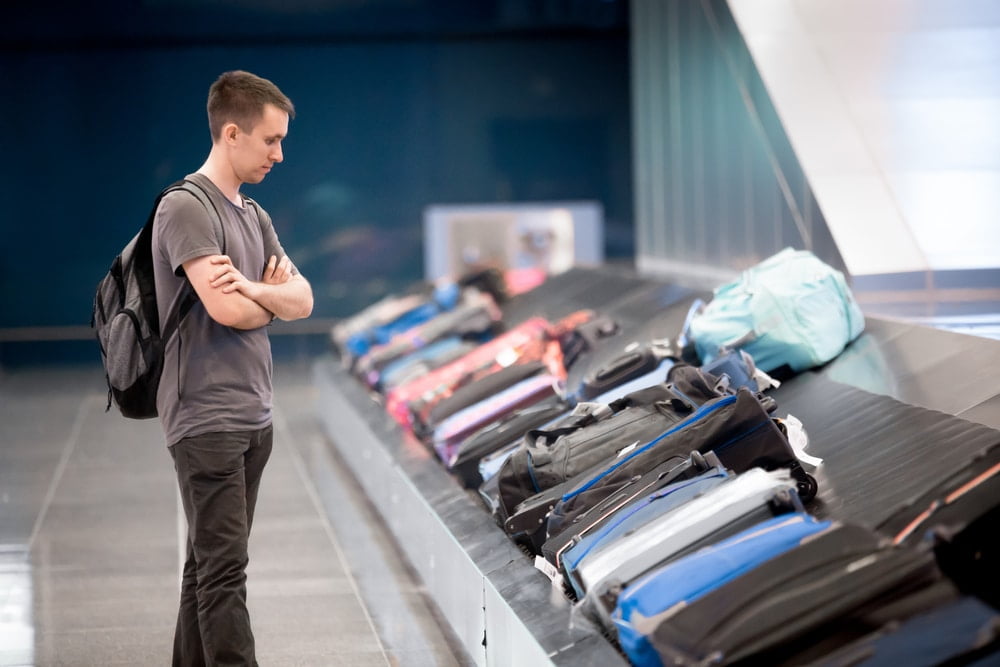 2. Eeasily find luggage
Wrapping your luggage makes it stand out because not everyone wraps their luggage. So, you can easily find your luggage at the baggage claim after landing.
3. Face less risk of insertion of illicit
By plastic-wrapping your luggage, you face less risk of insertion of illicit or unwanted items such as drugs, because such insertion normally needs to be done within a short period of time and the criminal wouldn't take a risk.

4. Protection of luggage to another level
Some companies provide you with a sticker you can trace your luggage with using an online portal. This takes the protection of your luggage to another level.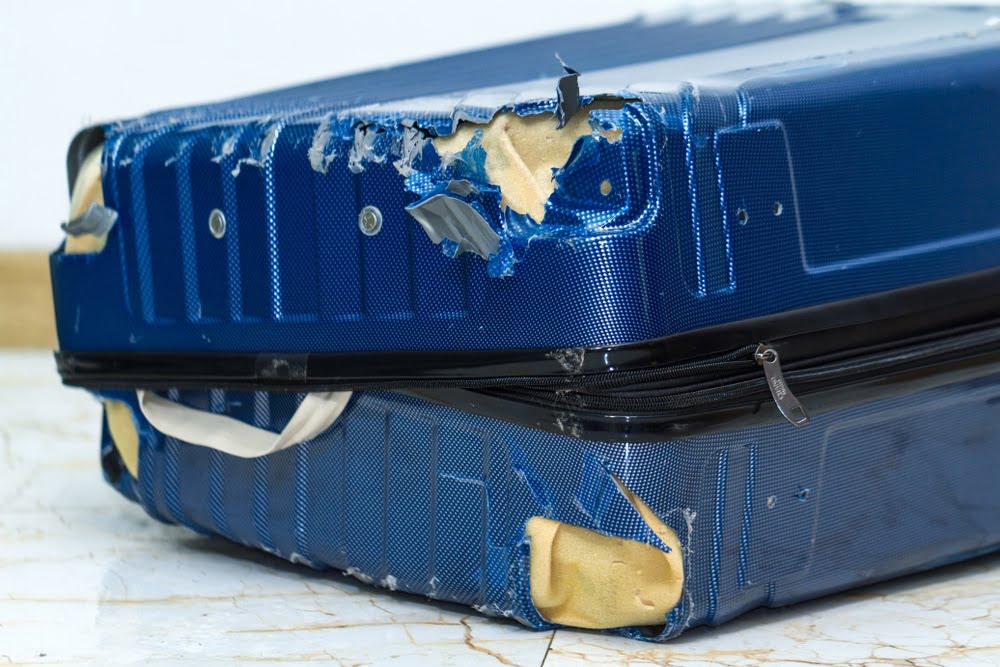 The Cons Wrapping Your Luggage
Wrapping your luggage, however, has some disadvantages which include the following:
1. The plastic wrap isn't eco-friendly
From an environmentalist's perspective, the plastic wrap isn't eco-friendly. It is in fact terribly eco-unfriendly. Why? The plastic wrap quickly becomes garbage. Once you've reached your destination, you're likely to dispose of the wrap as soon as you can.
Besides, the plastic wrap takes too long to decompose. And recycling or reusing it doesn't mean the amount of garbage on Earth will reduce. Remember that paying means supporting and supporting means increasing.
2. Ugly traces or marks on your luggage
The plastic wrap sometimes leaves some ugly traces or marks on your luggage. These traces or marks may or may not be removable. But if they aren't, they will permanently stick to your luggage. And you'll be deeply upset if it's expensive.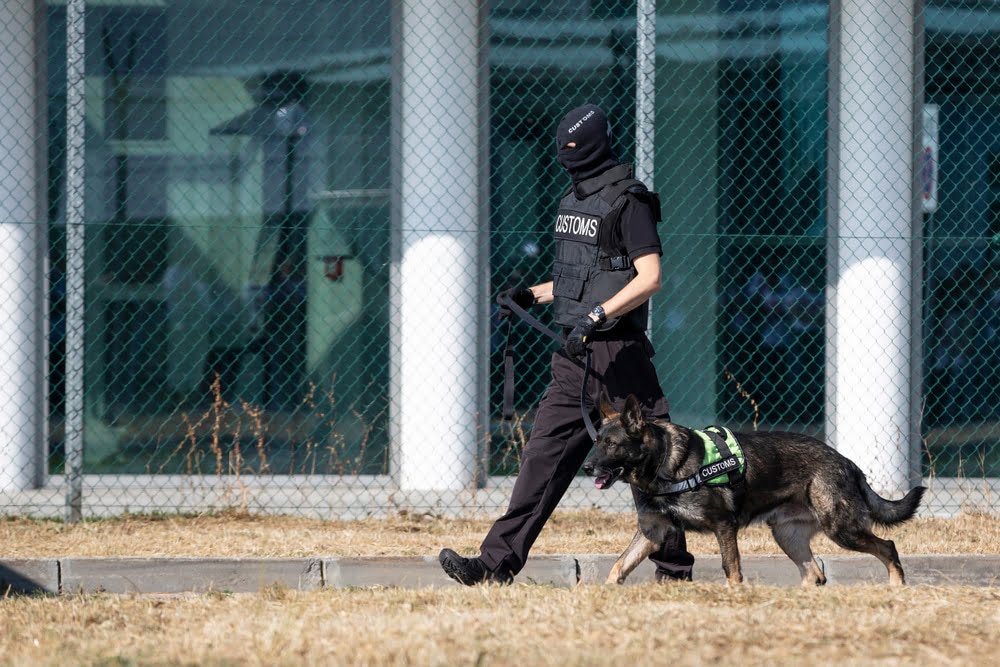 3. For security reasons, want to check the contents of your luggage
the airport security staff is entitled to slit the plastic wrap if they want to check the contents of your luggage. When the plastic wrap is removed, they won't rewrap your luggage. So, buying plastic wrap for your luggage or paying for the luggage wrapping service can sometimes be a waste of money.
4. Need put inside your luggage
When you urgently need anything you put inside your luggage, it will take some time to unwrap or cut the plastic wrap to open your luggage.

Wrapping your luggage has some advantages, but it has some drawbacks too. This, however, doesn't mean you must not wrap your luggage or pay to get your luggage wrapped. You can but the pros should be weighed against the cons to help you judge if it's worth doing so. If you think you can deal with the drawbacks, then go ahead.
Read more