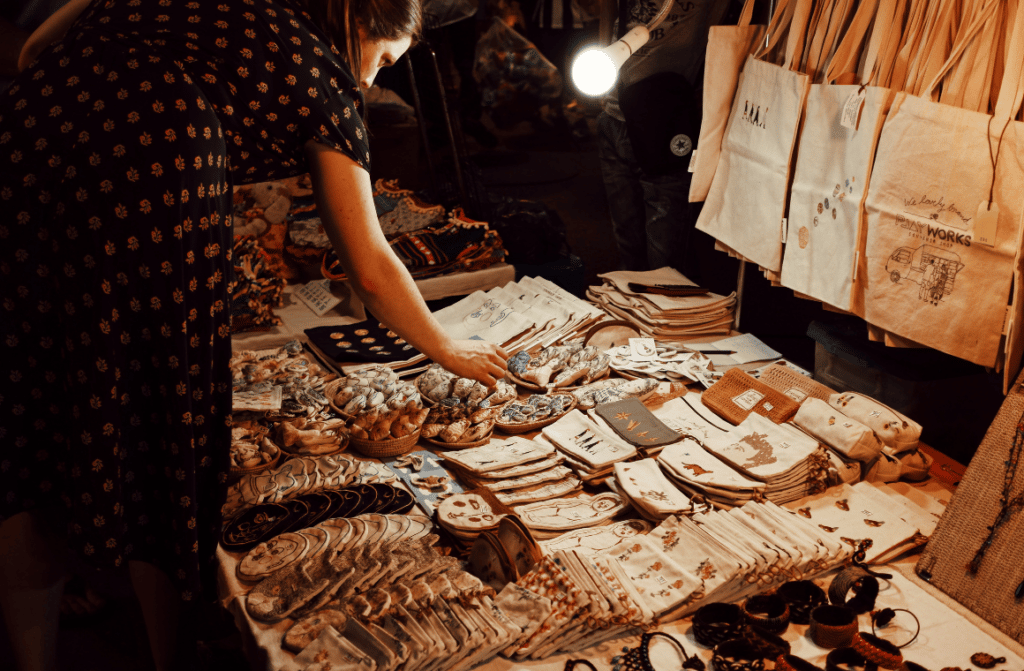 The best souvenirs in Thailand are those that every tourist must buy to give back to relatives and close friends. It is a way to travel to Thailand, a land rich in culture, nature, friendliness of people, elaboration, excellent craftsmanship, which is the highlight, and unique gifts from Thailand , and here are 22 souvenirs that will serve as reminders of Thailand.
Let me give you an example of one of the above souvenirs that stand out and are something that tourists must buy.
1. Thai silk
People in Europe and America will be very interested in silk because it is difficult to buy in foreign countries, but it is generally sold in Thailand. The designs and craftsmanship reflect the culture and tradition very well. It promotes culture as well, making it one of the recommended souvenirs from Thailand.
Price range: THB 125 to THB 5,300
The Best Places to Buy: Jimthomson Surawong, Bangkok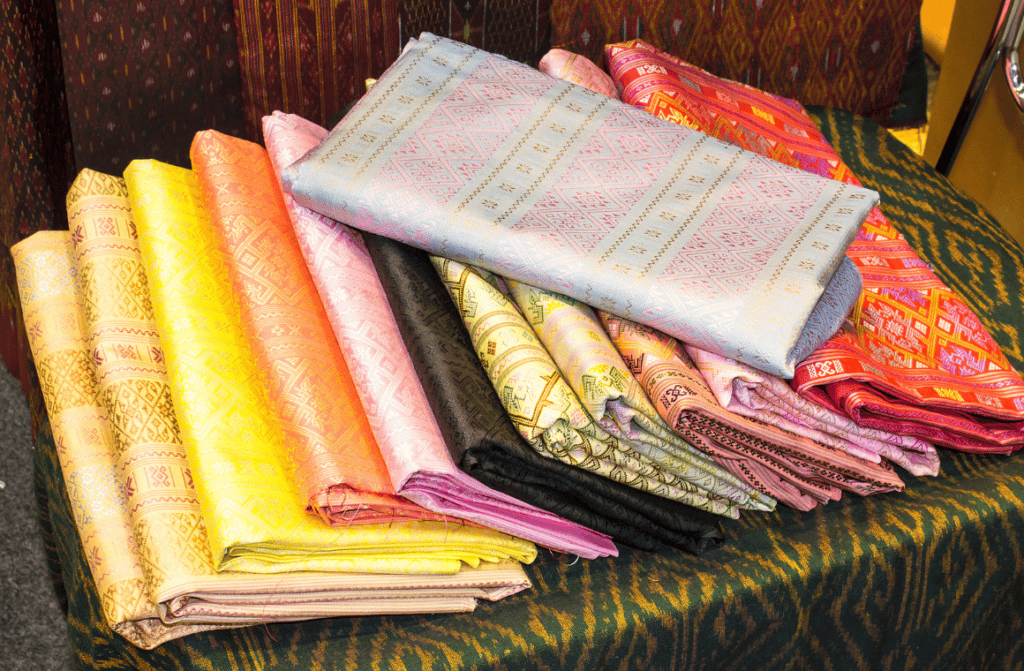 2. Thai handicraft
The Benjarong amulet is a glazed pottery that is painted with enamel using porcelain clay (Porcelain ware), and the clay that is used to make white ware by the part called Benjarong, which is a writing pattern on the work produced with five colors, generally black, white, yellow, red, and green. At present, there are many applications of patterns and colors to have more than these five primary colors. The paints used in the past were those made by calcining minerals mixed with glazes. Draw a pattern on the container before putting it in the kiln until it becomes a beautiful and shiny Benjarong.
Price range: THB 300 – THB 1500
The Best Places to Buy: Chatuchak Market, Bangkok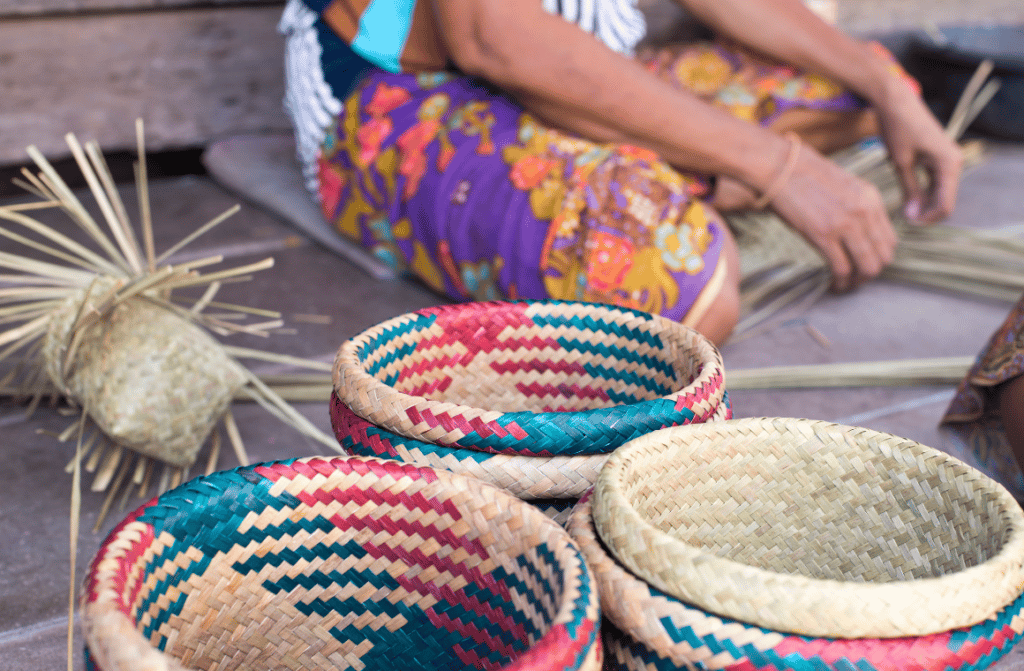 3. Silver ware
Silver jewelry, which is Lanna wisdom inherited from ancestors from generation to generation, is outstanding, unique and exquisitely beautiful, not inferior to any other jewelry until becoming one of the famous products of Thailand. It is also accepted in the international market.
Price range: THB 300 – THB 1500
The Best Places to Buy: Chatuchak Market, Bangkok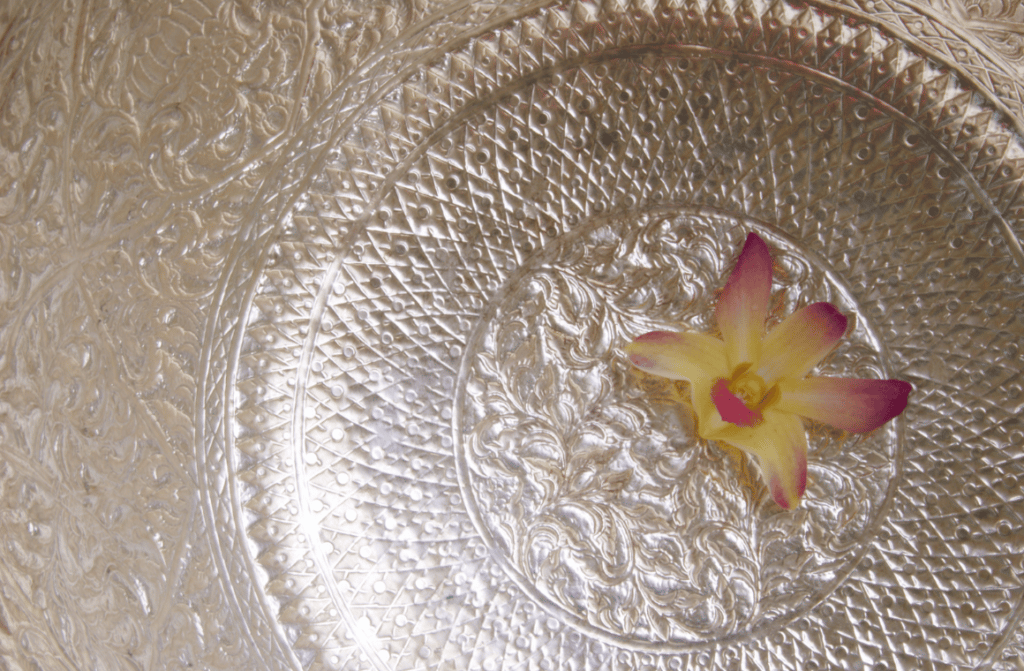 4. Thai boxing shorts
It is known as a popular item on social media, and many tourists flock to buy Muay Thai shorts. It is made up for sale in many tourist attractions because our Muay Thai boxers have made many world-class reputations. Thai martial arts and self-defense techniques are admired around the world until there are many foreign fans. It's not strange if you buy it back for someone else, because the real thing is only available in Thailand.
Price range: THB 300 to THB 1,300
The Best Places to Buy: Sports shops, Bangkok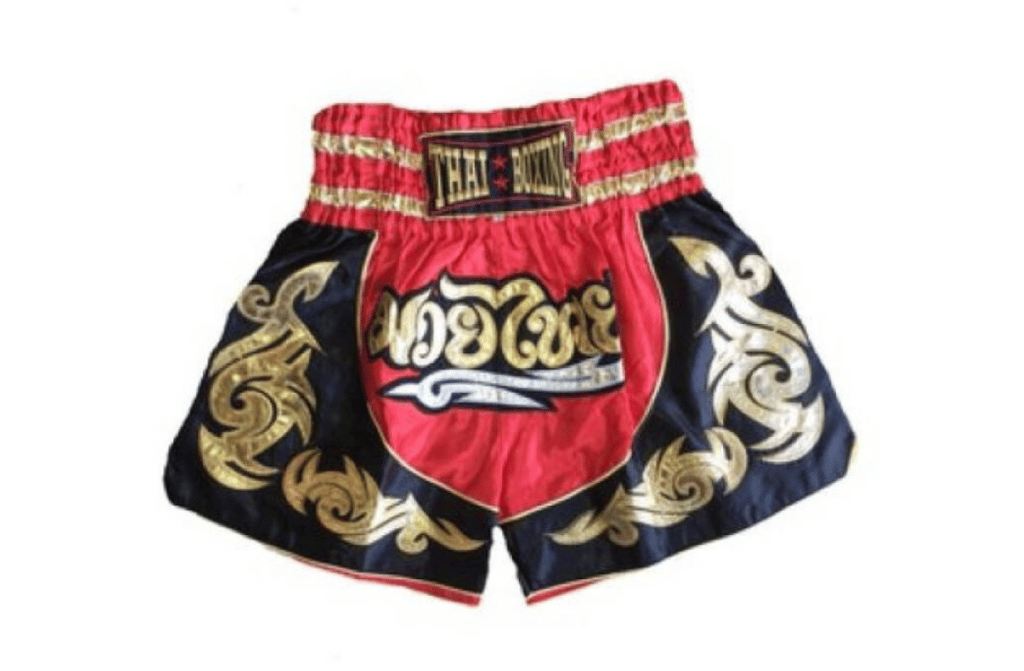 5. Pha Khao Ma
One of the characteristics of Thai, Pha Khao Ma is one of the pride that has been with us for many generations. Almost every locality must have it until it becomes a common cloth in the house. Most Thai people use a loincloth as a headdress. Later, Thai men used a cloth to tie the waist (tie the waist) and also applied a variety of uses, such as using it to pack travel luggage, wrap weapons, wear it when taking a bath, wipe the body, and sleep. Call this multipurpose cloth 'Waist Kian Cloth' before changing to Linosaur Cloth later.
For a long time, it was spread throughout the country and developed to become a garment attached to the Thai way of life.
Price range: THB 130 to THB 200
The Best Places to Buy: Sampheng, Samphanthawong, Bangkok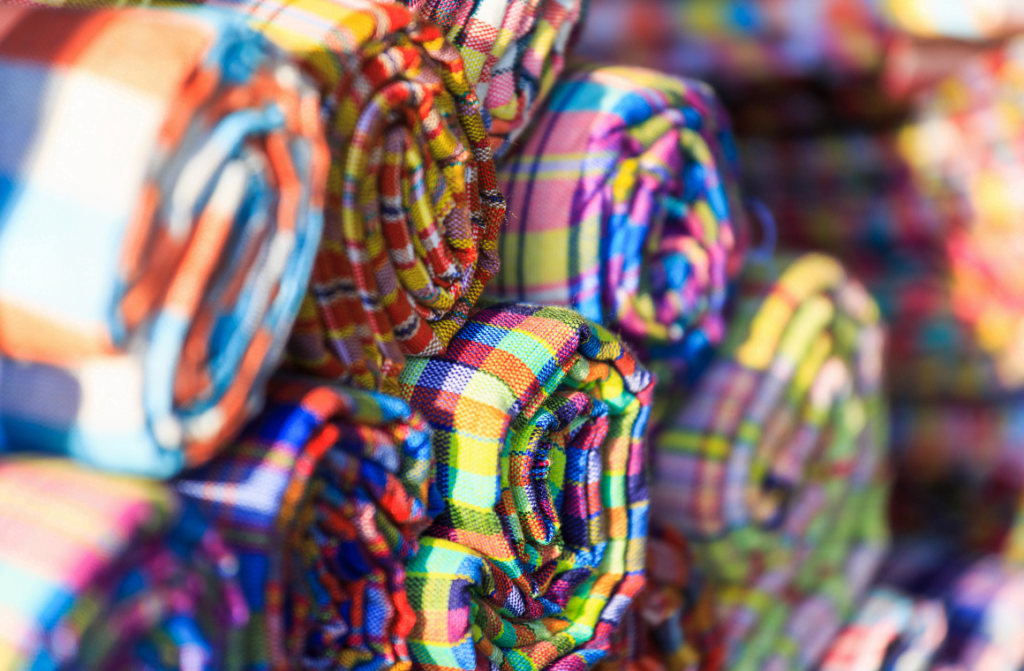 6. Coconut Products
No matter what product is made from coconut shells, it can make many foreigners wow, including coconut shell lamps, cutlery, soap dishes, condiment sets, coffee cups, ladles, cups, and many more. The art of coconut shells is beautiful, exotic, and chic. It can be used to decorate the house too. This is another souvenir from local wisdom that will impress the recipient.
Price range: THB 89 to THB 399
The Best Places to Buy: Swanson Food and Beverages or Farmers' Market, Bangkok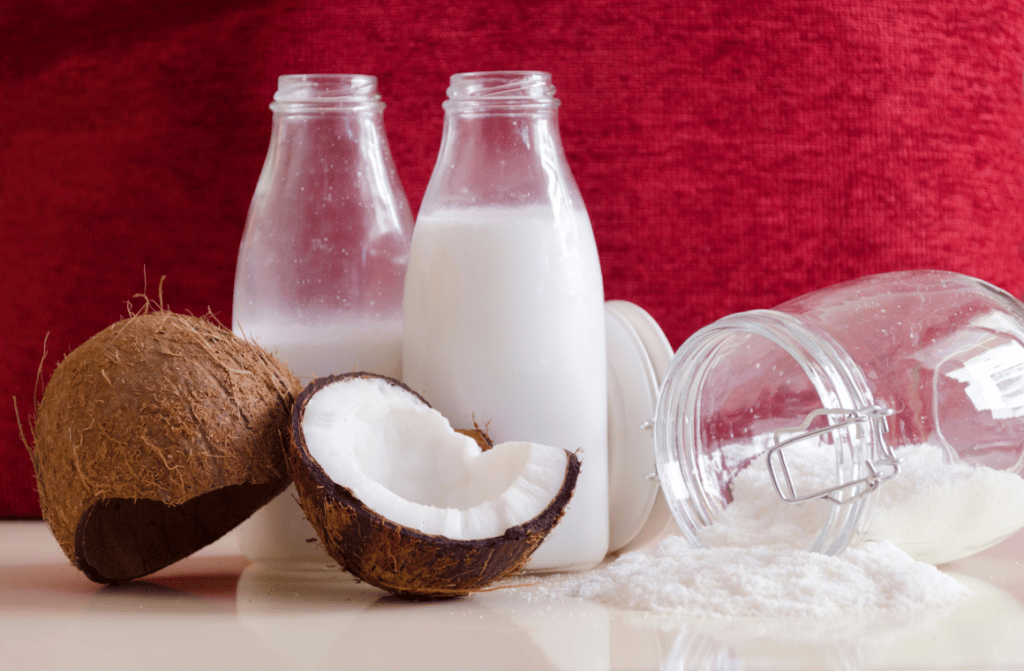 7. Instant noodles
When it comes to popular products in the eBay market, no one knows Mama, Wai Wai, and Yum Yum Quick, which have a large number of orders until they are already a popular product. If foreign friends have the opportunity to visit Thailand. It is a good opportunity to buy back to eat abroad because it arrived with many flavors to choose from, from spicy salad, waterfall, tom yum seafood, and many more. Fill your stomach with a variety of flavors.
Price range: THB 6 to THB 15
The Best Places to Buy: 7- Eleven Convenient Store, Supermarkets in Thailand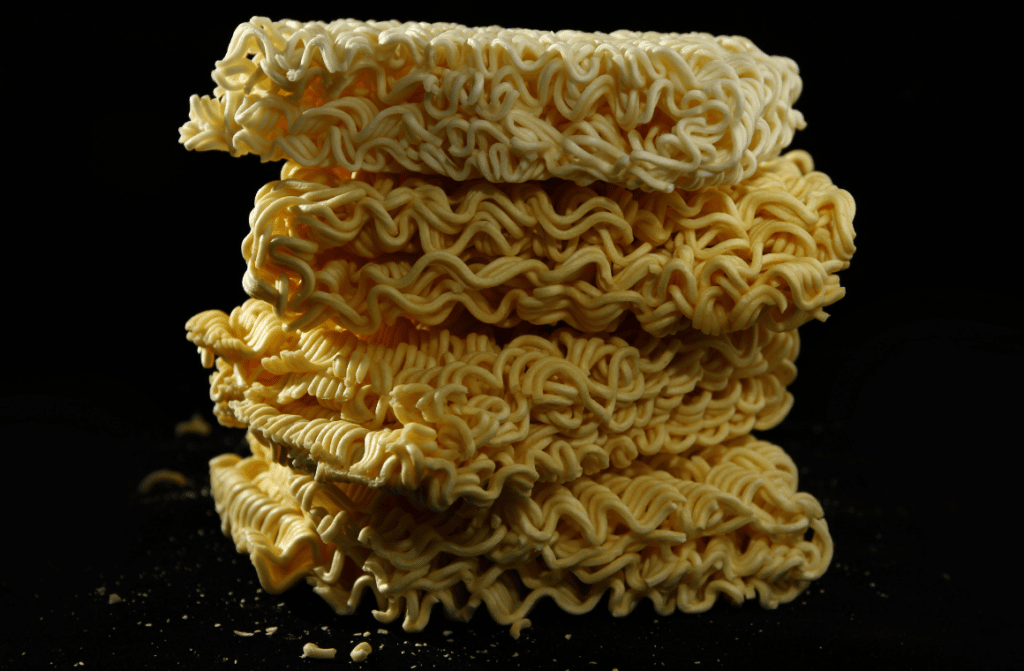 Elephant pants are another souvenir about which you can be sure that foreigners will be delighted. Because it is a pant with an elephant pattern that is considered a symbol of Thailand. These pants have many styles with a variety of colors to choose from. And most importantly, it's very comfortable to wear because the fabric is quite loose. It doesn't stick to the skin, and it's also a lightweight fabric that doesn't feel uncomfortable or hot. Most tourists when they come to Thailand, they wear elephant pants on general travel, sure enough. Of course, some people have to buy them back to their own country or buy them as souvenirs.
Price range: THB 39 to THB 169
The Best Places to Buy: Khao San Road, Bangkok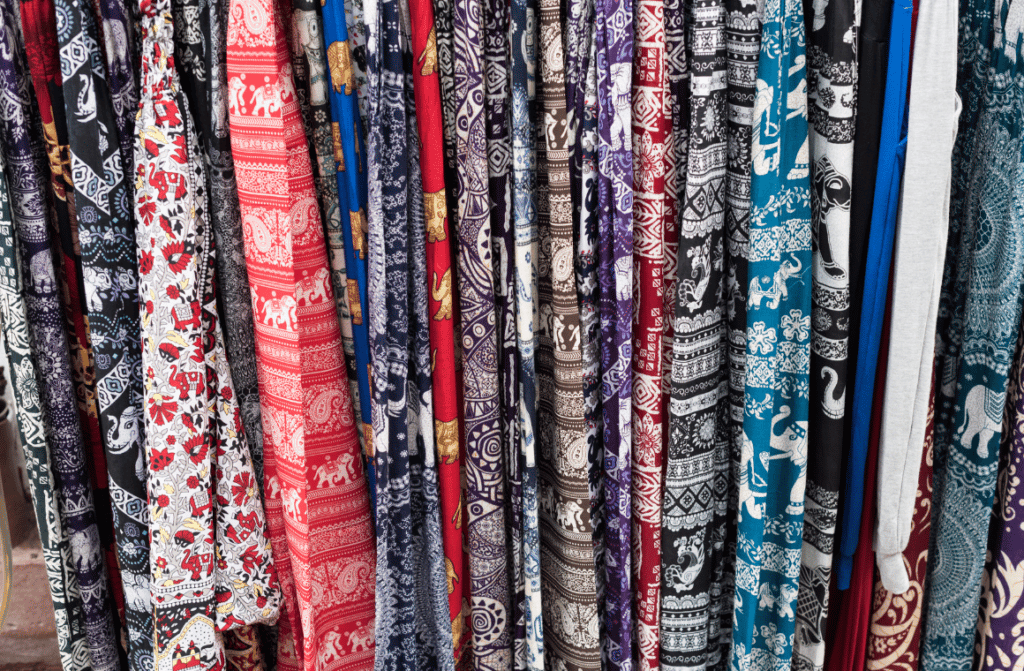 9. Tuk-Tuk Model
According to the legend that people have always adhered to, foreigners who come to use this type of car can't define what it is called, so it's called "tuk-tuk" became the name of this Thai identity car for people around the world since then, Tuk-Tuk can take tourists on a comfortable journey. See the atmosphere of the attractions up close. Sit in the wind against the speed all of them impress foreigners and remember that tuk-tuks are the symbol of traveling in Thailand.
Price range: THB 200 to THB 430
The Best Places to Buy: Salaya, Nakornpatom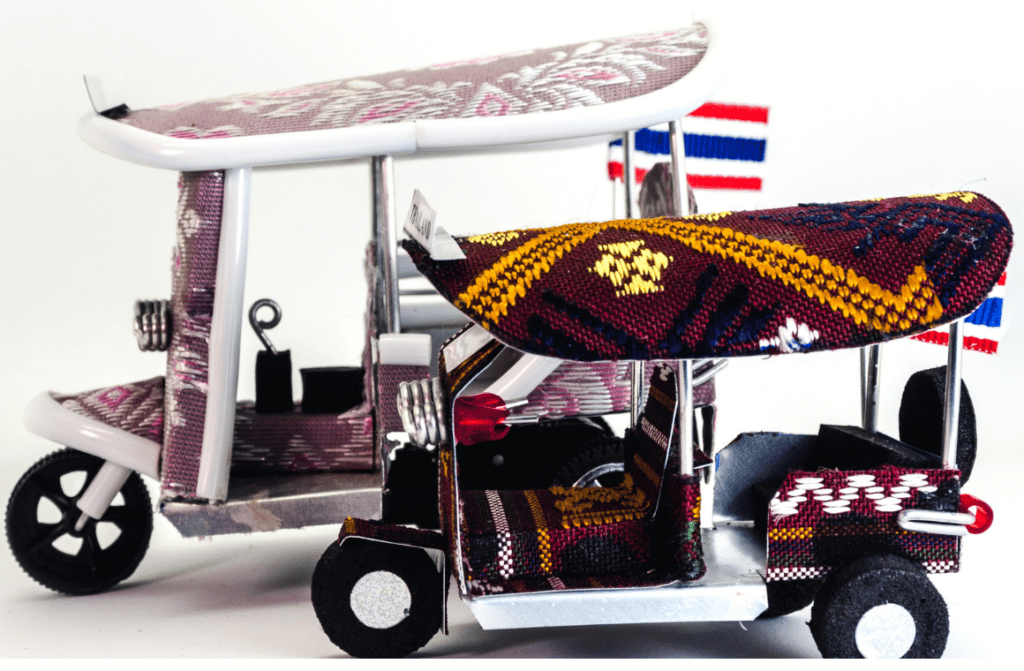 10. OTOP processed Thai fruit
Thai fruit is famous abroad. Of course, durian, longan, or any other fruit from our home will be of interest to many foreigners. Products in the processed food category can be purchased at general stores and department stores. It's very suitable if you bring it as a souvenir for our foreign friends to eat abroad with your family.
Price range: THB 29 to THB 890
The Best Places to Buy: King Power Rangnam, Bangkok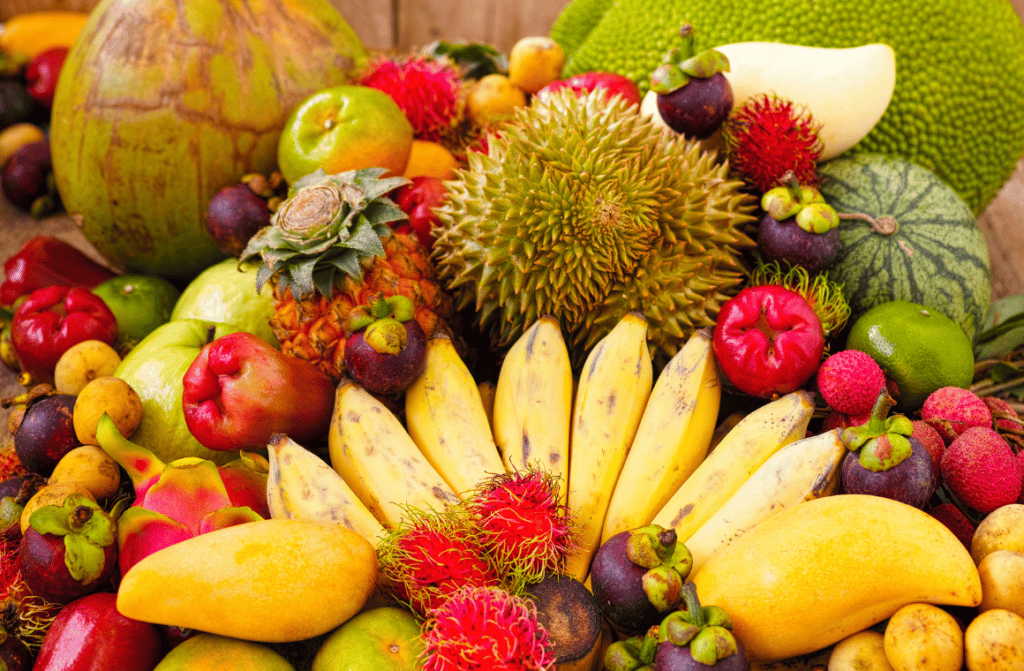 Conclusion
Gifts & souvenirs in Thailand are the gifts that foreigners like and find impressive. It is a unique identity referring to craftsmanship, with the intention of making souvenirs reflecting Thai. There are no other places like this. Therefore, it is not surprising that anyone who visits Thailand has to buy souvenirs to bring back to their loved ones. Of course, if we use the services of Airportels, carrying a lot of luggage will not be a problem anymore.
Follow us
● www.airportels.asia
● Thai web https://th.airportels.asia/
● booking : https://app.airportels.asia
● Facebook: AIRPORTELs
● IG: AIRPORTELs
● Tiktok: AIRPORTELs
Reference