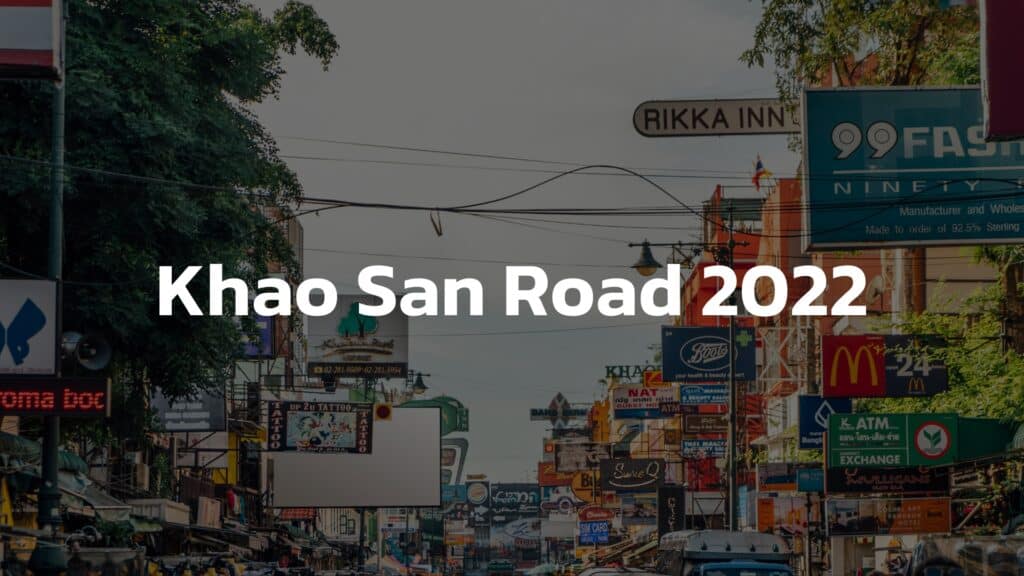 When we think of the best nightlife in Bangkok, we often come across the name Khao san road. After all, it has long been presented across movies and television series as being the go-to nightlife hub of Bangkok, or in other words, a tourist hotspot.
Over the years, this party area of Bangkok has undergone a series of transformations to keep up with the changes of time. The most recent shift resulted from the COVID-19 pandemic and the following road to recovery. While several of the restaurants or bars in Bangkok have undergone transformations to accommodate growing and changing consumer demands, the many bars seen all around Khao san road still resemble the good old days of partying.
If you're new to Bangkok and have never ventured to this happening and vibrant part of town, then you've come to the right place as we will take you on a journey to discover a night market in Bangkok filled with scrumptious food and a choice of bars and entertainment that will keep you on your toes the whole night.
Before we begin our journey, dancing and laughing the night away, we should start by topping ourselves up with some delicious food. Your choices range from the many street food stalls seen all along the main street, where you're handed a platter filled with options of delicacies to choose from.
Khao San Road's Best Nightlife (Bar & Restaurant)
Let's begin with some of the best restaurants in and around the area, which are seen as being the go-to or most well-known places in 2022.
At number 1, we have a recently opened cafe which boasts of being a cannabis-friendly family restaurant filled with board games and a range of delicious Indian food. Their specialty is their Indian chai, which they reference in several of their Instagram posts, as Chai is a way to get together with your loved ones. It's a bit further than the main Khao San road, but it's a restaurant you shouldn't miss out on.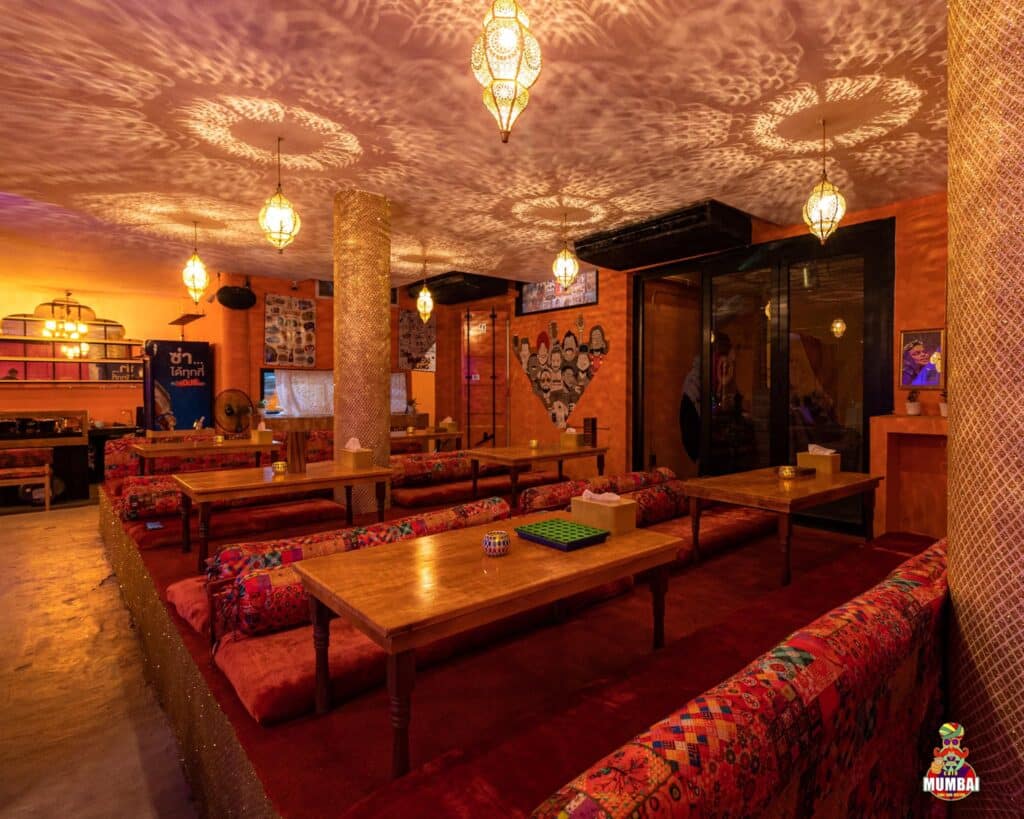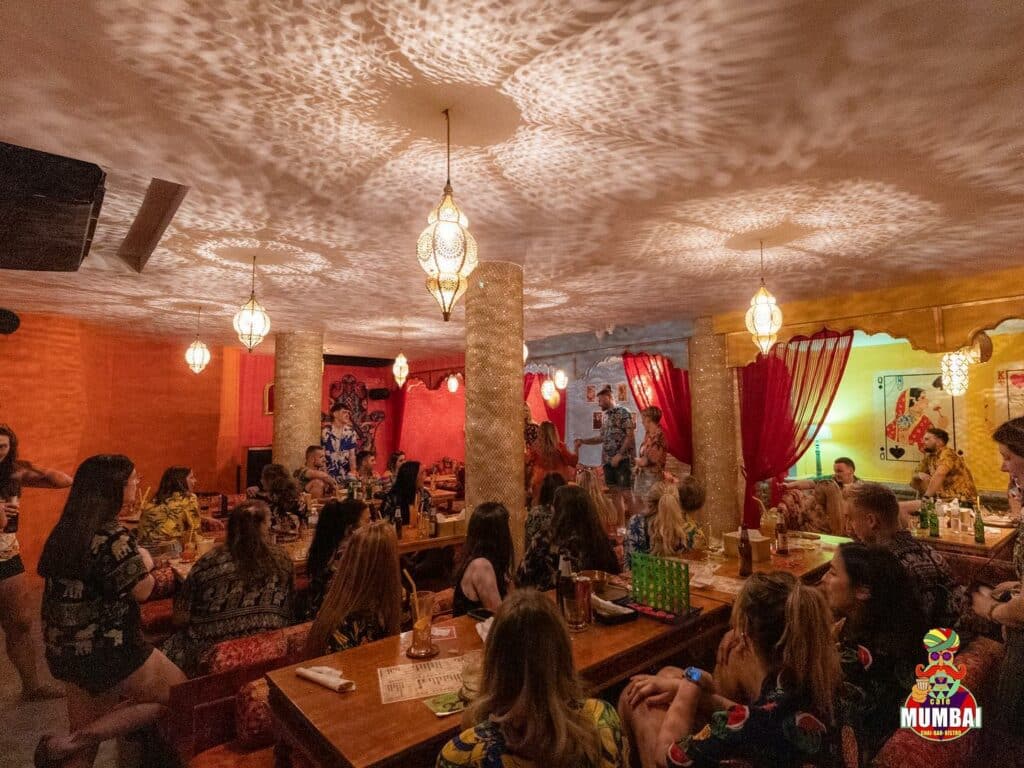 (Image credit : https://www.facebook.com/profile.php?id=100085877804554)
If you're looking for some savory Italian food that gives you the rustic feel of a home-cooked meal, then head to Ranee's Bangkok. Famous for their pizza and pasta, you'll surely have happy tummies ready to enjoy the rest of your night. Not only do they provide you with a selection of yummy Italian food to choose from, but they also have Thai dishes. It is a must-try, especially if you're looking for somewhere that has a variety of options to choose from.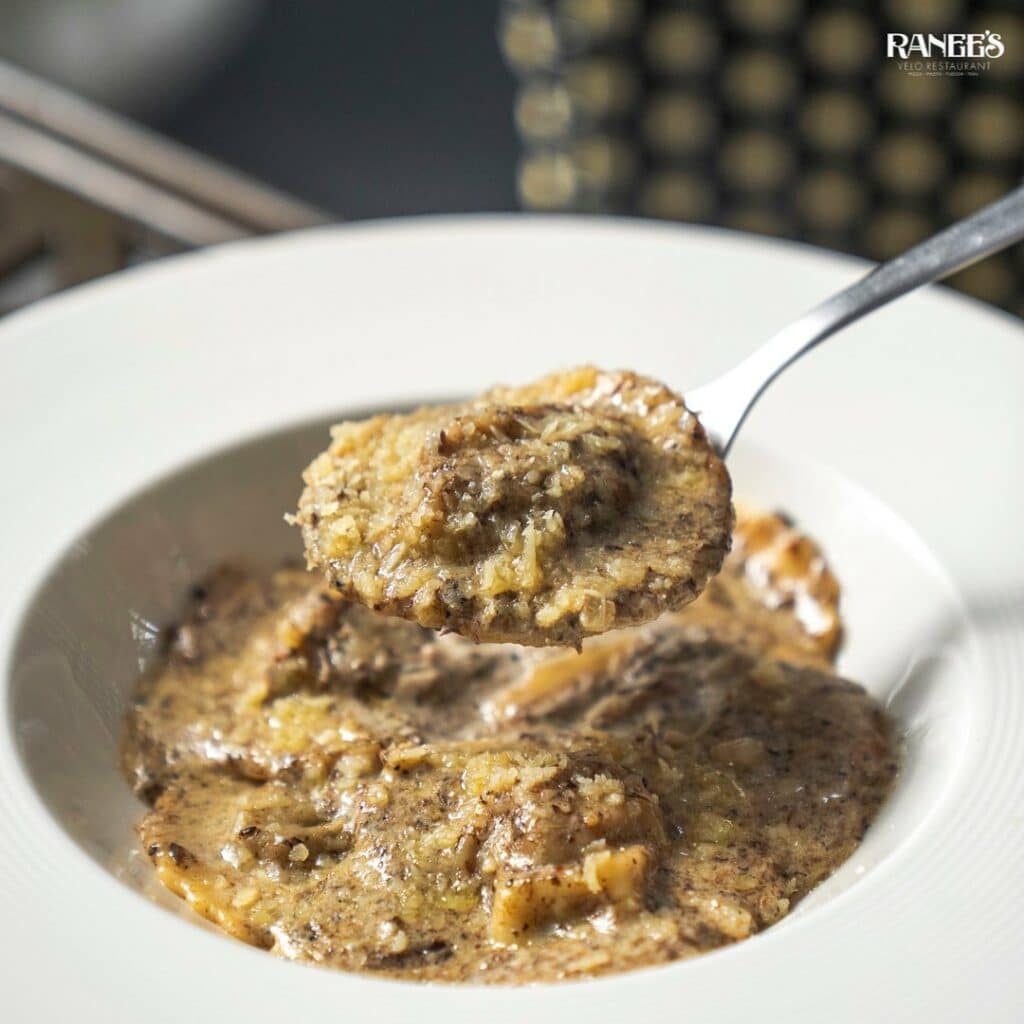 (Image credit : https://www.facebook.com/Raneevelo/)
If you're looking for a quick meal, head to Chomp Comfort Cafe, where you can get amazing food that won't break your wallet or make you feel like you've over-indulged yourself. Snack on a burger or two to fuel yourself up before you head on to make the most of your night with the many bars located all along the stretch.
Aside from these three restaurants, you can always treat yourself to amazing street food, which pays homage to the rich culture of Thailand. From delicious 'Pad Thai' to sweet condensed roti, the options are endless.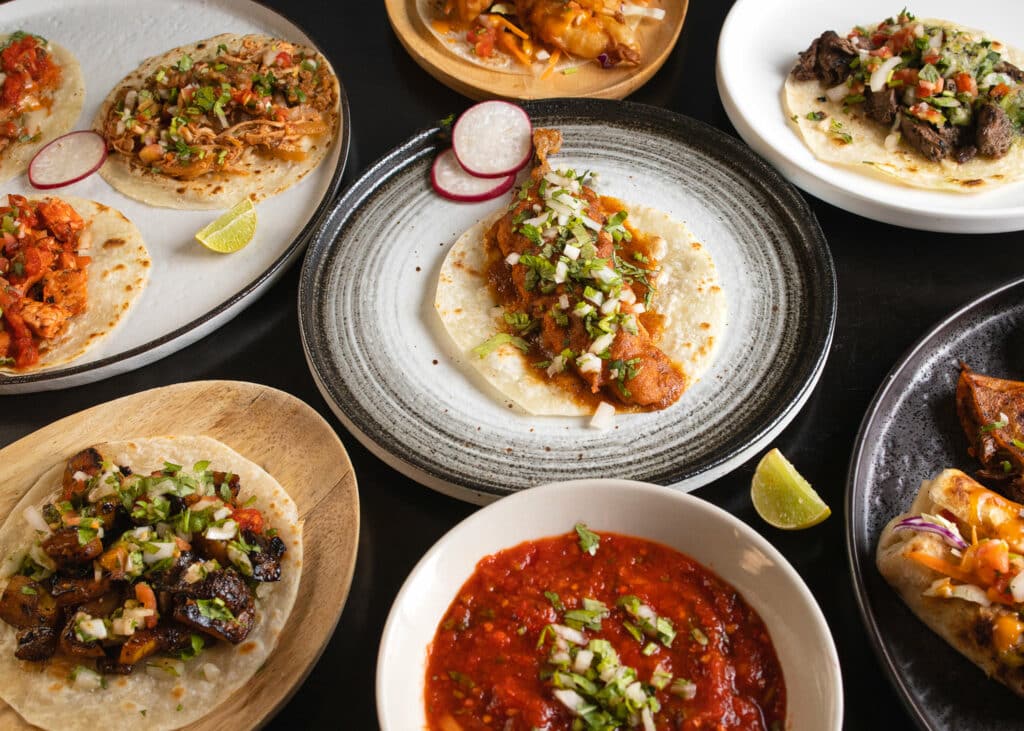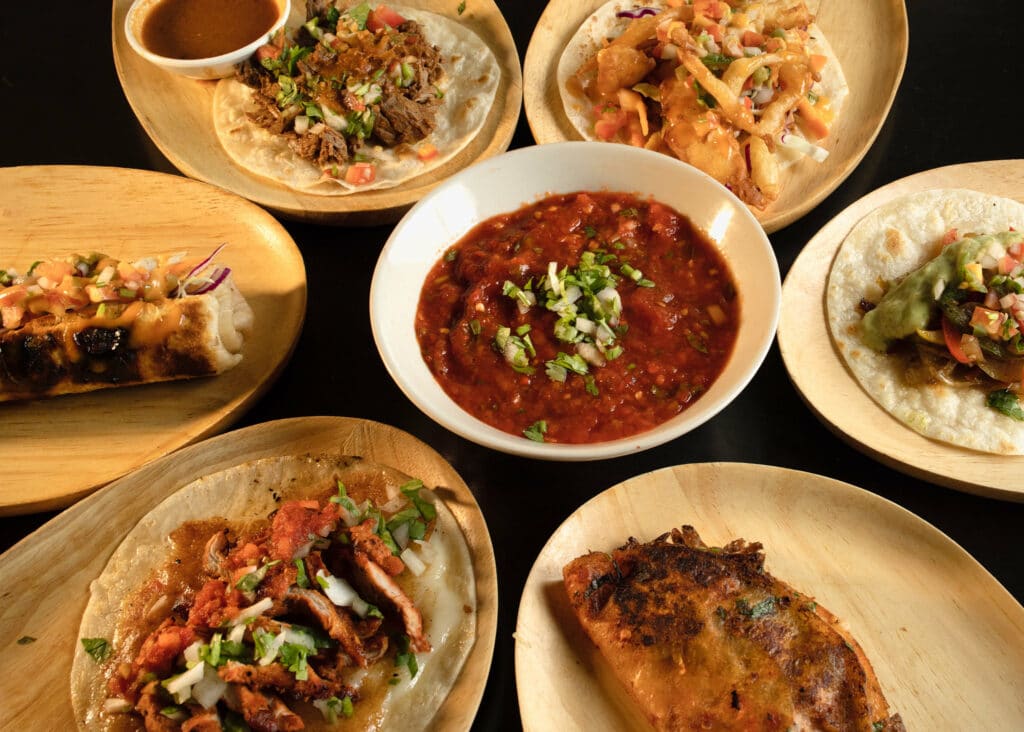 Now that you've filled your tummy up with delicacies, it's time to find a place to really enjoy your night. From the minute you enter Khao San Road to the time you leave, you will come to find that you're spoiled for choice when it comes to choosing a bar in Bangkok to pass the time in.
Let's take a look at some of the places you should definitely pay a visit to
Extremely popular amongst the young Thai crowd, this is one bar that will surely leave a mark on you. From the decor to the music, you're bound to have a good time. Located near Mulligan's, this bar is a crowd-pleaser. Be weary, though; without a reservation, you might find yourself waiting in line for a long time.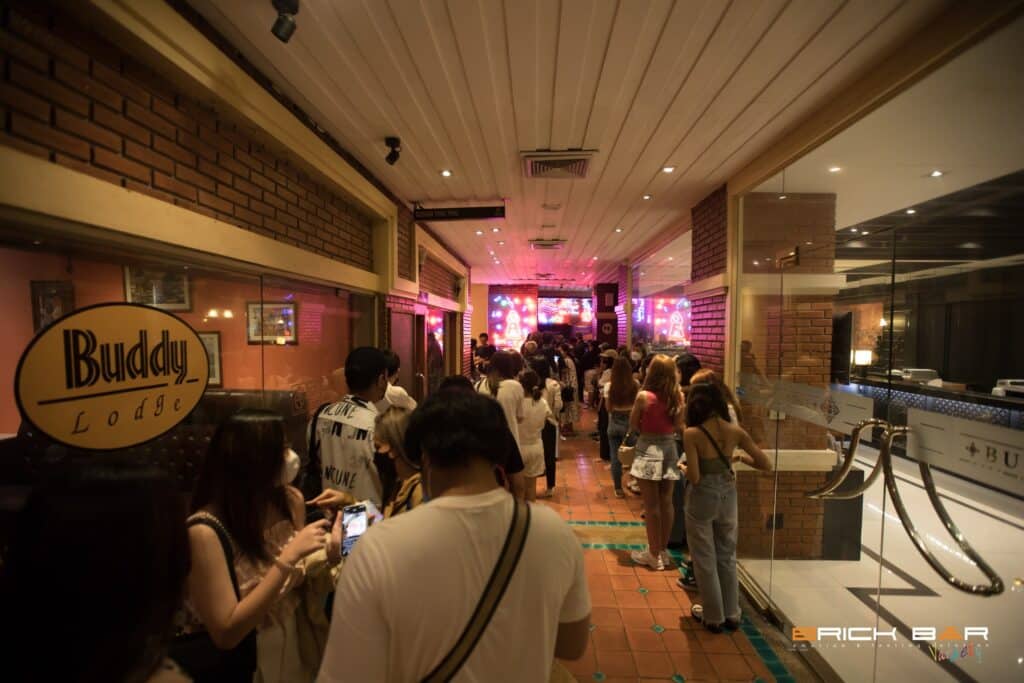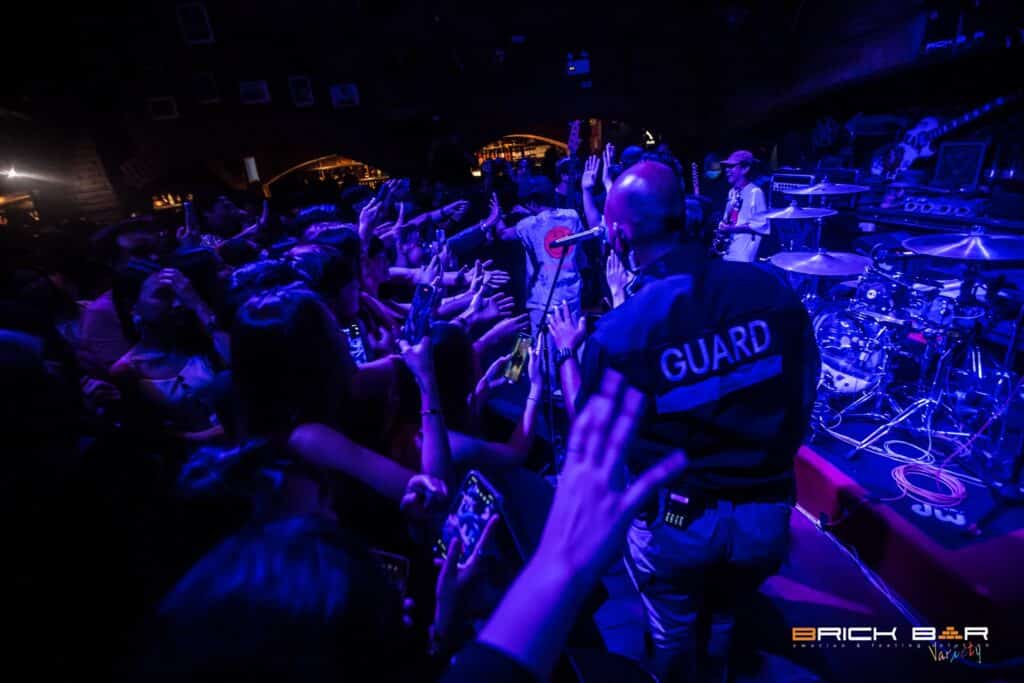 (Image credit : https://www.facebook.com/BrickBarKhaoSanRoad/)
This cocktail bar is another hit amongst the many locals who often frequent the establishment. From getting cocktails in buckets to reasonably priced beer, you wouldn't be spending a huge amount on a night out in Bangkok. Instead, you'd still be able to enjoy your life while making sure that you're saving yourself enough money to be able to enjoy it for many more days to come.
If you're looking for more than just bars in the area, such as clubbing, then you've also come to the right place because not only has this guide been able to give you insight into some of the best happenings in and around Khao San Road, but you will also be introduced to one club that has been around even before the pandemic swept the planet.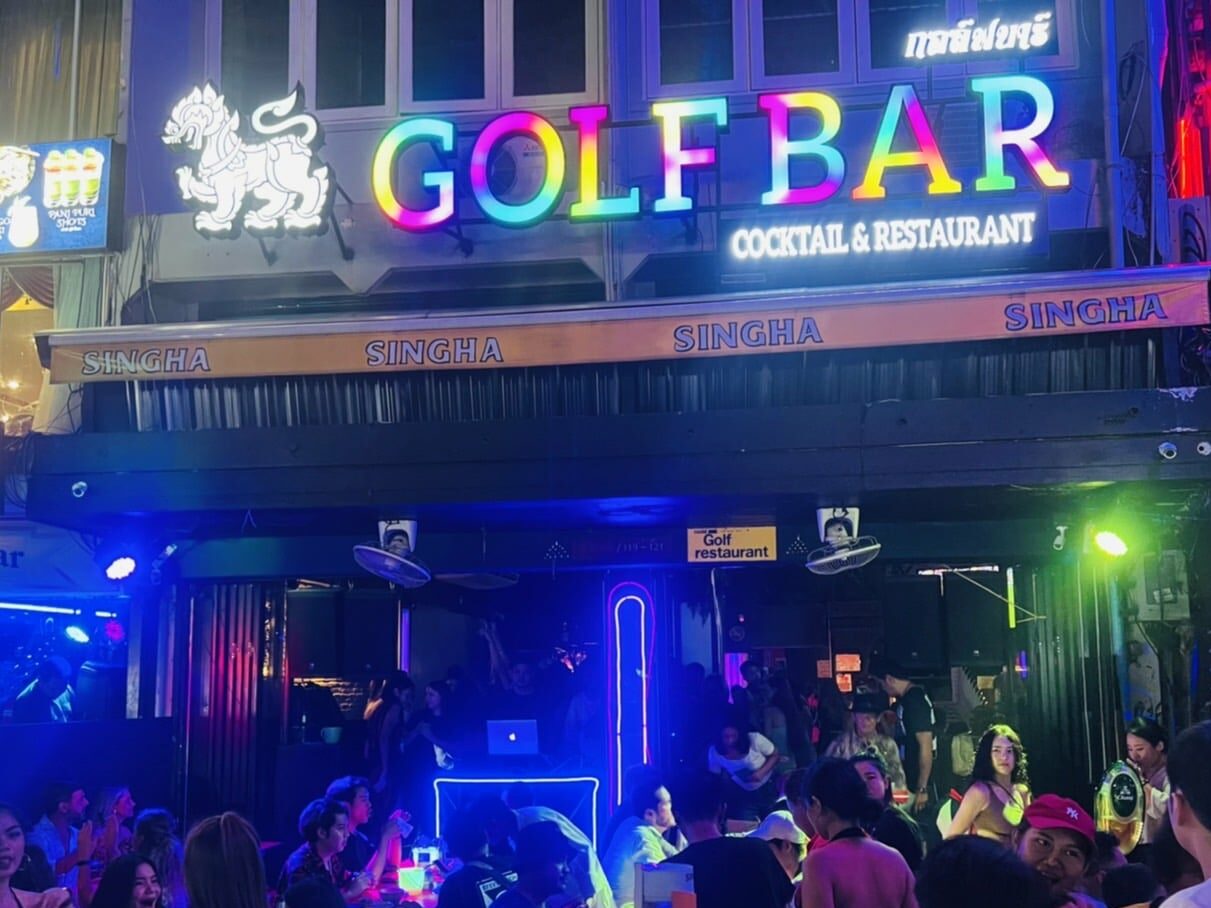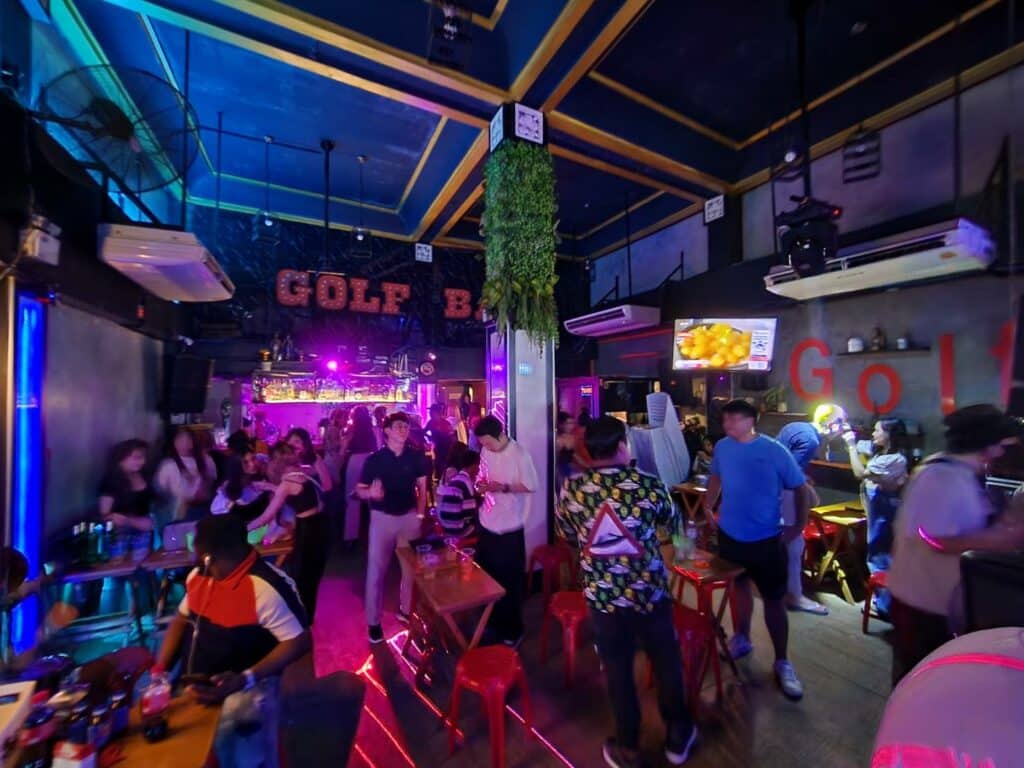 (Image credit : https://www.facebook.com/NightClubByGolf)
Located on the main Khao San Road is the famous night venue called The Club. Party goers have been frequenting the establishment for years, and over the past couple of years, the place has undergone renovations to make sure that safety and everything else is up to code. Depending on which night you go, you will get to enjoy a range of different musical genres.
Recently, the club has even been host to young DJs who are trying to make a mark on the entertainment industry in Thailand. If you are just looking for a place to go after having a drink, then you don't need to worry as you won't feel obligated to open a bottle as this establishment also boasts a dance floor where you can dance your heart out all night.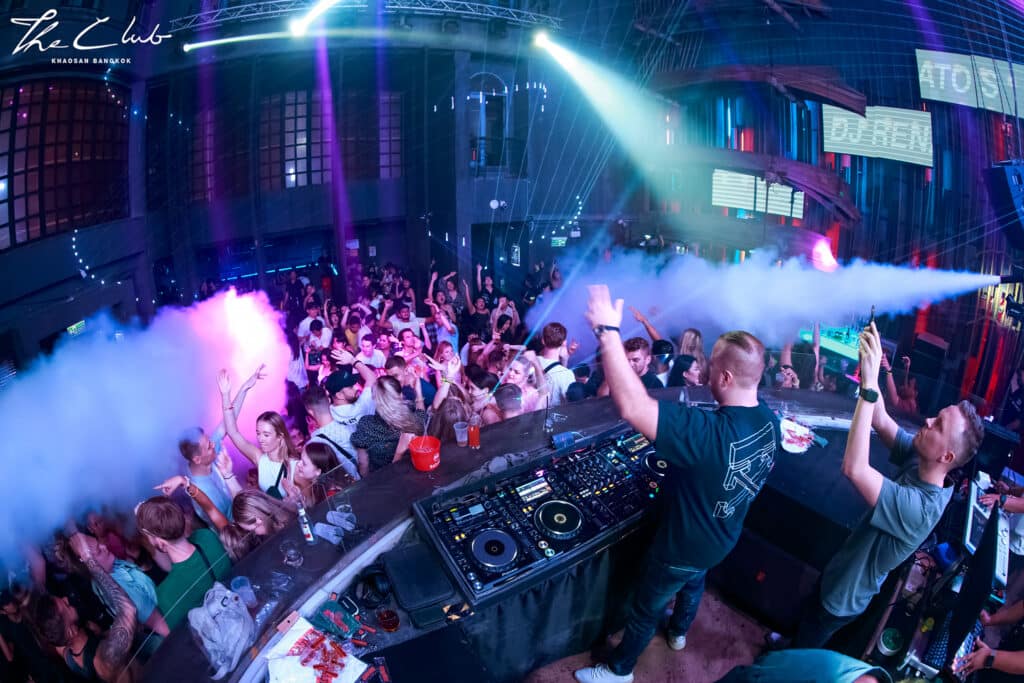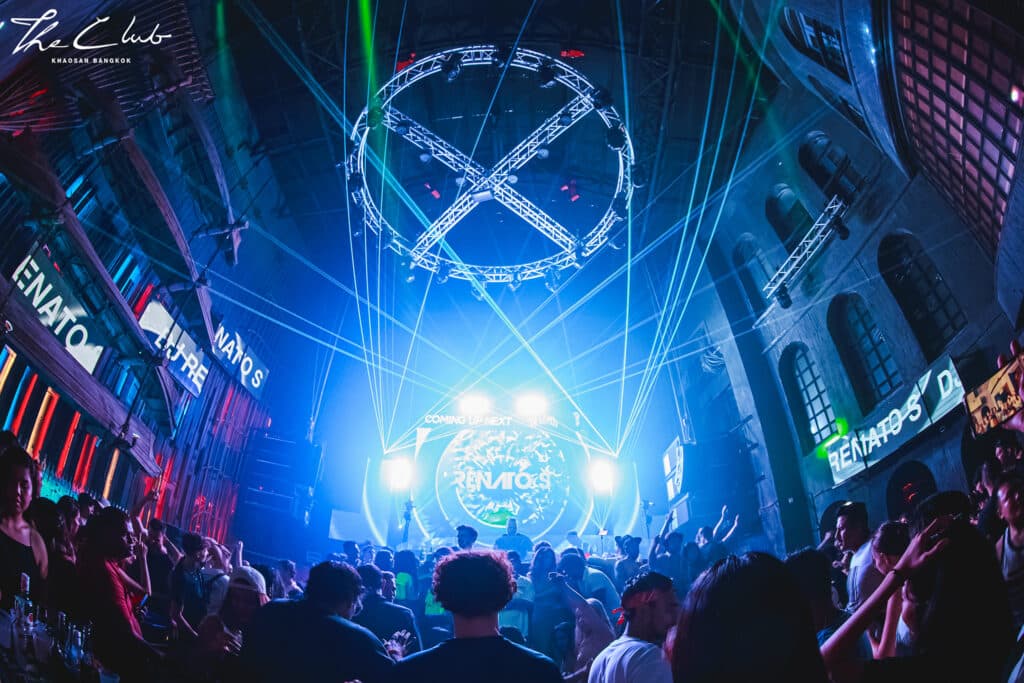 (Image credit : https://www.facebook.com/theclubkhaosanbkk)
However, if you prefer to spend some money here, then it is recommended that you go a bit late and open a table, because if you hit the establishment early, you might find that the crowd is dead and that you will end up spending way more than you had originally anticipated.
In 2022, Khao San has undergone so many different changes that you will still feel this is the best nightlife area of Bangkok, but you will feel safe.